6000+
Glass services
delivered in the last 5 years
£10m+
Funding
secured for project work
1000+
Clients
we've worked with in the last 5 years
68
Countries
we have worked in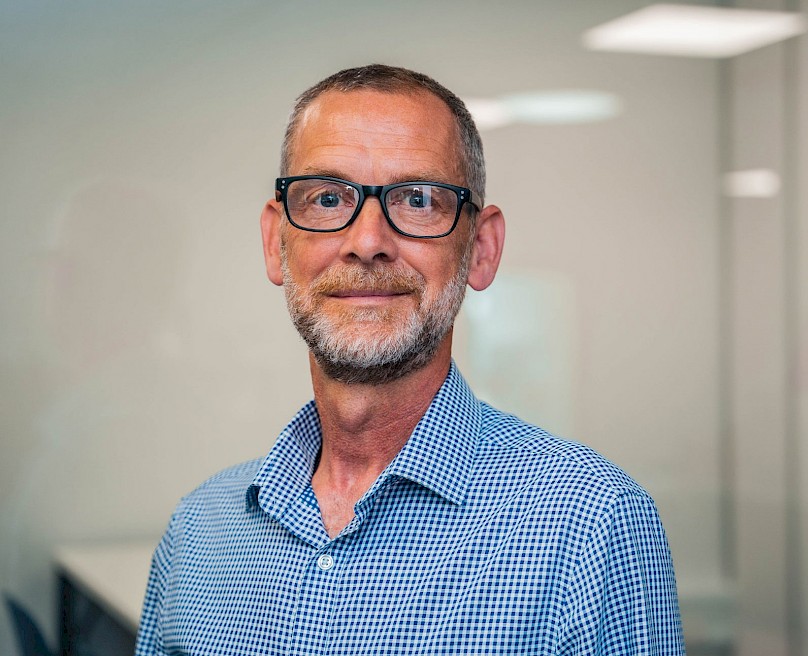 Technical Director
Nick is a glass expert with decades of experience in all aspects of sustainability, glass production, and product design across the global glass supply chain.
Read More
Areas of expertise:
Glass production
Sustainability and recycling
Product design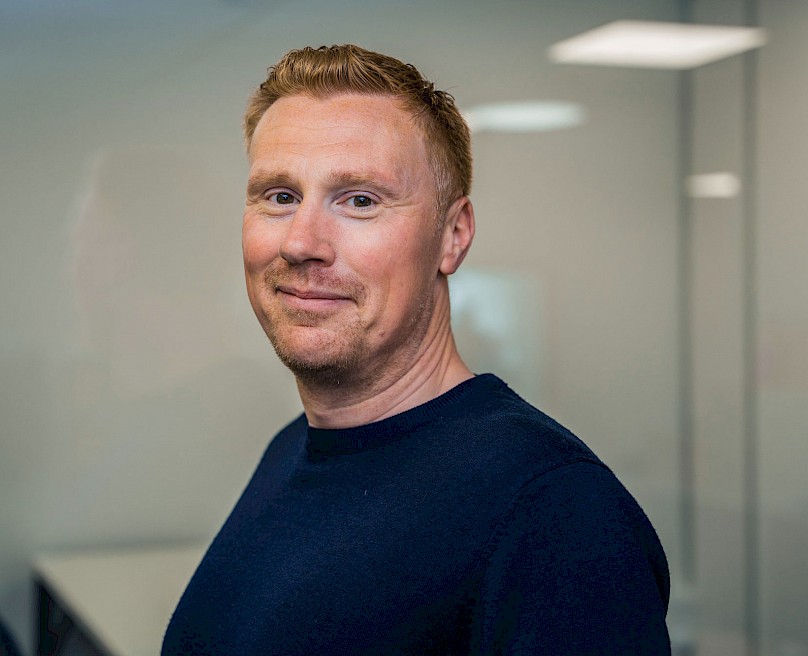 Operations & Commercial Director
Gareth is our Operations & Commercial Director and works with a range of organisations across the global glass industry. He supports them in working towards their business targets, and ensures that our services meet the industry's current and future requirements.
Read More
Areas of expertise:
Strategy development and implementation
Marketing
Business development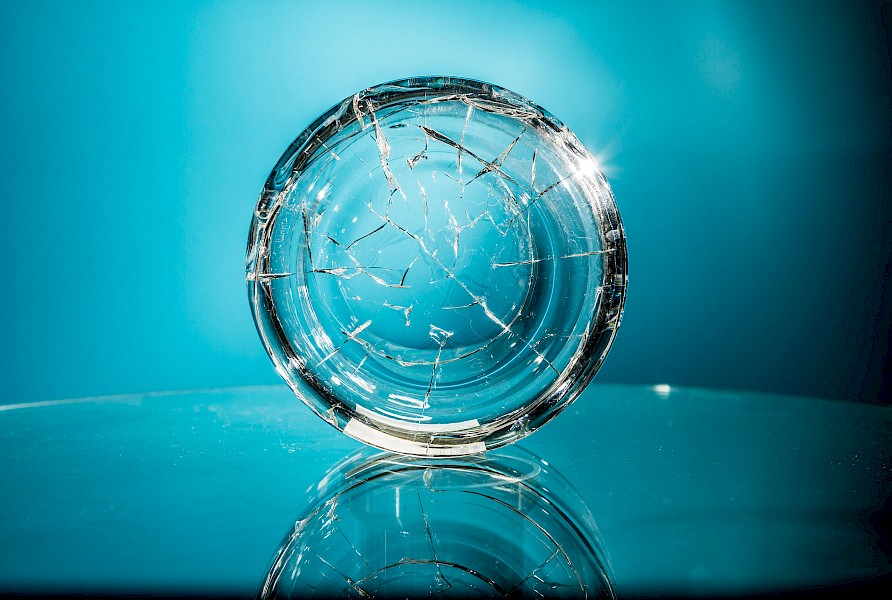 Glass failure (or fracture) analysis is a powerful tool combining glass fractography and microscopy to diagnose and determine the root cause of a breakage or product failure. We also complete preventative quality assessments to potentially stop issues occurring in the future. We provide analysis for products spanning all sectors, including food and drink packaging, domestic glass, furniture, scientific glassware and pharmaceutical packaging.
Products this service is relevant to: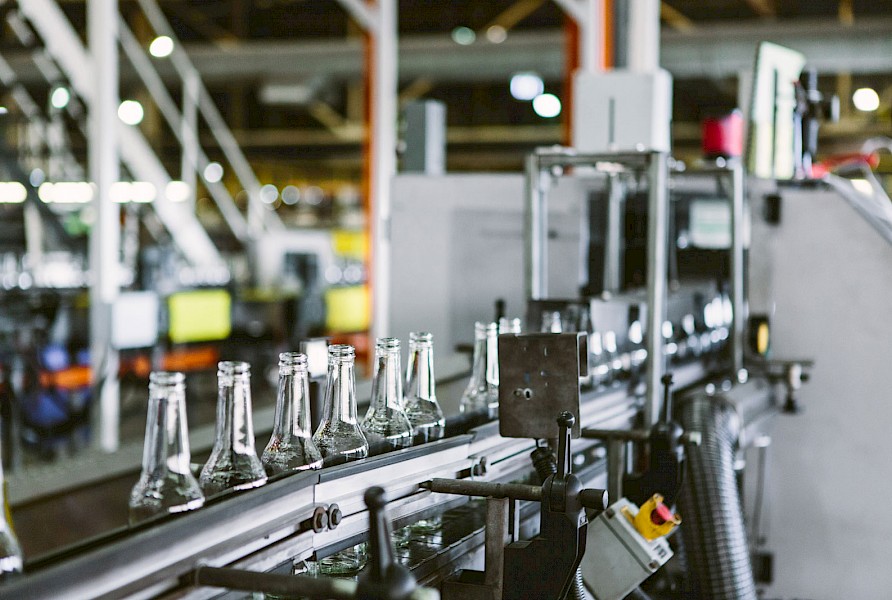 Our glass production and processing experts provide manufacturers, suppliers, brand owners and customers with line and process audits to optimise glass production, processing, and food and drink operations. We work with companies involved in all stages of glass supply, from raw materials through to the end product. In emergencies, we can undertake site visits at short notice to identify issues quickly, allowing production to resume and minimising financial losses.
Products this service is relevant to: