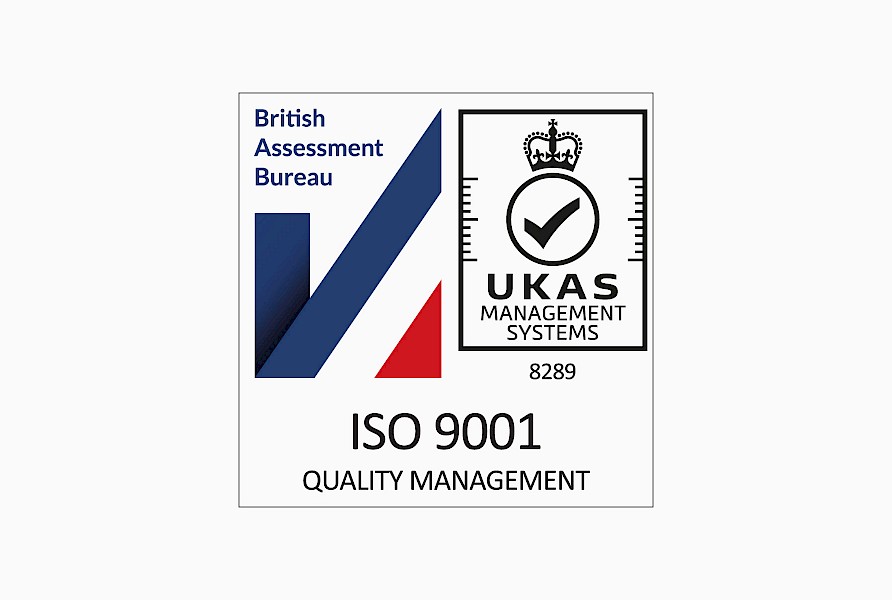 BS EN ISO9001:2015 certification – Quality management system requirements
This international standard focuses on a number of key quality management principles including customer focus, motivation and responsibility of management, the process approach, continual improvement and the ability of an organisation to consistently meet both client and regulatory requirements.
The model provided by ISO:9001 helps us to ensure that our customers receive a consistent, high quality service – and the reassurance that an appropriate investigation would be conducted should any aspect of our provision fall-short of expectations.
Glass Technology Services has held 9001 certification since 2004 and the scope of our certification is defined within the certificate available on request.
BS EN ISO IEC 17025:2017 accreditation – general requirements for the competence of testing and calibration laboratories
The ISO/IEC 17025 standard is concerned with ensuring technical competency and the capability to produce consistent, valid, results within a testing laboratory.
ISO/IEC 17025 specifies the general requirements for the competence to carry out tests and/or calibrations, including sampling. It covers testing and calibration performed using standard methods, non-standard methods, and laboratory-developed methods. Laboratory customers, regulatory authorities and accreditation bodies also use it in confirming or recognising the competence of laboratories.
As UKAS accredited testing laboratory No. 1994, we are proud to be have been accredited by the United Kingdom Accreditation Service (UKAS) and held accreditation to this standard since its first publication in 1999.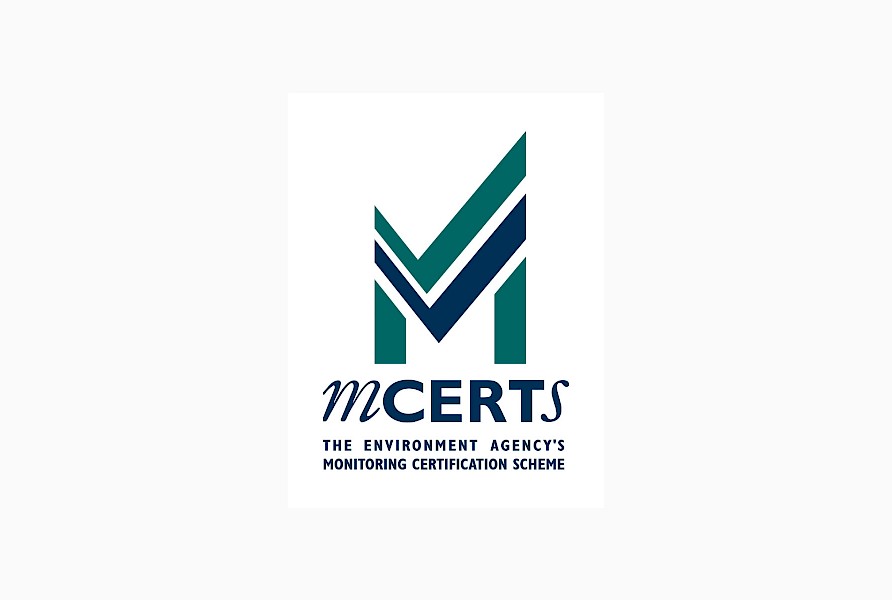 MCERTS certification – Monitoring certification scheme
We are accredited by UKAS to the the Environment Agency's Monitoring Certification Scheme (MCERTS), for all manual stack emissions monitoring.
MCERTS provides a framework to ensure the quality requirements of environmental monitoring and measurement services. Emissions monitoring from chimney-stacks can only be carried out by certified staff.
Our site engineers are certified to MCERTS level 2.
All MCERTS test methods and standards are assessed under our ISO/IEC 17025 UKAS accreditation.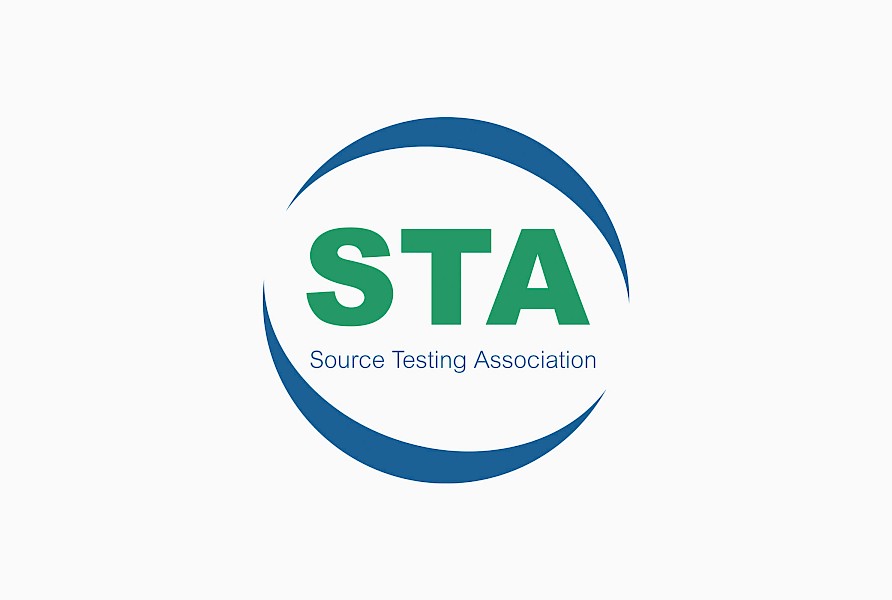 Source Testing Association
The Source Testing Association (STA) is committed to the advancement of the science and practice of emission monitoring and to develop and maintain a high quality of service to customers. We are an active member of this association.