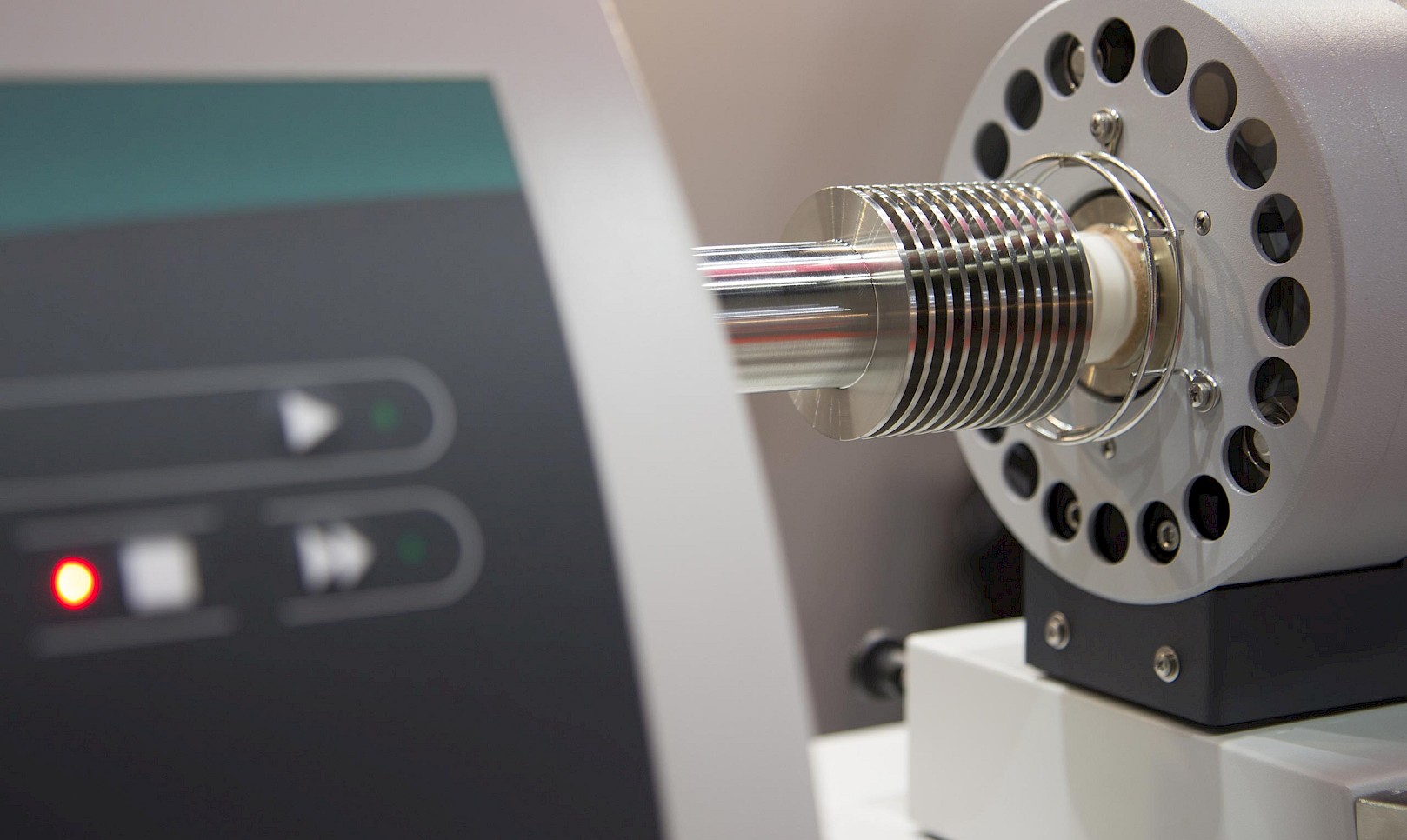 A customer producing articles manufactured from two different glasses fused together ('cased glass') discovered that, during production, many articles were cracking causing loss of production. 
In order to understand the root cause of these fractures, the client submitted their articles to us for expert failure analysis.
How did we help?
A  cased-glass assessment of the articles by our glass specialists suggested that a mismatch in the thermal expansion of the two glasses was causing the fractures. Thermal analysis of the glasses by dilatometry allowed us to confirm that this thermal expansion mis-match was outside of acceptable limits.
Following diagnosis of the cause of the problem, our glass experts were able to offer our customer a solution to their problem by introducing a modified glass composition which allowed better matching of expansion coefficients.
Benefit to the client
Through our failure investigation, glass property measurement and composition development the client was able to make some minor modifications to their glass composition and resolve the failure issues within a short period of time - resolving their production and quality issues.