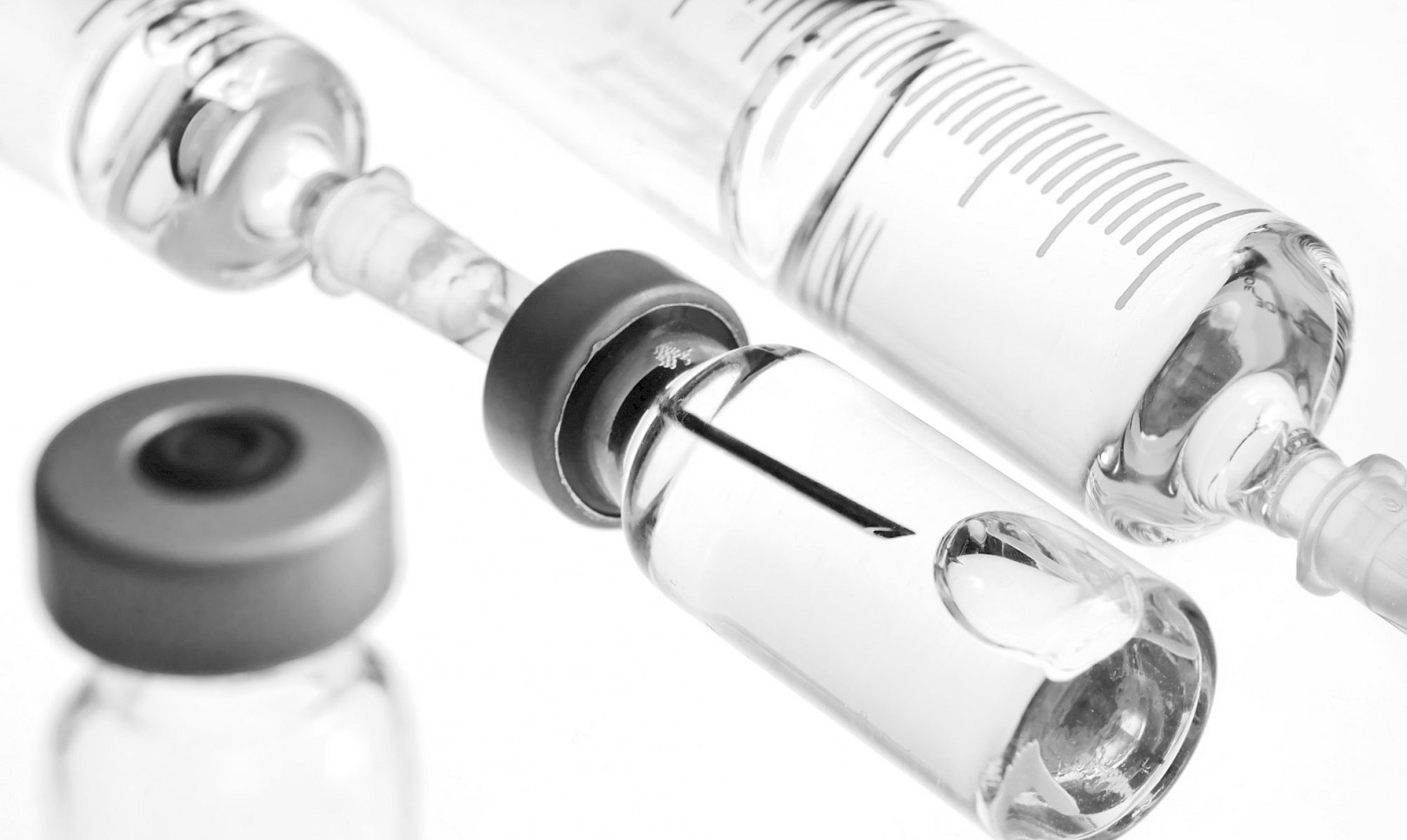 A multinational pharmaceuticals manufacturer engaged us to consult during their primary packaging selection for a new product.
The objective was to identify compatibility between the glass packaging options and the drug product and to carry out a delamination study.
How did we help?
An accelerated delamination propensity study was developed for the different packaging options, with accelerated attack simulant solutions selected to mimic the chemical characteristics of the finished drug product. In consultation with the client, it was identified that training was also required in glass manufacturing techniques and durability.
Benefit to the client
Educating the packaging team immediately identified issues in the compatibility of some packaging choices and their in-house filling capabilities – preventing significant expense and modifying the shortlist of packaging options for the product.
The screening studies were successfully carried out and enabled the client to identify suitable primary packaging options that would be compatible with the drug product, whilst providing appropriate evidence to support their drug submission and packaging selection obligations.
Further, long-term, delamination studies continue on the finished dosage form of the product to supplement their master drug file.