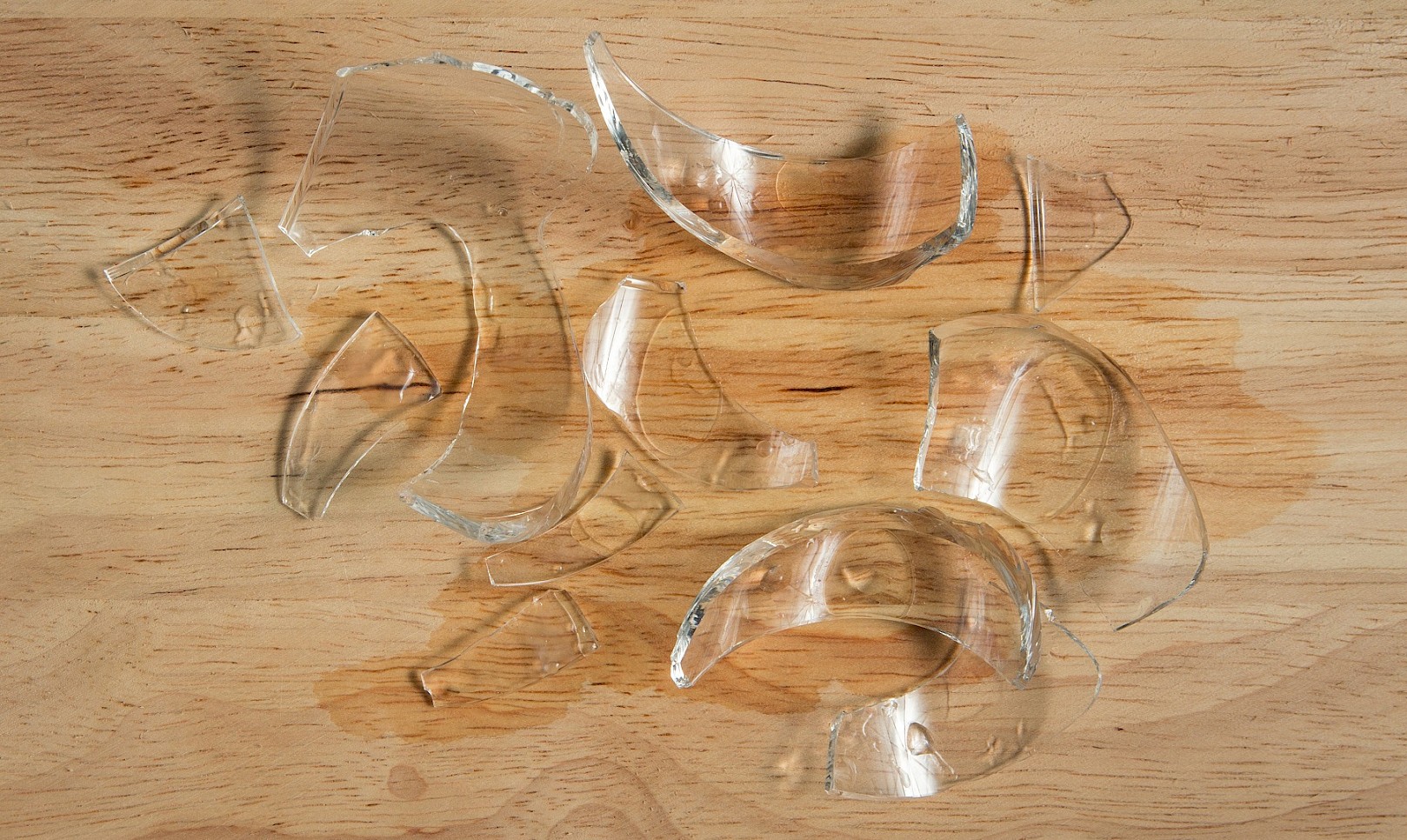 We were contacted by a leading cookware brand owner following several customer complaints regarding the failure of their mixing bowls while in use.
The owner had highlighted the problem as a potential public safety concern and needed urgent guidance as to whether they needed to issue a product recall. They contacted our experts to gain an understanding on why the breakages had occurred and ensure the quality of the glass used for their product was fit for purpose.
How did we help?
There are many reasons why breakages can occur so an expert technical failure analysis was carried out on the broken samples to diagnose the initial cause for the product failure. This included reconstructing the broken bowl to analyse the origin of the fracture and to interpret fracture patterns to establish the type of failure.
The team also conducted further analysis to assess the quality of the manufactured glass by carrying out impact tests on current intact stock to confirm impact strength and detailed inspections using both the optical microscope and SEM techniques. Finally, the team also provided consultancy on quality control in a number of conference calls.
The overall quality of the bowls was found to be poor with multiple issues but perhaps most critically internal surface inclusions that are suspected to have been pressed into the surface of the glass during manufacture causing weakness ultimately leading to the breakages.
Benefit to the client
With the technical reports we provided, the customer was able to approach their supplier to address the issues caused during manufacture. The information provided them with the knowledge of the exact glass issue as well as the most likely source of the problem.