Consultancy leadership and expertise
We have a wide range of knowledge and skills that set us apart from other organisations and it is our understanding of the variety of glass applications and processes that allow us to rise to most challenges and ultimately offer solutions that our clients need.
View the full leadership team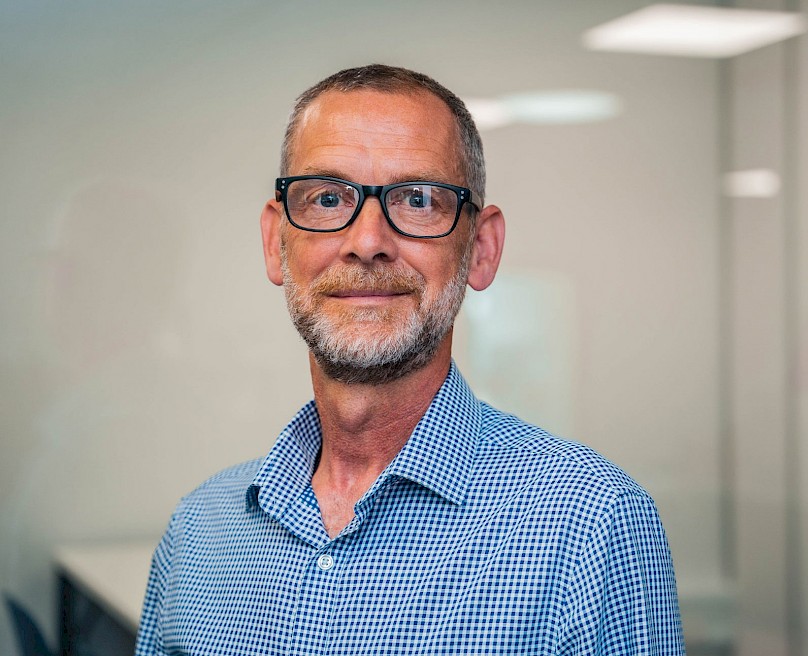 Technical Director
Nick is a glass expert with decades of experience in all aspects of sustainability, glass production, and product design across the global glass supply chain.
Read More
Areas of expertise:
Glass production
Sustainability and recycling
Product design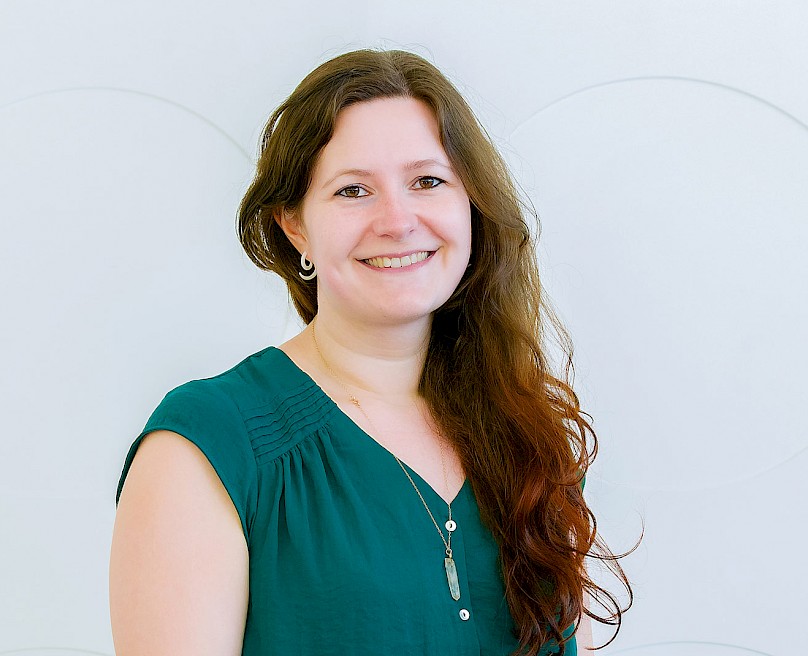 Technical Operations Lead
Catherine has been at Glass Technology Services since 2010, with 8 years spent in the role of Product Performance Manager where she focused on fractography. Her current role is Technical Operations Lead.
Read More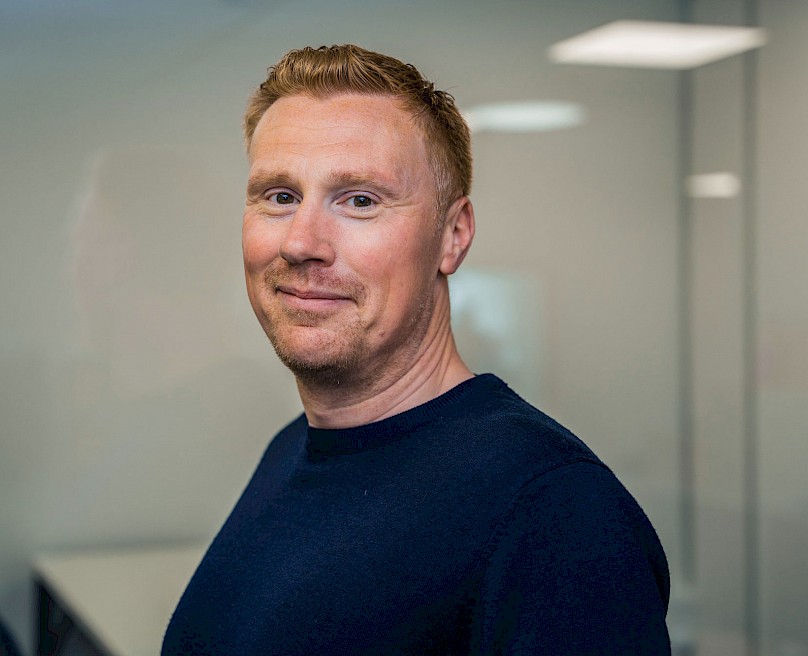 Operations & Commercial Director
Gareth is our Operations & Commercial Director and works with a range of organisations across the global glass industry. He supports them in working towards their business targets, and ensures that our services meet the industry's current and future requirements.
Read More
Areas of expertise:
Strategy development and implementation
Marketing
Business development
We can advise on the following key areas
Waste heat recovery
Our emissions testing team can carry out surveys and analyses of your waste gas streams and advise on the potential for heat recovery systems. We have been involved in several projects to develop new technologies in this field but are not linked to any equipment providers so can offer impartial advice.
Carbon capture
Carbon capture is the process of preventing carbon dioxide from entering the atmosphere at the point of manufacture. As an independent organisation with no links of allegiance to technology suppliers, we can offer impartial advice to help you achieve this outcome and get optimum results.
Coatings
Glass coatings are used to protect products by making them more resistant to scratching and general surface damage. This is especially important to increase protection when glass articles are in transit because it prevents them scratching or sticking to one another. Our experts can advise you on the most appropriate type of coating for your glass products.
Electric melting
Electric melting has developed into an established, efficient, high energy technology used by many glass manufacturers all over the world – specifically for tableware, borosilicate and insulation glass fibre manufacturing.​ Most container glass furnaces are equipped with electrical furnace boosting, either to increase furnace pull, manage darker glass output or a combination of both.
Hydrogen melting
Alongside electric melting, hydrogen is one of the most discussed energy carriers of the future. It is a promising technology and would be an effective way to decarbonise industrial energy applications. As glass manufacturing experts, we can help assess and integrate new forms of melting technologies into existing processes.
Abatement technology
All glass manufacturers are required to meet legal requirements on emissions to air, which requires abatement equipment to capture the pollutants. We have been involved in the development and installation of emission equipment and are ideally positioned to provide technical support on abatement technology.
Inspection equipment
Inspection equipment is a critical element of glass manufacturing, and it is essential that it is fit for purpose and suitably calibrated. There are many options from manual to fully automated inline inspection equipment. We are very familiar with the options of inspection equipment are able to advise and assist with setting up and calibration.