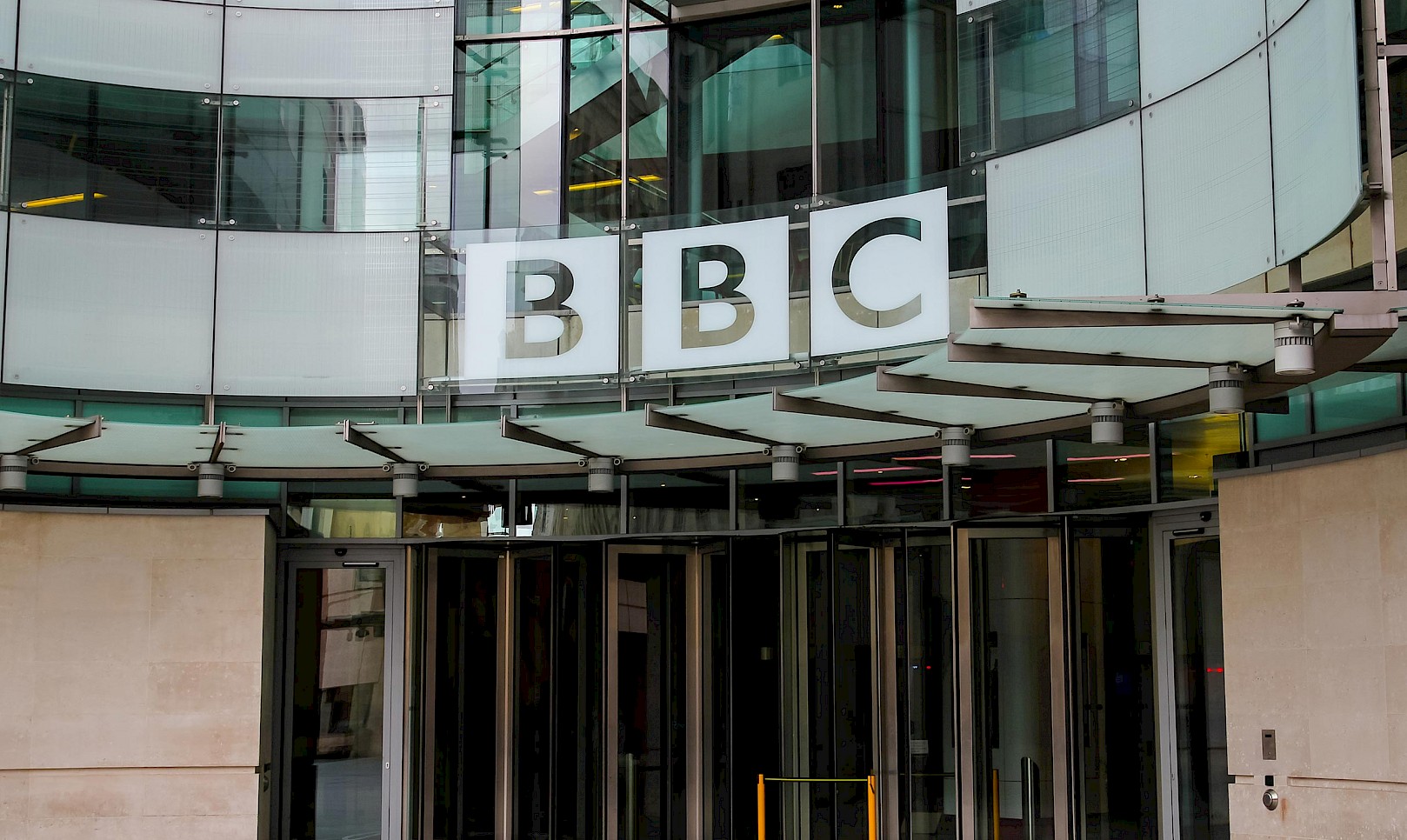 Glass experts at independent research and design specialist Glass Technology Services are to take a starring role in a new BBC TV series.
The product testing and glass development teams at Glass Technology Services will be featured in a new BBC series scheduled to air later this year, which examines product safety and testing. The BBC production team visited Glass Technology Services in order to learn about toughened flat glass as well as the standards and performance to which it must be tested.
"Our scientists and engineers are more used to looking through the microscope lens than they are to having the cameras focus on them," said Philip Marsh, Business Development Manager at Glass Technology Services.
"But it was fascinating for us to see the resulting slow-motion footage, which really captures the tremendous benefits of toughened glass and the awe of the production team when they witnessed what this amazing material is capable of."
The BBC film crew interviewed Dr Nick Kirk, Glass Technology Services Technical Director as well as Dave Dalton, Chief Executive Officer of British Glass about the tests, the history, development and manufacture of toughened glass, performance standards as well as new developments and innovations in the glass industry.
Glass Technology Services works across the glass supply industry both in the UK and internationally, providing analysis, consultancy, testing and research and development support across the glass, food and drink, architecture and construction, retail, medical, pharmaceutical, defence and biotech sectors.