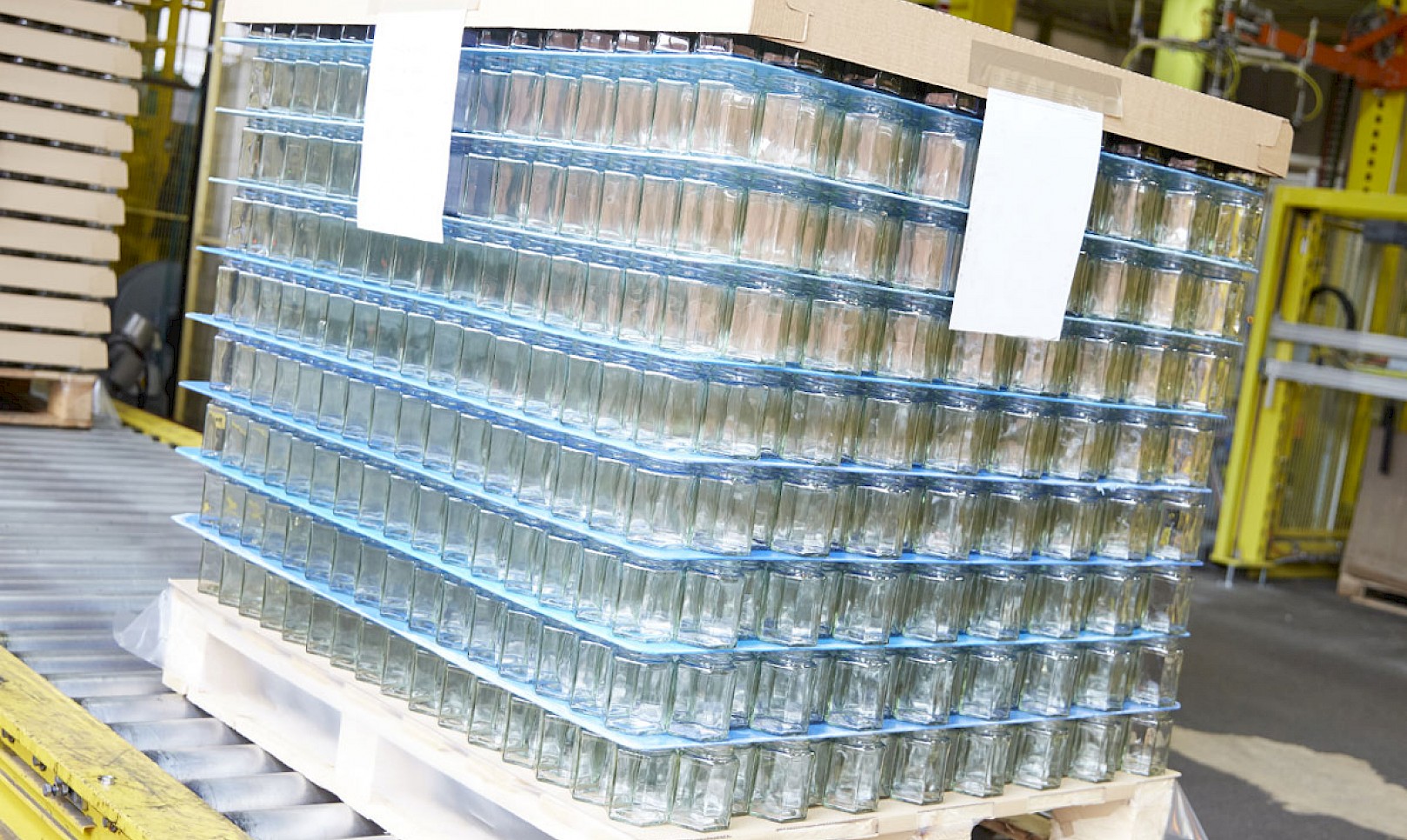 Investment in a transport tester and new vertical load machine enables Glass Technology Services to add to their large range of glass performance tests.
The transport tester, an Ohaus Orbital Shaker, simulates the transportation process to assess performance during distribution and highlight any potential issues before they arise. New tests in the machine will assist customers to evaluate the robustness of printed and decorated glass packaging components by placing filled bottles or finished packs into a fully assembled case. 
Testing is carried out using  a continuous vibration motion – producing speeds of up to 500 revolutions per minute mimicking random vibration caused by the transporting of glass containers. This is used to assess the performance of a glass container with its interior packing material in terms of its ruggedness and the protection that it provides the contents when subjected to transportation.  
To test smaller and more delicate glasses and glass containers the vertical load machine has been upgraded to an Inston 34TM30 which has the capability of testing up to 30kN forces and with the addition of a calibrated 500N load cell – This provides Glass Technology Services the opportunity to testing much smaller samples like those from cosmetic and pharmaceutical markets along with an increased potential for bespoke testing such as ring on ring and three-point bend. Three-point bend testing helps evaluate the reaction of the glass in realistic loading conditions by applying a flexural force. For ring on ring testing a disk or plate shaped sample is loaded by concentric rings to produce homogeneous biaxial stress – this testing is typically used for flat glass applications. 
Graham Morris, Product Performance Manager for Glass Technology Services said,
"We are really excited about the testing possibilities this new equipment brings us. 
"The increased capability of the new vertical load machine will allow us to provide our UKAS accredited testing for a wider range of our customers assisting them from due diligence to identifying strength capabilities for new product design as well as with bespoke requirements.
"The team also sees the huge potential to further support brand owners and glass packaging designers with the transport tester – we look forward to linking the results with our established Tec7 and Tec9 packages to indicate any glass performance losses due to the transportation of filled bottles."
Get in touch with a member of the team to discuss your testing requirements
Speak to an expert