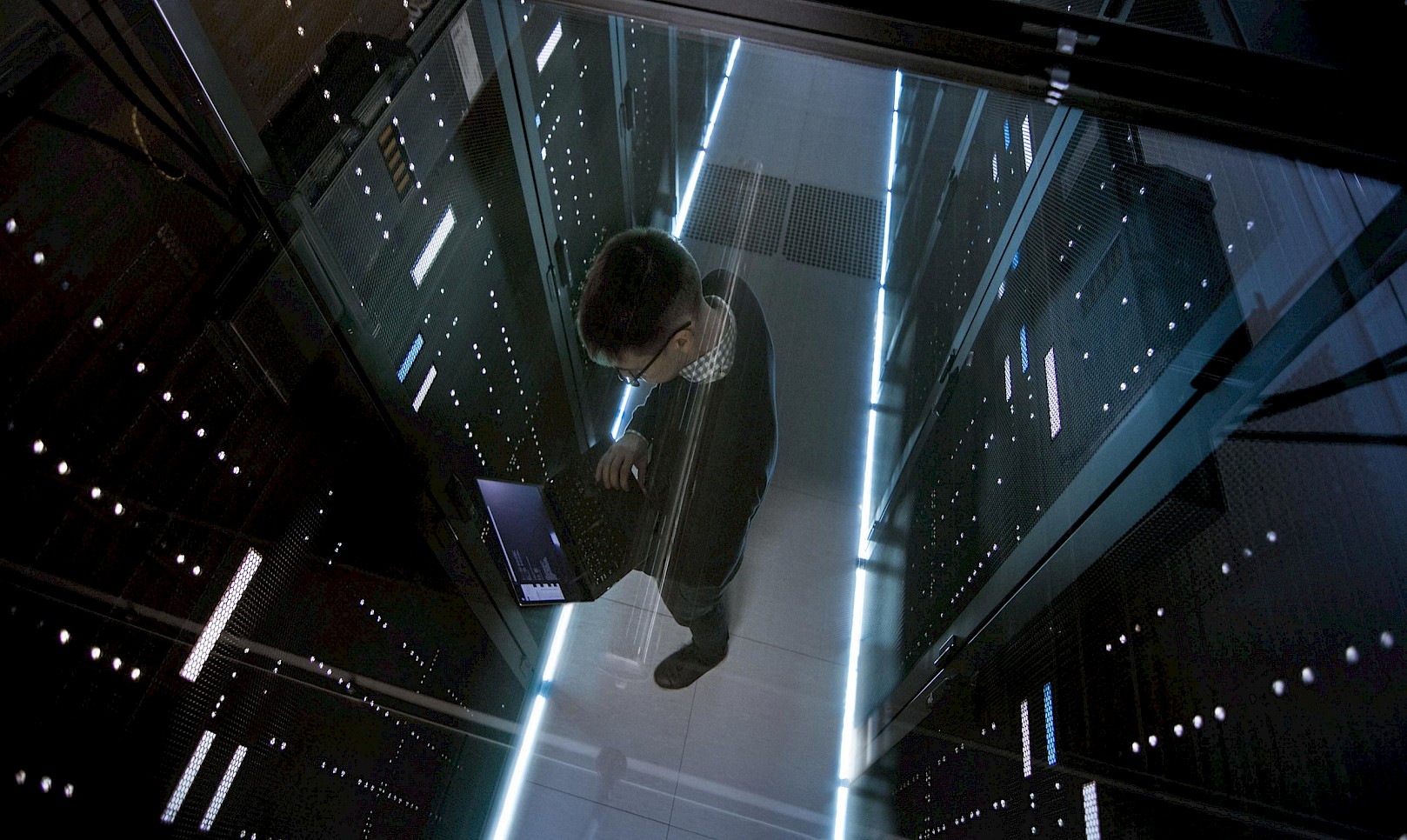 Independent research, test and design specialist Glass Technology Services has completed a £500K investment programme to meet increasing demand throughout the glass supply-chain.
The two-year programme has seen Glass Technology Services invest in new plant, equipment, people and training in order to remain at the forefront of research, product development, quality and performance testing, failure investigation and issue resolution for their growing client base across the world.
Glass Technology Services Operations & Commercial Director, Gareth Jones, comments:
"We have grown our team of specialists by more than 25% - recruiting material sciences, physics, chemistry and mechanical engineering graduates, established industry specialists as well as apprentices to work alongside our leading technical experts, who have some 380 years' combined experience in the industry."
"Coupled with investment in the latest technology and infrastructure, it means we're better equipped to provide vital solutions to manufacturing issues and make recommendations on how to improve product performance as well as to meet any legislative requirements and quality standards. We also recognise that for many clients, speed is of the essence and many of the services we provide can now be offered on the same or next day."
The specialist team has also recently expanded its flat, automotive and architectural glass services with the appointment of flat glass specialist, Garry Smith. With more than 25 years' industry experience Garry will provide invaluable technical expertise across all areas of flat glass manufacture, performance and use, including the latest standards, specifications and regulations.
The latest investments allow Glass Technology Services to extend its fragment analysis services beyond glass – to include plastics, metals and both manufactured and naturally occurring minerals, expanding on the foreign body identification and fragment analysis services already provided across the food and drinks, retail, pharmaceutical and glass sectors.
The team also evaluates thermal, solar and mechanical performance of glazing for quality and performance testing and analyses composition, pharmacopoeia and food contact durability to ensure that all appropriate regional or international standards are met for their clients.
These latest investments have led to major consultancy and project commissions, including an assessment of the existing and potential glass recycling infrastructure in the Russian Federation and collaborations with leading universities and businesses to develop new coatings for glass products and innovative compositional development for specialist applications across bio-materials, photonics and optical devices.
Glass Technology Services has been awarded numerous grants to develop new products, including the development of specialist fibres used for the treatment of bone trauma, eye-safe laser imaging sensors for long-range operation, 3D printing and specialist bio-compatible glasses for biological implants.
Glass Technology Services works with global manufacturers, processors and manipulators, fillers, brand owners, retailers, architects, building contractors and consulting engineers across Europe, the Middle East, Asia, America, China, Australia and Africa, to ensure that their products meet all the required and pending standards for export across the world as well as meeting regional legislative requirements.
Accredited to ISO:9001, ISO:14001 and ISO:17025 standards, Glass Technology Services provides analysis, consultancy, testing, research and development support across the glass, automotive, food and drink, construction, retail, medical, pharmaceutical, security, defence and biotech sectors across the UK and internationally.