Client testimonials
Glass Technology Services has been a great partner…
Glass Technology Services has been a great partner and a vital part of MediSurge's process to get our product to our customers. We receive great communication from the team that is both professional and timely. Our ability to service our customers hinges on this and we are very appreciative of our continued partnership with them.
---
Joe McDonough, Supply Chain Manager, MediSurge

The chemistry team at Glass Technology Services provide an invaluable service…
The chemistry team at Glass Technology Services provide an invaluable service analysing chemical composition and physical properties of our ceramic powders. They provide results in compliance with the relevant international standards and regulatory requirements. Their technical support is excellent and it gave us confidence in the routine and one-off analysis work they perform for us.
---
Dr. Henry R. Foxhall PhD CEng FIMMM, Technical and Operations Manager, Plasma Biotal

Our glass experts
We have over 40 years' combined experience in performing chemical and pharmaceutical testing for world-leading brands in the glass and pharmaceutical industries. Our experts have published scientific papers in this area and are members of the TC2 and TC12 technical committees.
View the full leadership team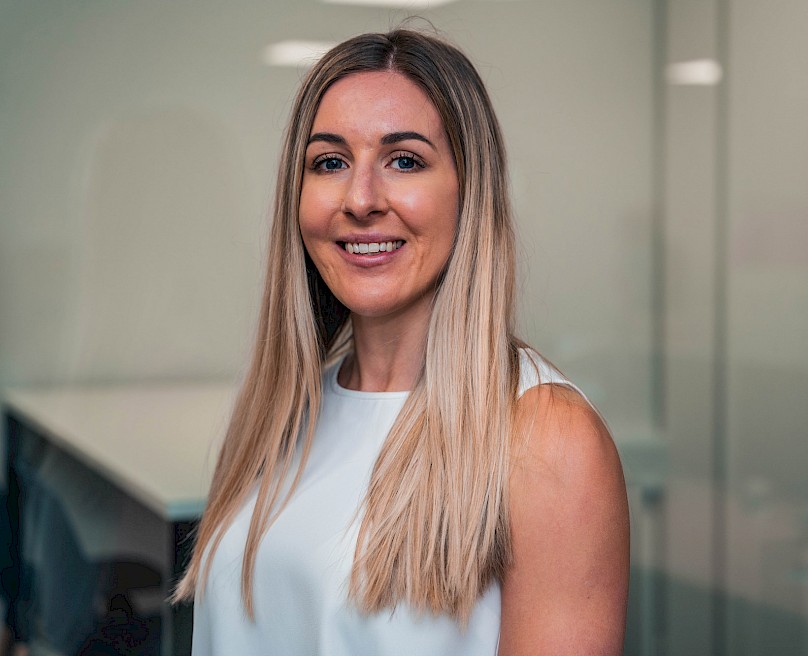 Pharmaceutical & Cosmetics Lead
Amy overseas pharmaceutical and cosmetics work at Glass Technology Services and is a leading expert in chemical durability and elemental migration. Amy also assists the quality department as technical quality manager.
Read More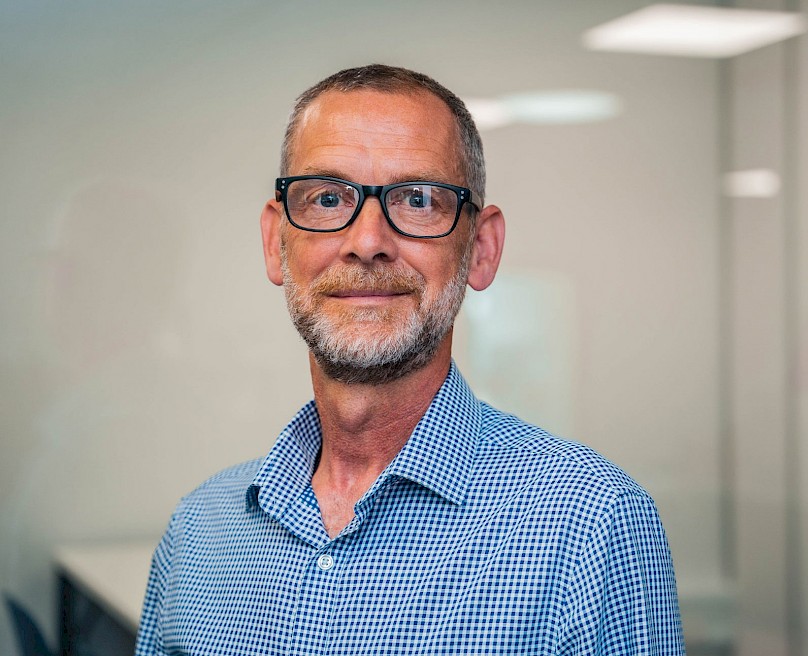 Technical Director
Nick is a glass expert with decades of experience in all aspects of sustainability, glass production, and product design across the global glass supply chain.
Read More
Areas of expertise:
Glass production
Sustainability and recycling
Product design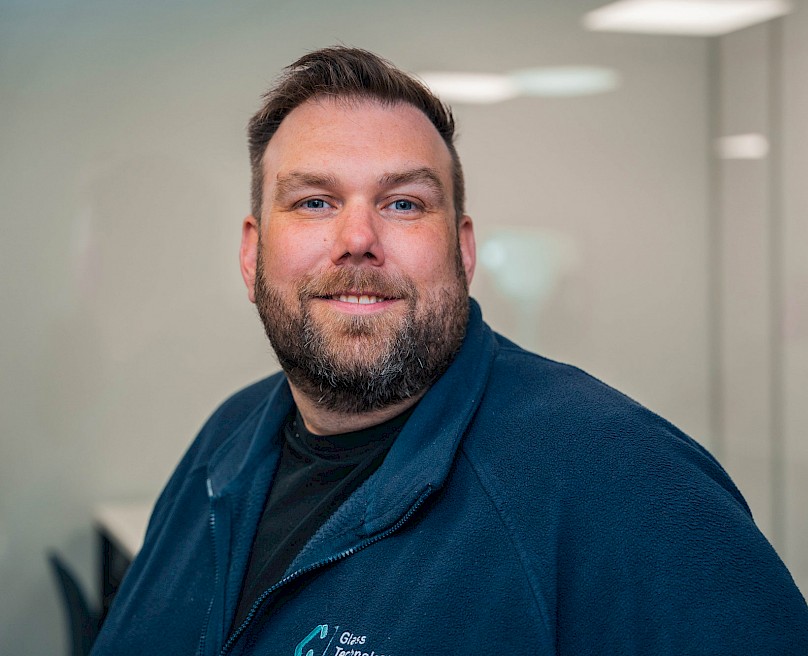 Food & Drink Lead
Daniel is a specialist in glass analysis and focuses on XRF and SEM. He has worked in the glass industry since 1999 and overseas our glass properties and environmental departments.
Read More
Areas of expertise: