Unconventional glass applications we have developed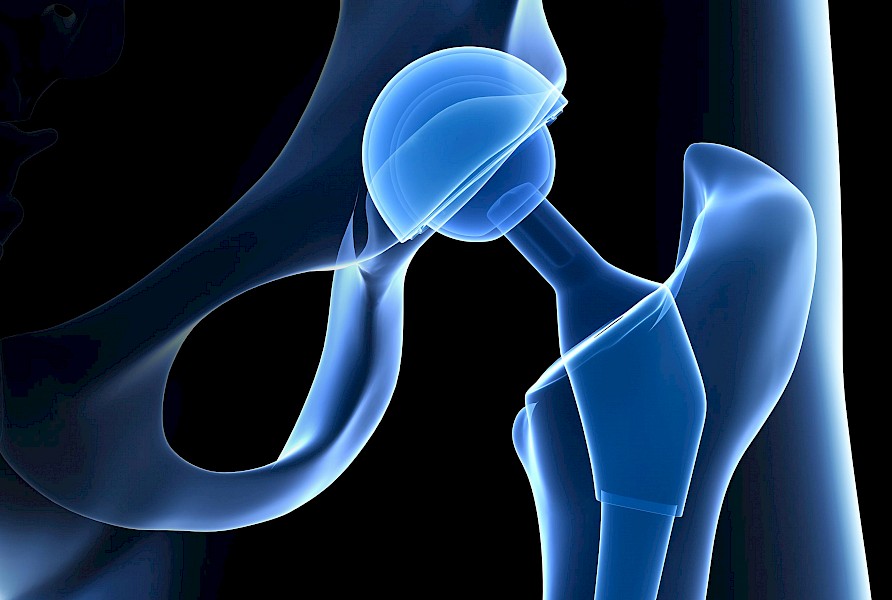 Repairing the human body
Utilising additive manufacturing, glass can be used in orthopaedic implants. The aim is to develop the next generation of coatings for orthopaedic implants such as hip replacements.
Glass and metal can be combined to have better mechanical stability and faster integration with bone thus improving long-term clinical performance and reducing the revision rate. This will deliver a significantly better clinical outcome for patients and savings for the health service. This novel technology has the potential to transform the manufacture of orthopaedic implants and has applications in other fields requiring specialist combinations of glass and metal.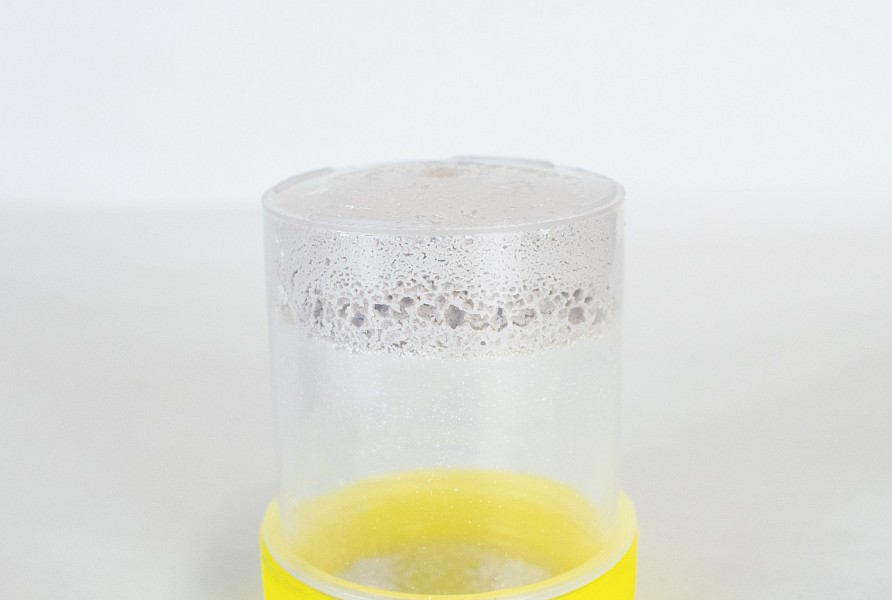 Rock consolidation
Glass materials are excellent carriers for sustained and controlled release of different ingredients to deliver desired properties. We have invented novel glass solutions to stabilise and increase the strength of rock formations using this technology. These can be mixed and pumped with the conventional used in the construction and oil industry to seal or control water flow or stabilise ground whilst retailing permeability to allow drainage.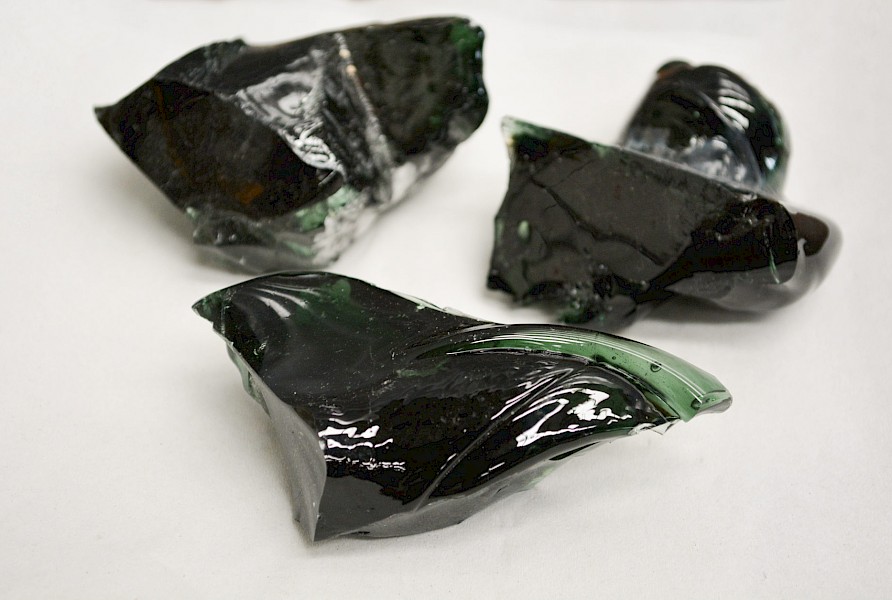 Waste immobilisation
Glass materials are key to a range of waste immobilisation technologies intended to transform a potentially hazardous chemical or radioactive waste into a form which can be more easily handled and safely stored or disposed of. Glass materials are utilised by these technologies to either chemically incorporate or physically encapsulate toxic materials and thereby create a stable 'waste-form', where the toxic material is locked away by a vitrous (glassy) barrier.

Due to the wide variety of treatment technologies and potential waste-streams, it is often necessary to tailor the glass materials used in these processes to meet specific requirements. We have worked for a range of organisations and developed the expertise necessary to design and develop materials which can act glass precursors. We are then able to demonstrate their suitability through lab scale melting trials and subsequent analysis of the resultant 'waste-forms'.
£10m+
Funding
secured for project work
1000+
Clients
we've worked with in the last 5 years
100
Grant funded & commercial projects
delivered in the last 5 years
40+
Project partners
we have collaborated with
R&D and innovation leadership and expertise
Our experts conduct innovative research and development projects for clients across a wide range of sectors and glass applications. We operate from a centre for glass research and development and are supported by our ISO/IEC 17025 accredited laboratory,
View the full leadership team