Architecture & glazing leadership and expertise
With our UKAS accredited ISO/IEC 17025 testing facility, on-site laboratories and years of expertise, we're the ideal partner for anyone operating in the architecture and glazing sector.
View the full leadership team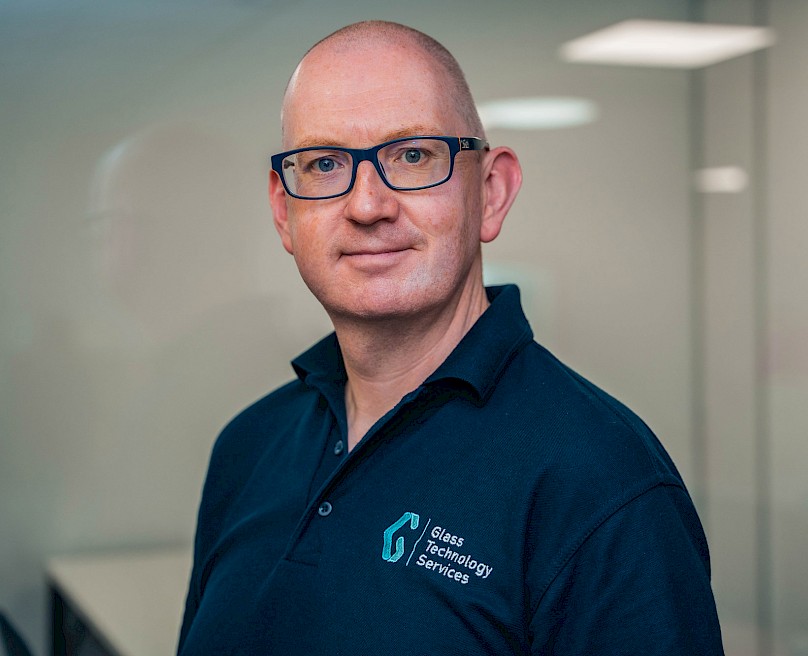 Senior Technologist
Andrew has been at Glass Technology Services since 2012 and works a Senior Technologist within the Product Performance Team. He is involved with routine fitness for purpose testing as well as more complex and bespoke testing and also the failure analysis of all types of glass samples.
Read More
Architecture & glazing services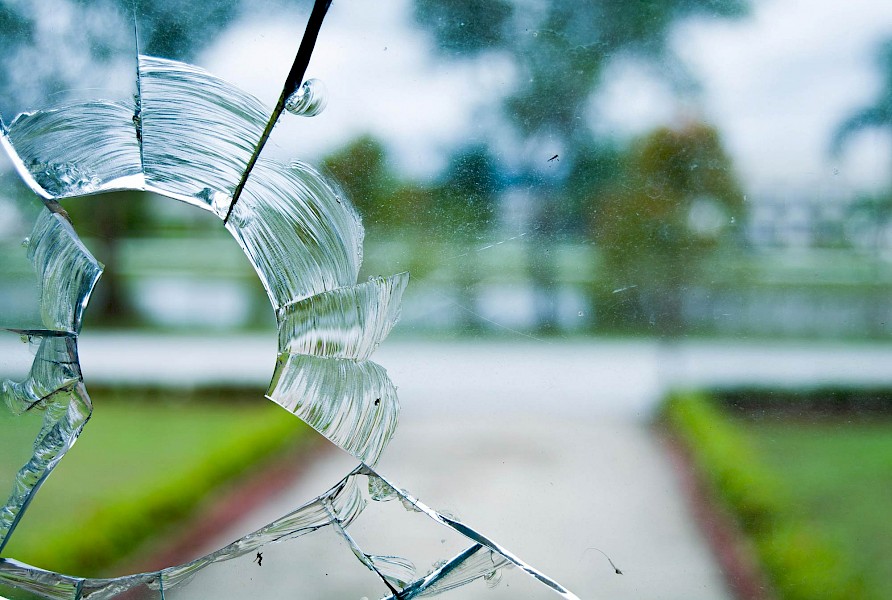 When architectural glass breaks, the cause is often unclear. Product failure can result in disputes between manufacturers and other parties, including the end user. We can help you determine whether the glass was damaged, or whether a product defect was to blame.
We undertake a comprehensive analysis of the evidence we gather and create a detailed report. It might be necessary to complete laboratory analysis, involving on-site inspection and the removal of failure origin glass pieces.
Our report will confirm why the failure occurred and, where appropriate, what measures can be taken to prevent it from happening again. As well as specialist expertise, we guarantee independence, confidentiality, speed and flexibility.
Products this service is relevant to:
Additional services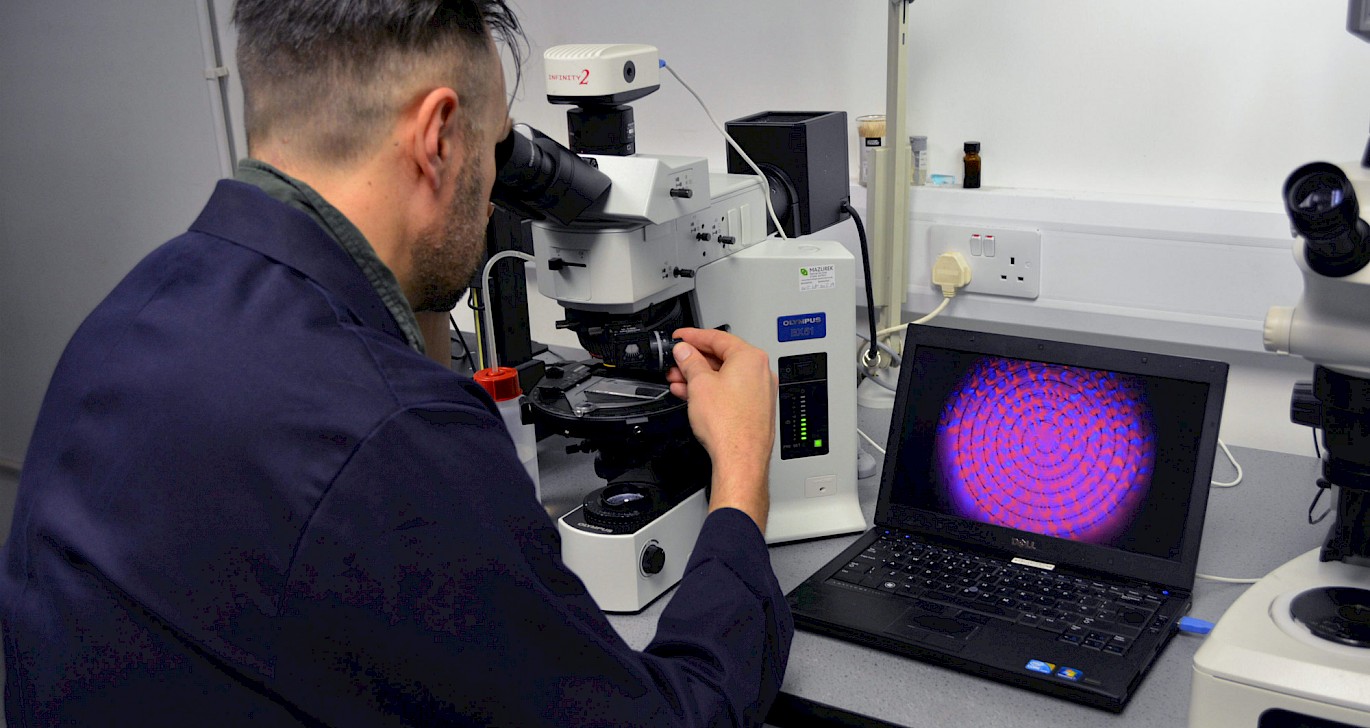 We have unrivalled glass expertise across a broad range of sectors and can help you develop and optimise your scientific glass applications.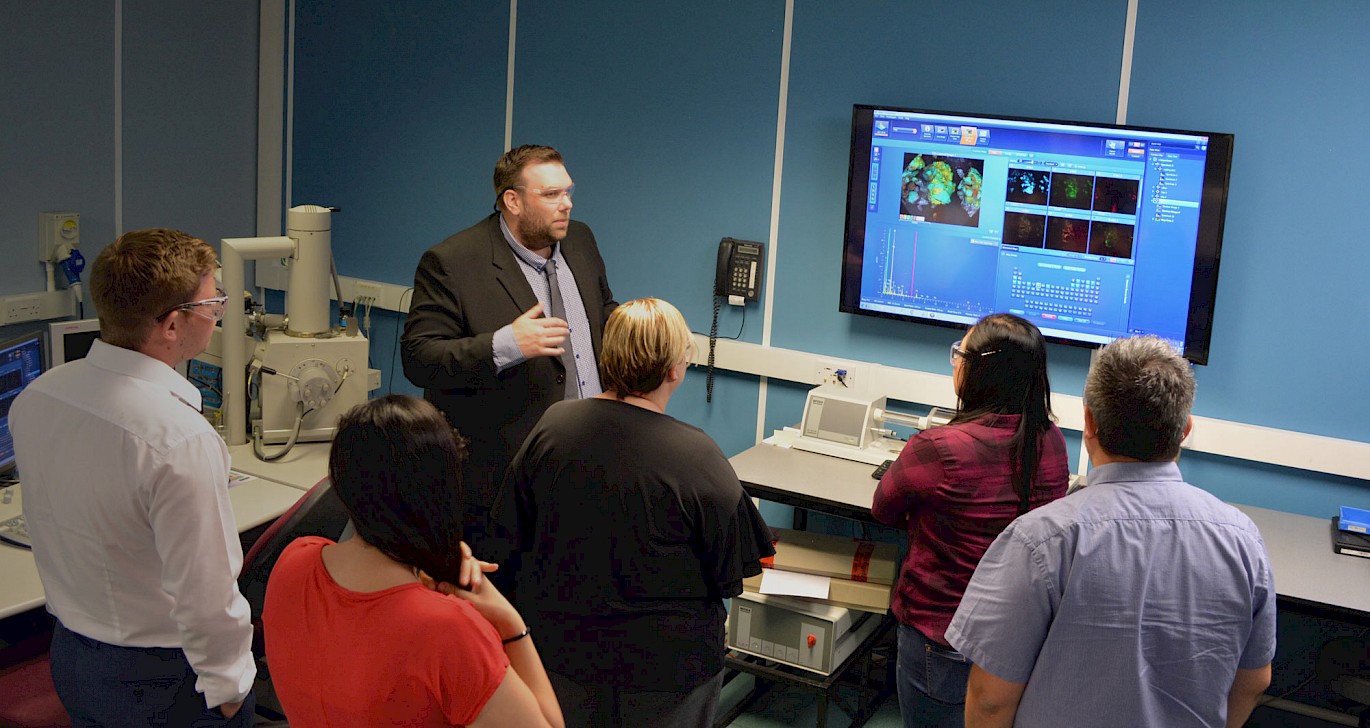 Our in-house and external training courses teach organisations about various areas of glass production, such as packaging, analysis, and performance.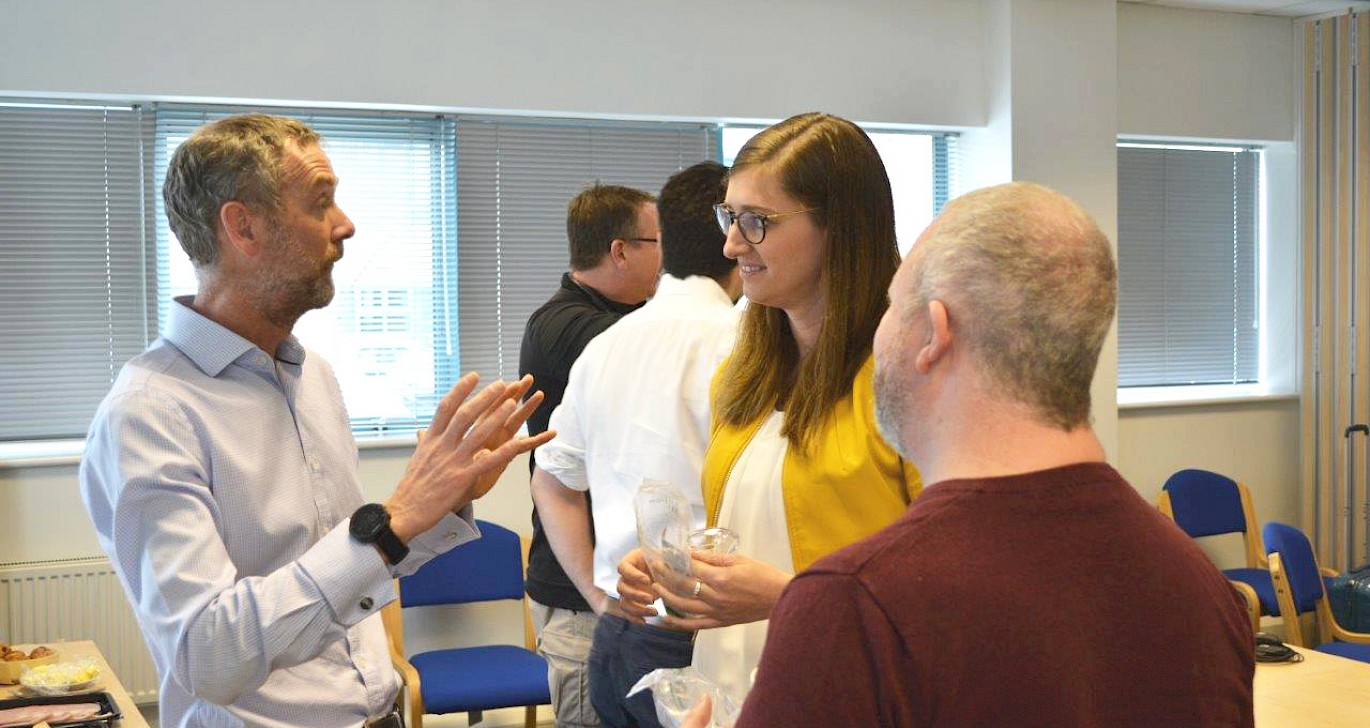 Our technical experts can provide you with market advantage, knowledge and technical input to processes or products, or develop entirely new and innovative glass formulations, uses or treatments.