Energy leadership and expertise
We have a proven track record of supporting a range of organisations across the energy sector. Utilising our knowledge of glass materials, gathered across a wide range of application areas, we have the capability to work with customers to solve diverse range of challenges. We're focused on delivering business results for customers and can act quickly to support projects all the way from concept to commercialisation.
View the full leadership team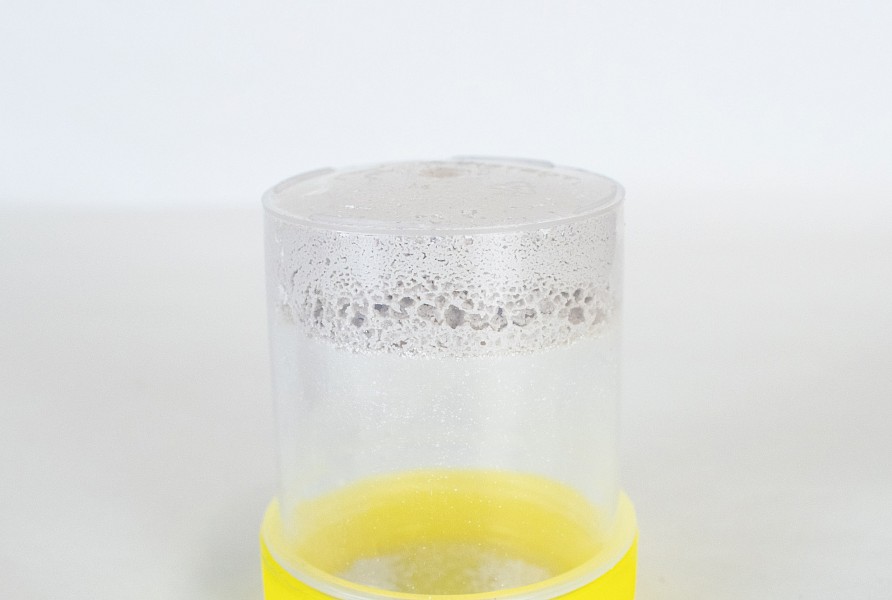 Our experts can advance the commercialisation of your products through research and development and large-scale trials. We have the unique capability to manufacture glass compositions on the scale of grams to tonnes.       

We develop and produce glass materials with properties designed to meet your specific requirements, including
oil and gas and carbon capture – creating controlled dissolution glasses to increase rock formation integrity, and developing the manufacturing process for trials in the field
nuclear – developing viable glasses for use in nuclear waste thermal treatment
biomass – developing glass compositions using waste ashes
 
Products this service is relevant to: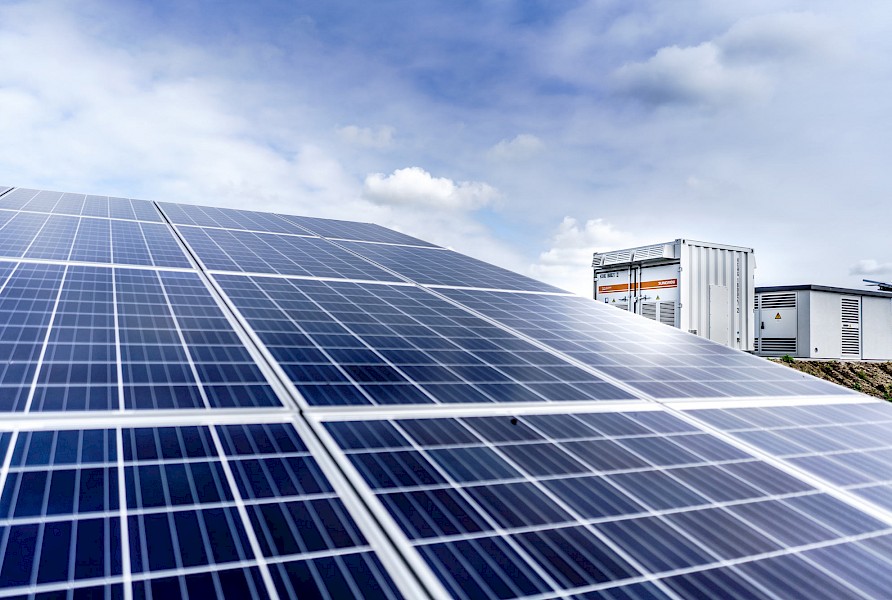 We analyse and advise on components for renewable energy technologies, ensuring they are fit for your requirements
Our experts conduct audits of production lines, assess the suitability of designs and undertake testing to ensure critical parts meet specifications. This ensures they adhere to your environmental and health and safety regulations, and prevents failure during use or operation.
Products this service is relevant to:
Our knowledge in glass materials, production and processing supports the development of important industrial processes across the energy sector. We are the leading authority on glass materials and glass contact materials, with an unrivalled breadth of expertise and facilities to support your projects.
We can characterise the properties of a wide range of materials to ensure your product specifications are met and they are fit for purpose. Using our advanced equipment and years of expertise, we can determine properties relevant to energy applications such as the dissolution rate, composition, thermal properties and durability.  
Through FEA modelling, we can simulate a range of critical processes across various scales, providing detailed information about heat transfer, thermal distribution, thermo-mechanical effects and mechanical stresses. This provides you with crucial insights related to design and new process development.  
Additional services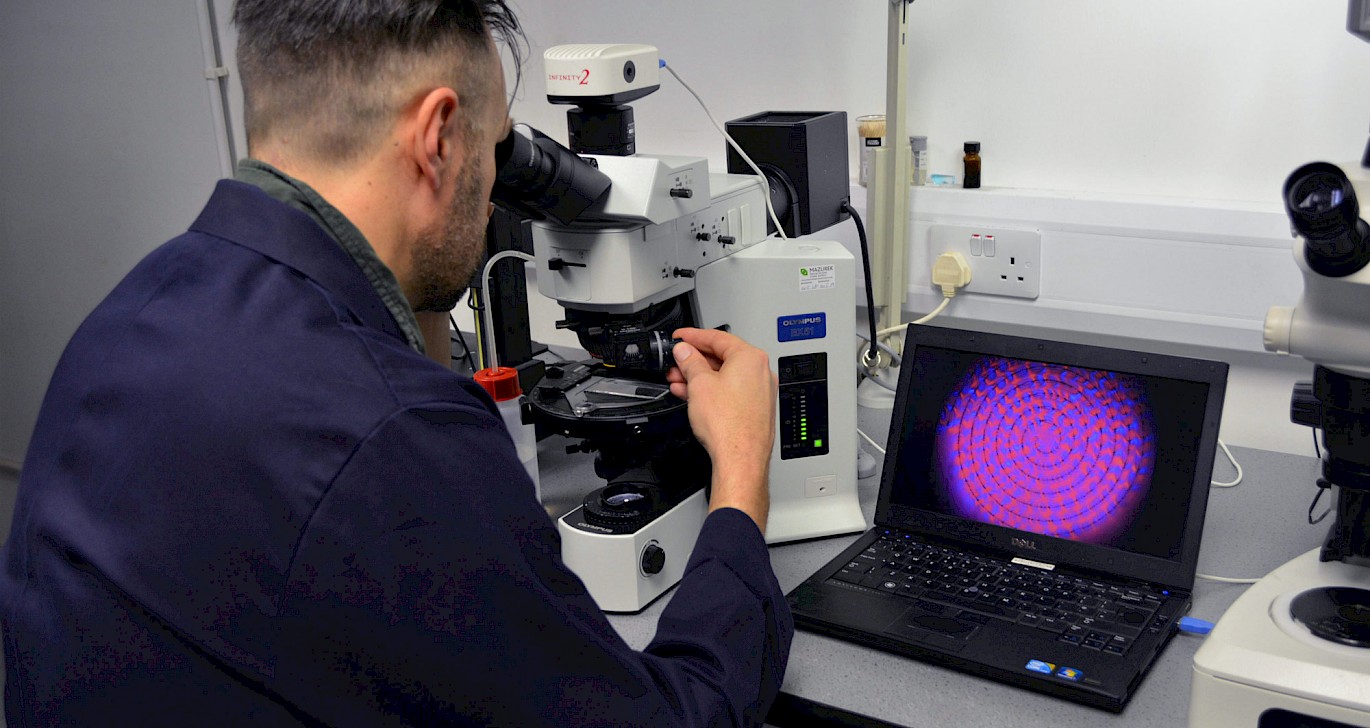 We have unrivalled glass expertise across a broad range of sectors and can help you develop and optimise your scientific glass applications.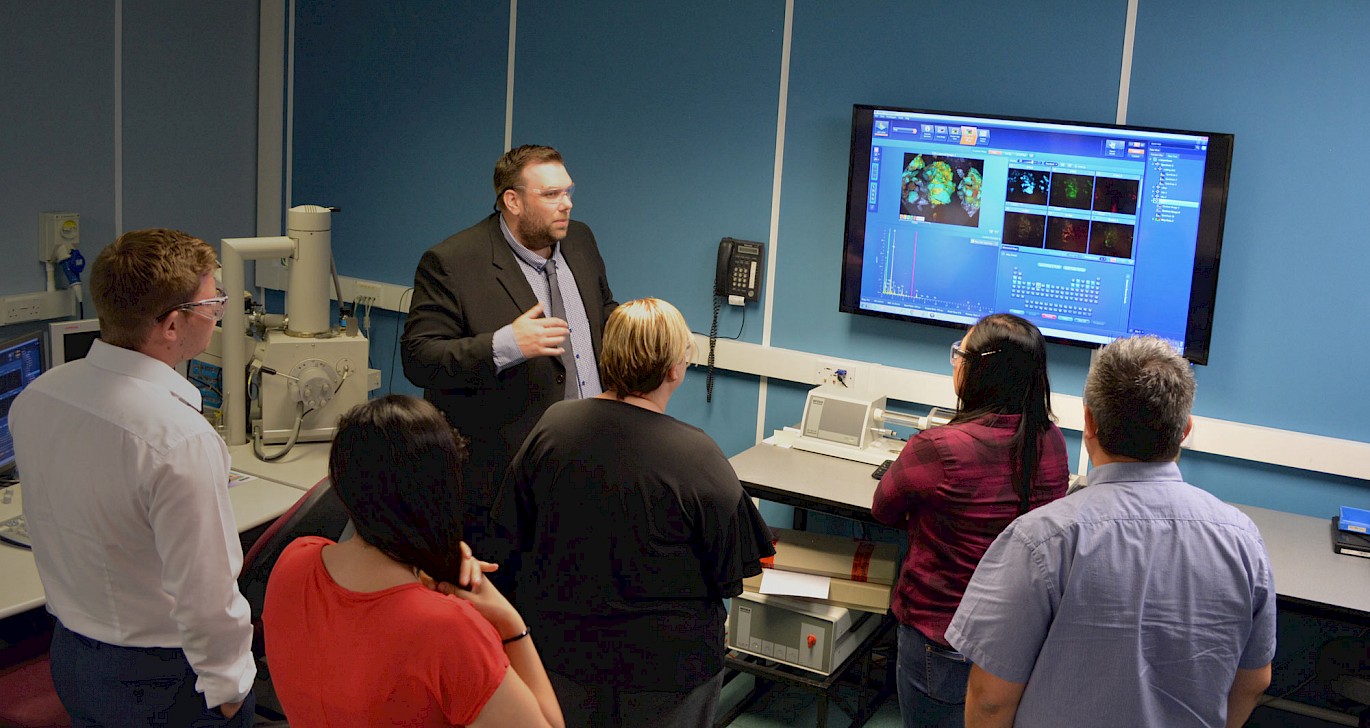 Our in-house and external training courses teach organisations about various areas of glass production, such as packaging, analysis, and performance.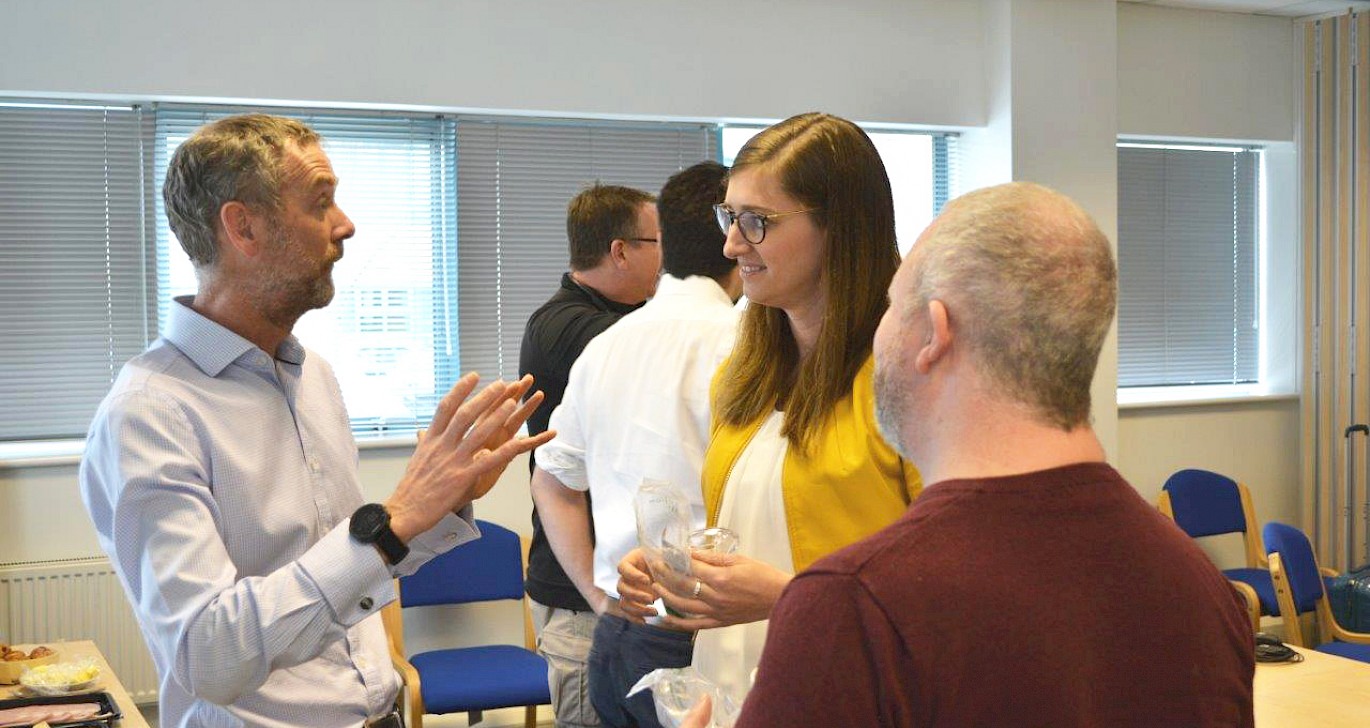 Our technical experts can provide you with market advantage, knowledge and technical input to processes or products, or develop entirely new and innovative glass formulations, uses or treatments.