Food & drink leadership and expertise
Our experts work with global brands across the food and drink supply chain to resolve issues associated with glass production. We have the specialist knowledge to investigate the root cause of problems and identify ways to prevent issues from occurring in the future.
View the full leadership team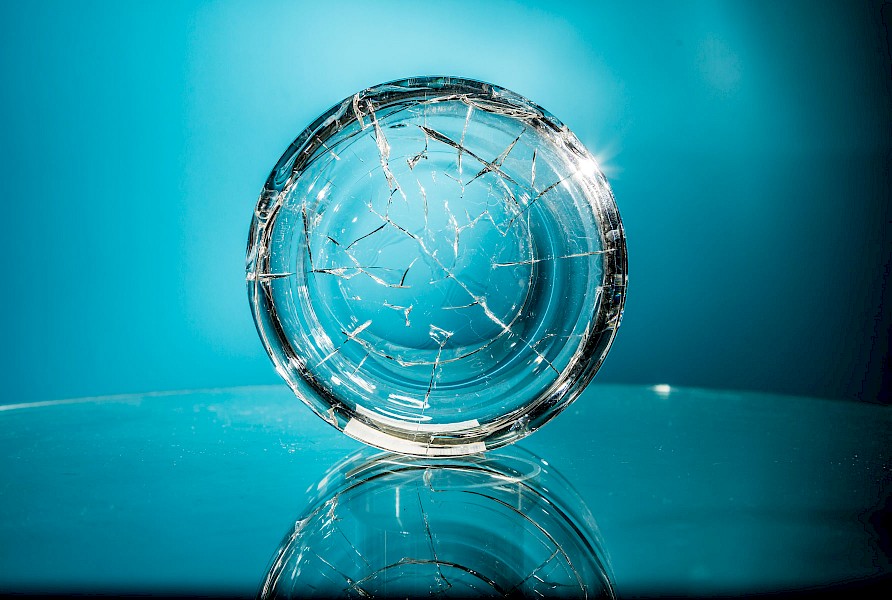 Food and drink manufacturers are ultimately responsible for ensuring the stability of the containers their products are supplied in. Using glass failure (or fracture) analysis, we can offer assurances by completing preventative quality assessments and performance testing to ensure due diligence.

Our glass failure analysis also enables us to determine the root cause of a glass breakage in the event of product failure. This comprehensive service combines glass fractography, laboratory analysis and microscopy, on-site investigation, auditing, inspection and expert witness support (if required by a failure scenario). 

As well as specialist expertise, we can guarantee independence, confidentiality, speed and flexibility.
Products this service is relevant to: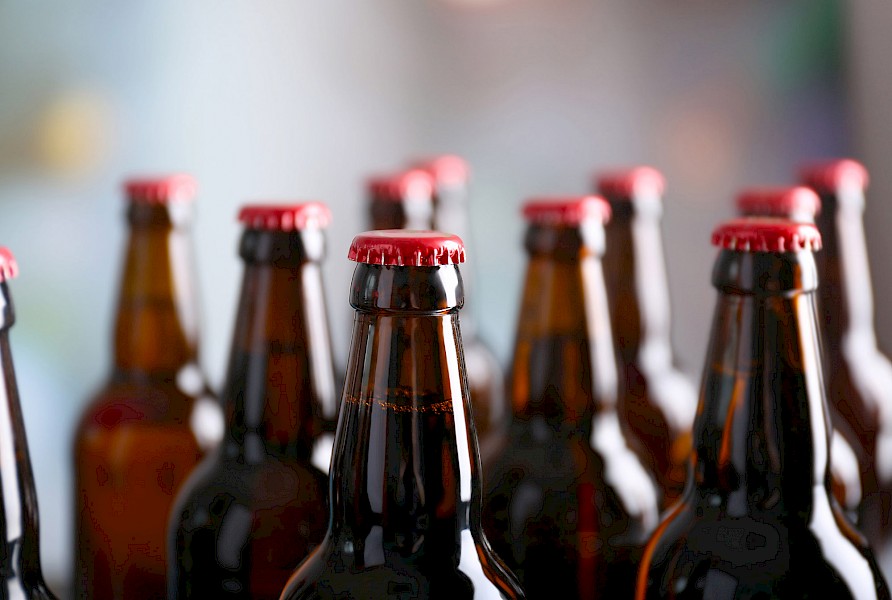 We have partnered with Rockfield to develop glass container design packages that help brand owners reduce risk in the container design process. 

Our fully packaged service takes you from initial concept through to a product ready for market. Rockfield's software Elfen aids in the design, production and quality control of glass containers. We combine this latest technology with years of glassmaking experience to provide practical, representative simulation tools that you can benefit from.

Our experts also assess and critique glass designs at early stages in the production process, and we advise on design features that will influence the mechanical strength of the finished product.
 
Products this service is relevant to: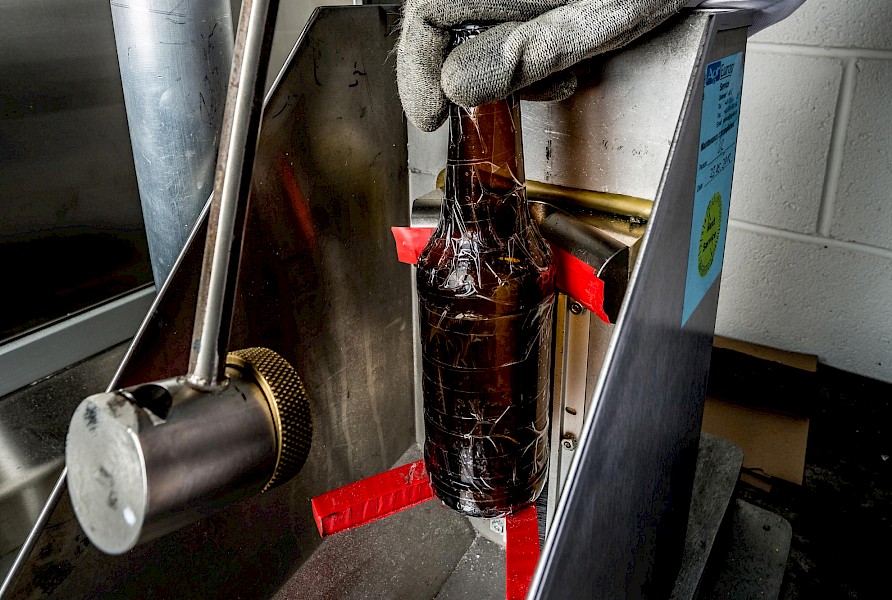 Our extensive and advanced tests determine whether your glass container is suitable against relevant international, national, industry or in-house standards and specifications.

We provide a comprehensive range of mechanical and physical product performance testing and analysis for a range of glass products. They include domestic and trade drinking glasses, bottles and jars, and specialist glassware.

Our experts can assess the capacity and headspace, coatings performance, impact resistance, internal pressure resistance, thermal shock resistance and vertical load resistance. The rigorous tests will determine whether the products are fit for purpose and can perform under the strains they are expected to withstand.
 
Products this service is relevant to:
Client testimonials
I have had a positive experience in working with Glass Technology Services on new raw material testing. The technical team has vast knowledge on glass standards/ testing protocol and swiftly provided clear recommendations. Sample preparation instructions were clear, and detailed report was shared within the agreed timeline.…
---
Jeanette Madigan, Head of Quality, Mai Dubai

Glencairn has enjoyed the support and assistance in our product development process since we were introduced to Glass Technology Services, two years ago. The flexible and engaging co-operation in helping us understand our products and processes has been fantastic. Their historical knowledge of crystal, coupled with their leading industry knowledge of glass has helped us evolve our own processes within our business and ensure our own customer support is maintained at a high level. Glass Technology Services' quality and standard (and sometimes speed) of service is excellent and I cannot thank the team enough for their help.…
---
Scott Davidson, Director, Glencairn

Additional services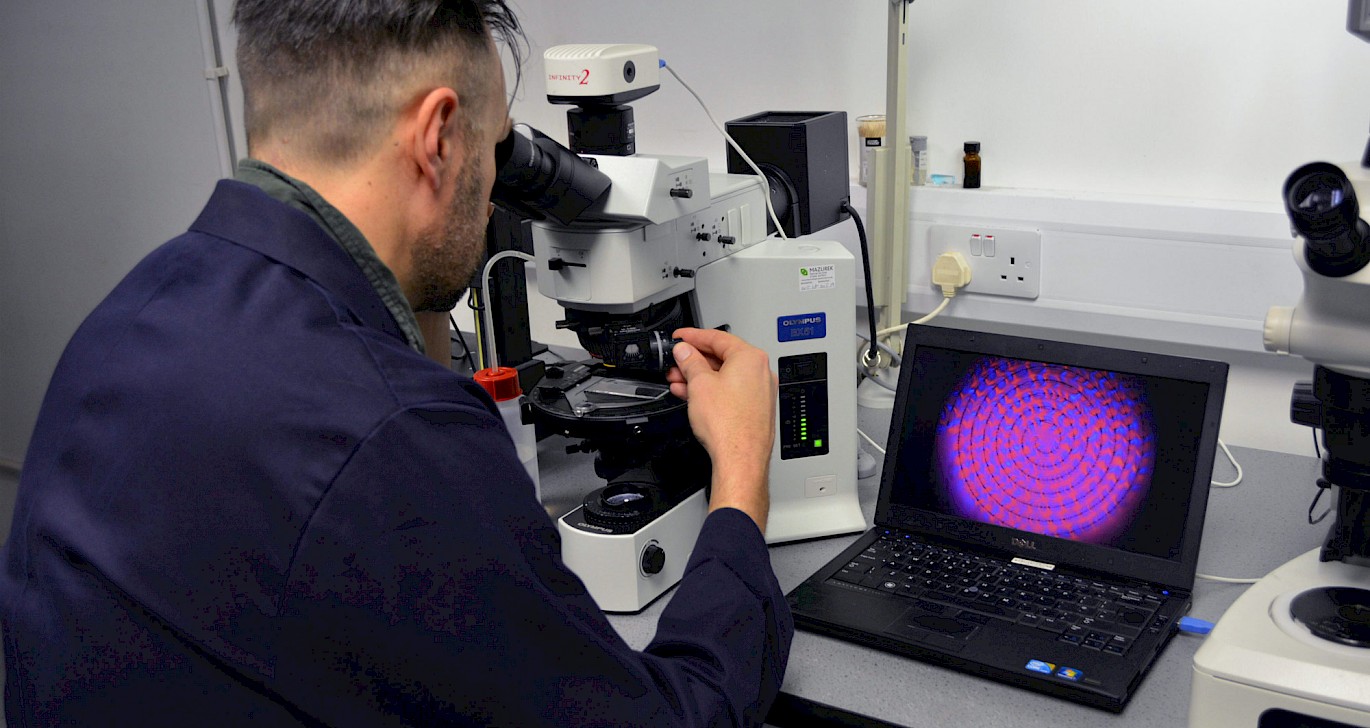 We have unrivalled glass expertise across a broad range of sectors and can help you develop and optimise your scientific glass applications.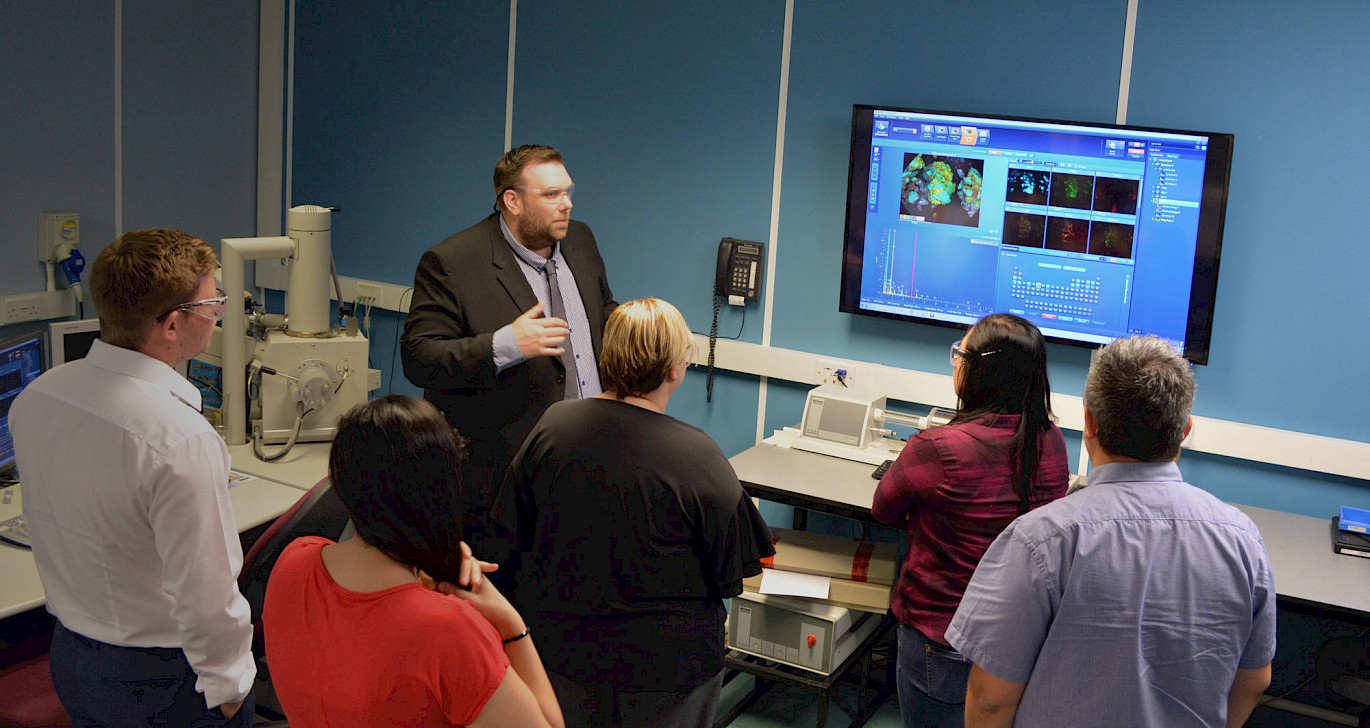 Our in-house and external training courses teach organisations about various areas of glass production, such as packaging, analysis, and performance.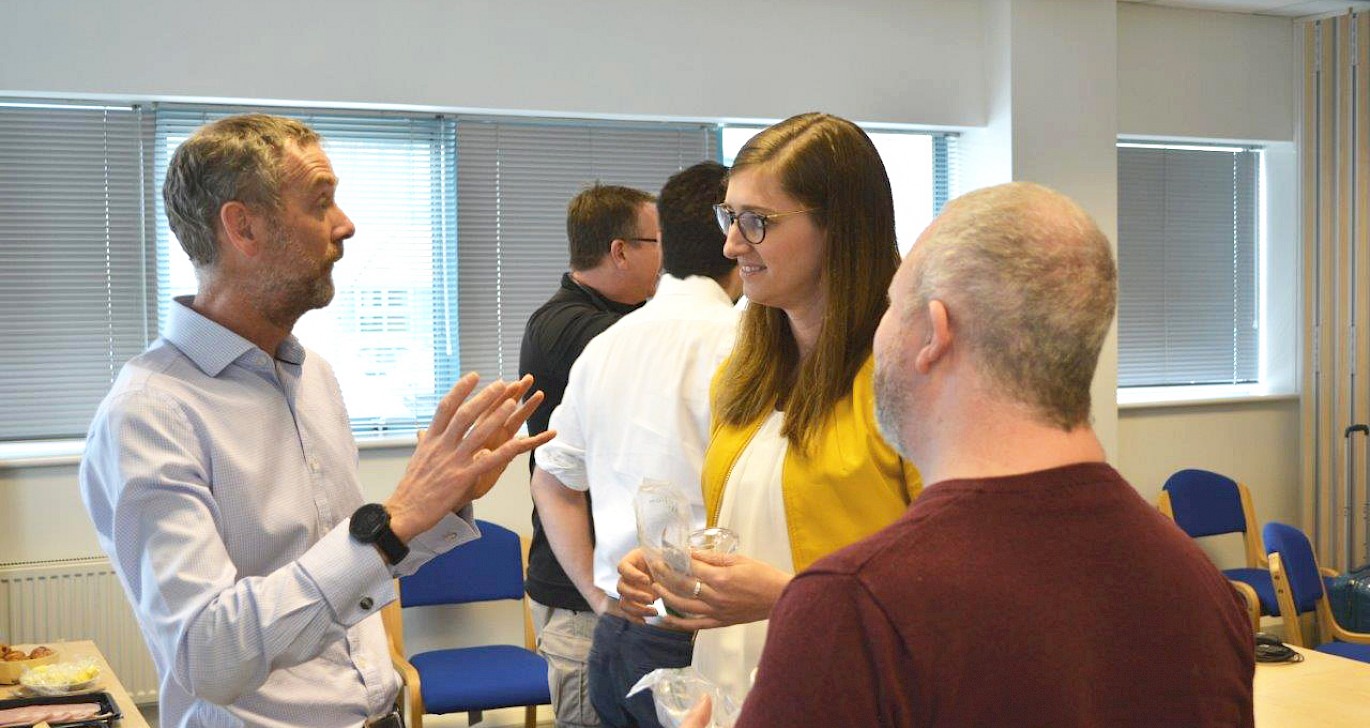 Our technical experts can provide you with market advantage, knowledge and technical input to processes or products, or develop entirely new and innovative glass formulations, uses or treatments.