Legal leadership and expertise
We are highly experienced in dealing with a vast range of disputes on an international scale, spending more than 3,900 hours on glass investigations annually. 
View the full leadership team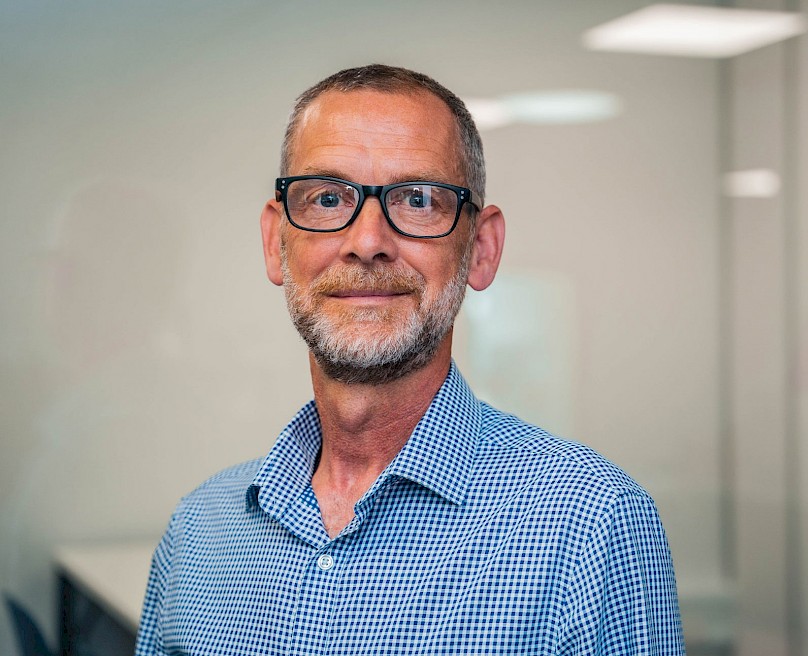 Technical Director
Nick is a glass expert with decades of experience in all aspects of sustainability, glass production, and product design across the global glass supply chain.
Read More
Areas of expertise:
Glass production
Sustainability and recycling
Product design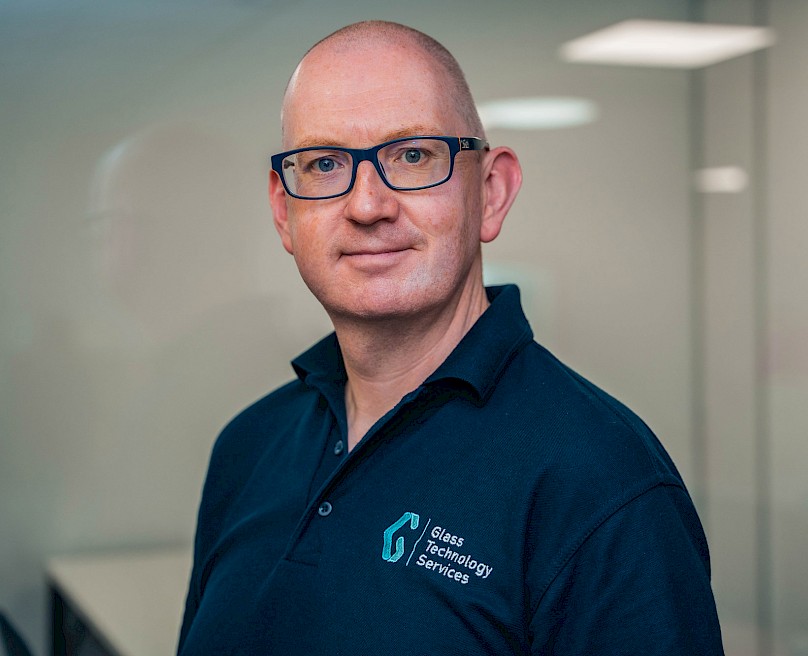 Senior Technologist
Andrew has been at Glass Technology Services since 2012 and works a Senior Technologist within the Product Performance Team. He is involved with routine fitness for purpose testing as well as more complex and bespoke testing and also the failure analysis of all types of glass samples.
Read More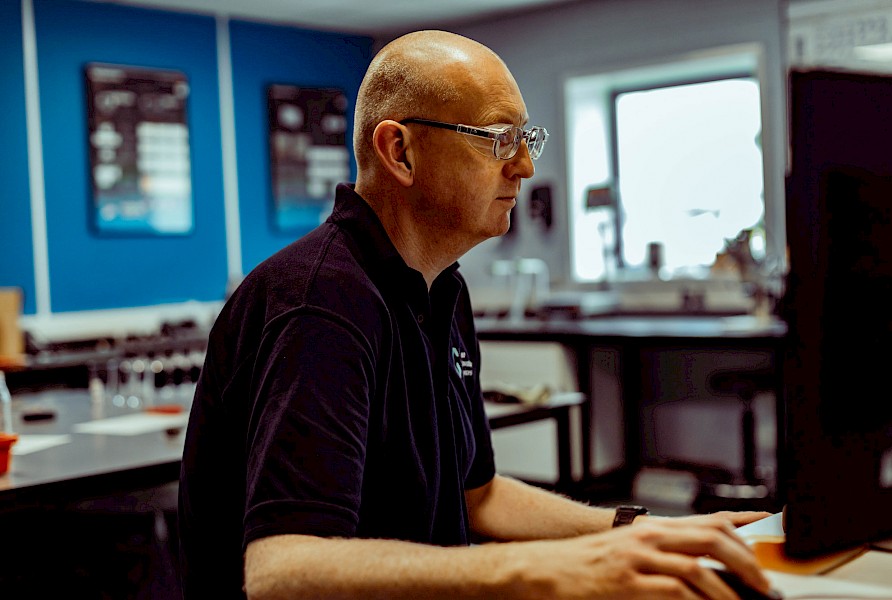 Our glass specialists carry out thorough investigations and produce technical reports in support of legal disputes about glass products and installations. This is generally the most cost-effective way of settling a case.

If the dispute progresses to court, our experts can then prepare more comprehensive reports and provide expert witness testimony. 
 
Products this service is relevant to:
Additional services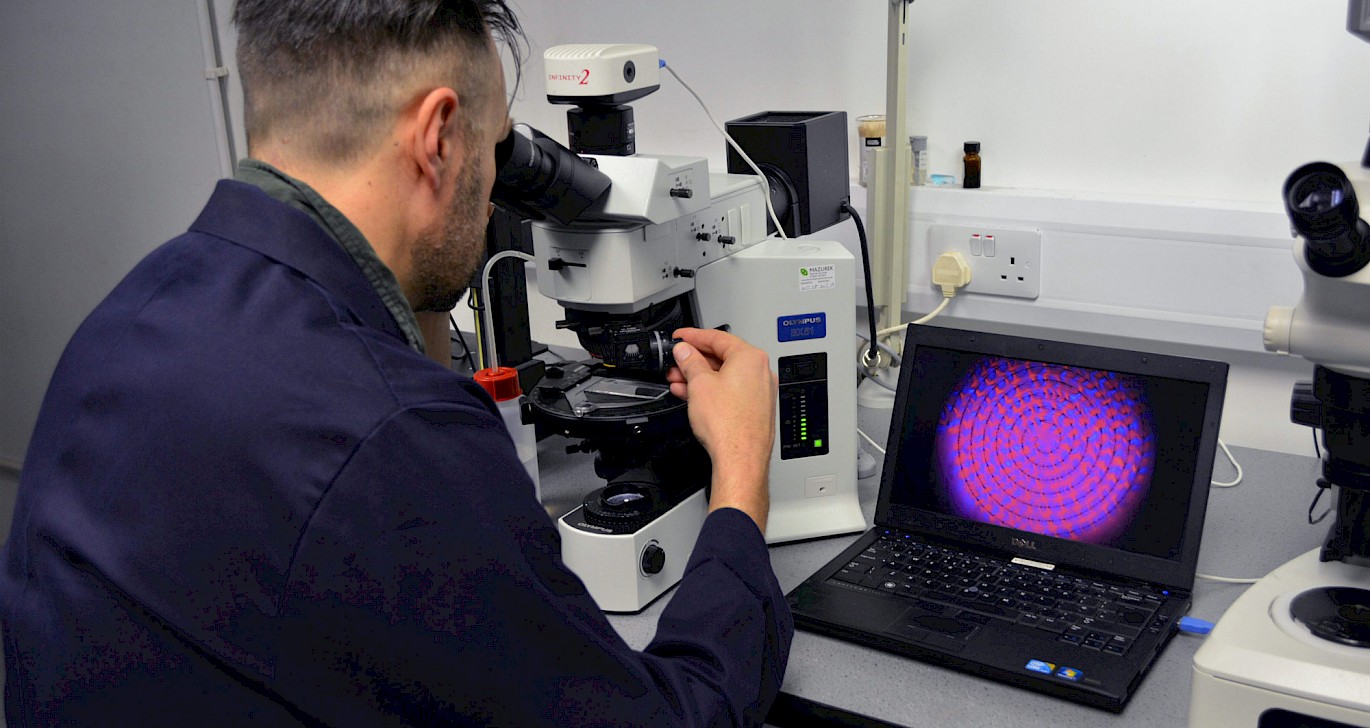 We have unrivalled glass expertise across a broad range of sectors and can help you develop and optimise your scientific glass applications.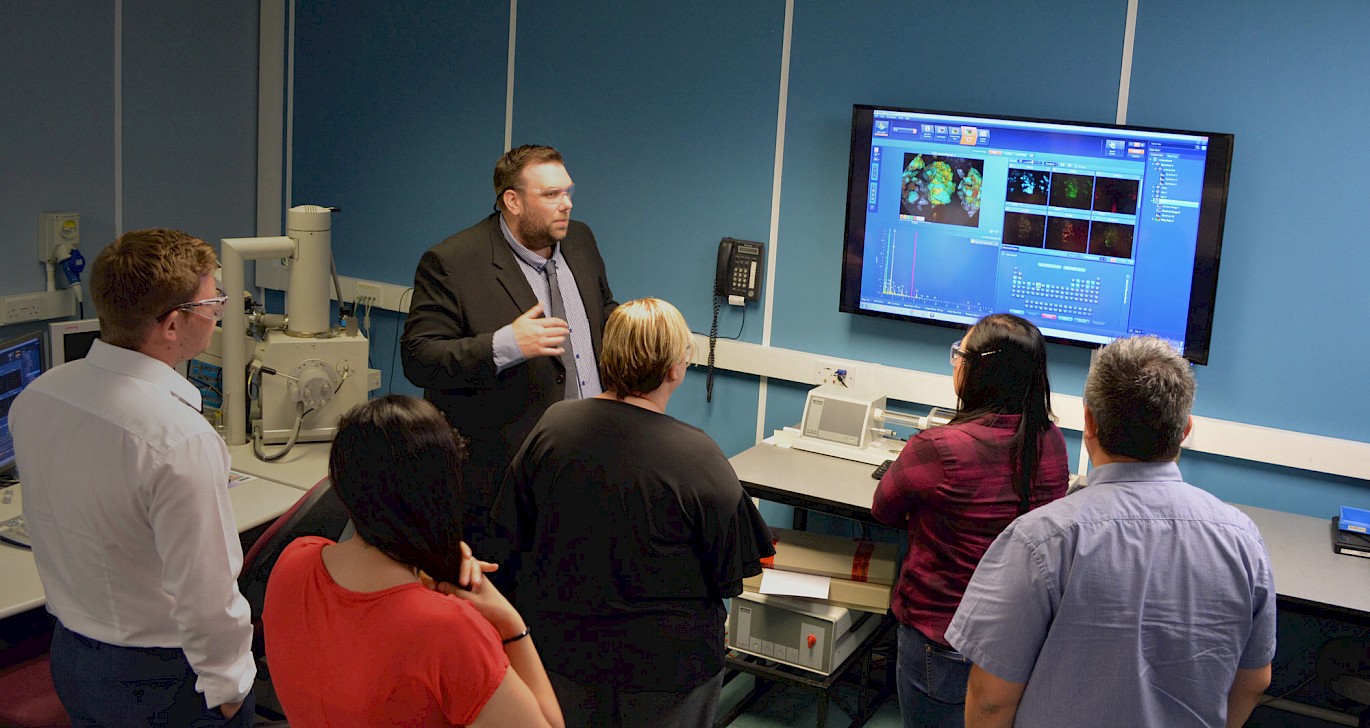 Our in-house and external training courses teach organisations about various areas of glass production, such as packaging, analysis, and performance.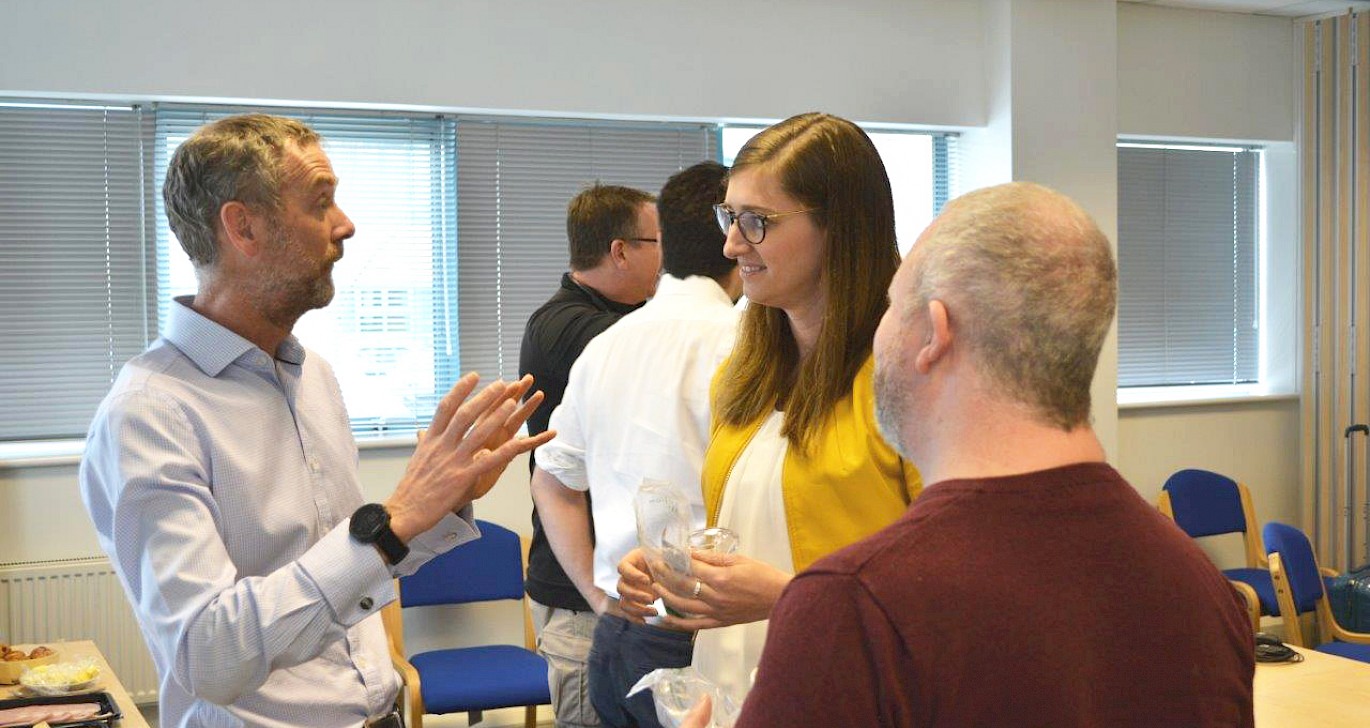 Our technical experts can provide you with market advantage, knowledge and technical input to processes or products, or develop entirely new and innovative glass formulations, uses or treatments.