Retail & homeware leadership and expertise
Our specialists perform comprehensive analysis using state-of-the-art equipment to ensure your glass is safe and fit for purpose. Testing can be developed to meet specific requirements or regional standards, and it can even be conducted using your own in-house methods.
 
View the full leadership team
Retail & homeware services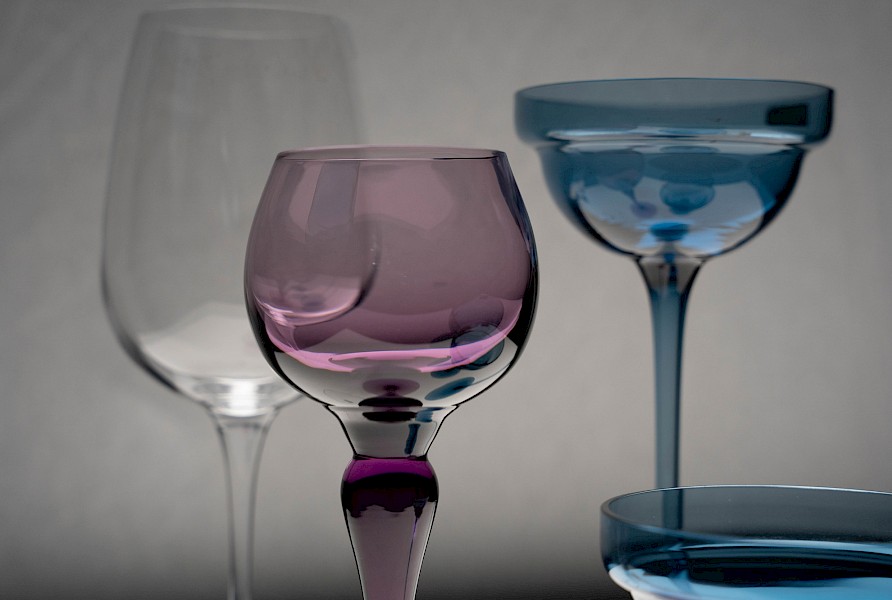 We perform due diligence testing to ensure your products are high-quality – maintaining your brand image and potentially preventing product recall. Our comprehensive package of analysis, testing, assessment and consultancy support determines the quality of your glass, and we offer routine testing to ensure consistency across batches. 

We can test the vertical load, annealing, impact, glass thickness and weight, dimensions, ovality, verticality, push-up measurement, slip-angle, hot-end and finish coatings, capacity and headspace/vacuity.
Products this service is relevant to: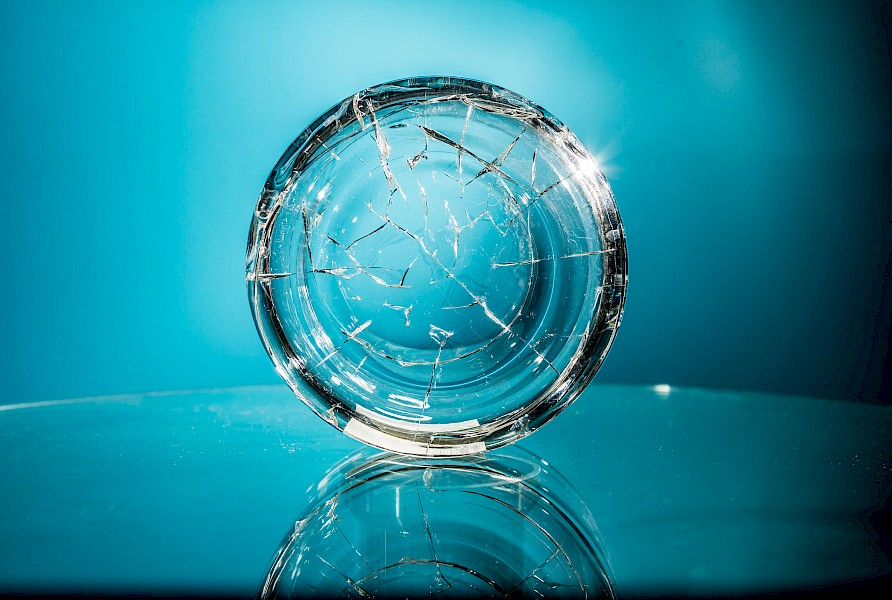 Circumstances surrounding a glass breakage can often be unclear, and product failure can result in disputes between parties, plus reputational damage. Glass failure (or fracture) analysis is a powerful tool enabling us to determine the root cause of a glass breakage, and when it occurred in the product's lifetime. Our examinations include glass fractography, optical microscope techniques and scanning electron microscope (SEM) analysis. We then provide a report detailing the results of our investigations.

We also perform preventative quality assessments and performance testing to ensure due diligence is completed before products are placed back on the market. As well as specialist expertise, we can guarantee independence, confidentiality, speed and flexibility.
 
Products this service is relevant to: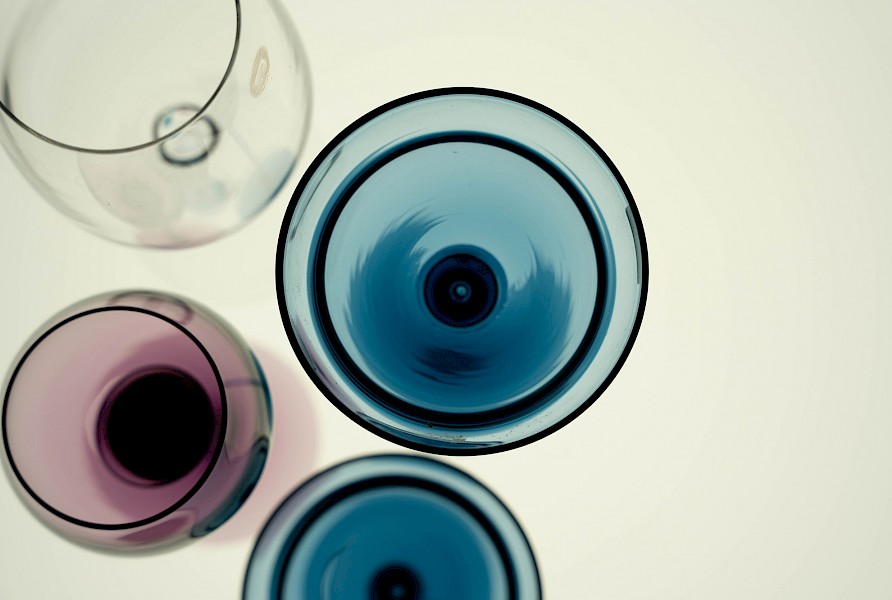 Our extensive and advanced tests determine whether glass is fit for its intended purpose and meets relevant legal regulations and retail store requirements. We can help you protect your brand reputation, with the potential to prevent product recall.

We provide comprehensive mechanical and physical product performance testing and analysis for a range of glass products, including drinking glasses, furniture and other homeware.

Our experts can assess the capacity and headspace, the coatings performance, and the impact, internal pressure, thermal shock, leeching and vertical load resistance. These rigorous tests will determine whether your products can perform under the strains they are expected to withstand.
Products this service is relevant to:
Bespoke tests can be tailored to meet your specific product requirements. They are usually based on recommendations from our experts and can be offered in addition to our routine tests.

Regardless of why you approach us, with our professional analysis, years of expertise and first-class facilities, we can ensure your brand reputation remains intact and you're supplying high-quality products that meet regulations and standards.

In addition to those already mentioned, we have expertise in glass composition analysis, colour analysis, property measurement, product verification, heavy metals analysis and much more. We can also work in partnership with you through our research and development and consultancy services.
Client testimonials
We consider them to be an extension of our business…
We regularly receive excellent technical support from Glass Technology Services and consider them to be an extension of our business. The ongoing relationship we have established has been very valuable to M&S.
---
Lee Harper, Product Development Technologist, M&S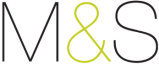 Customer service is exceptional and all our contacts are helpful, hardworking and extremely capable…
Glass Technology Services offer knowledgeable comprehensive support to Pure Table Top. Customer service is exceptional and all our contacts are helpful, hardworking and extremely capable. Turn around times and service levels are brilliant. Our business really benefits from the invaluable support, advice and testing received from them.
---
Kat Caldwell, Technical Manager, Pure Table Top

Additional services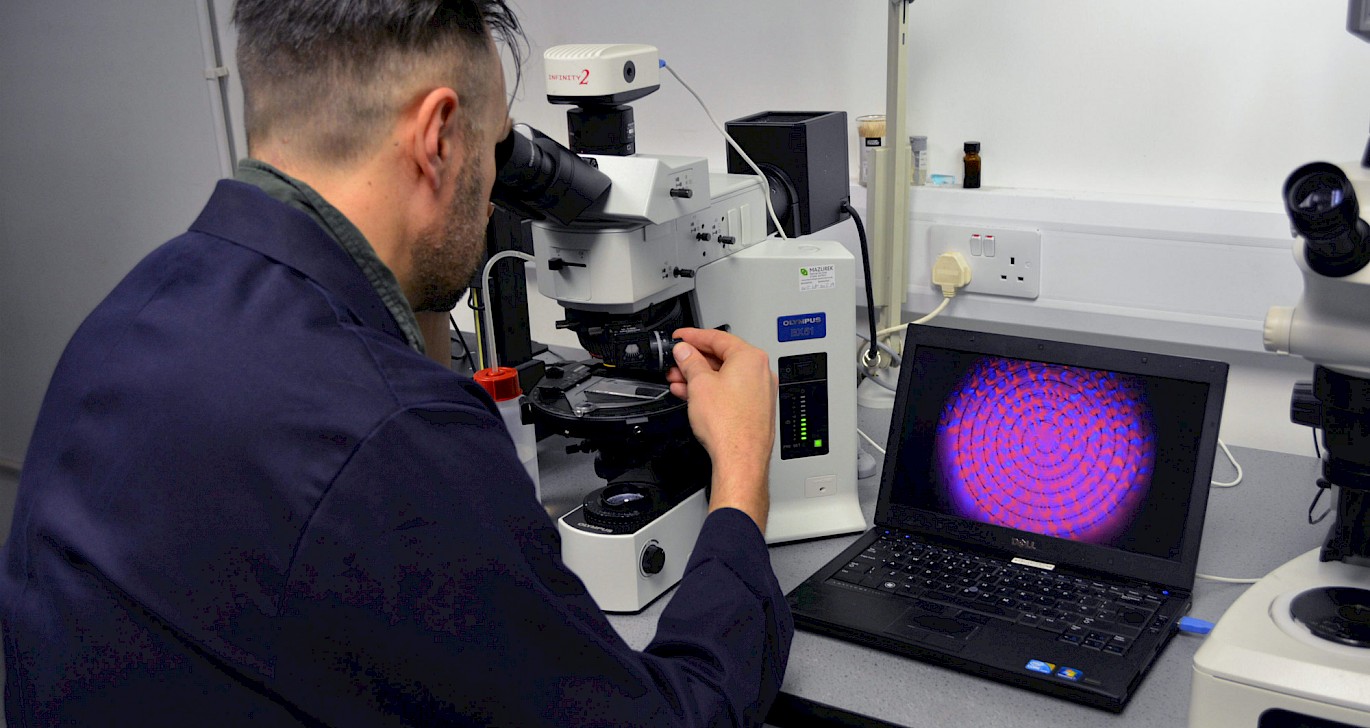 We have unrivalled glass expertise across a broad range of sectors and can help you develop and optimise your scientific glass applications.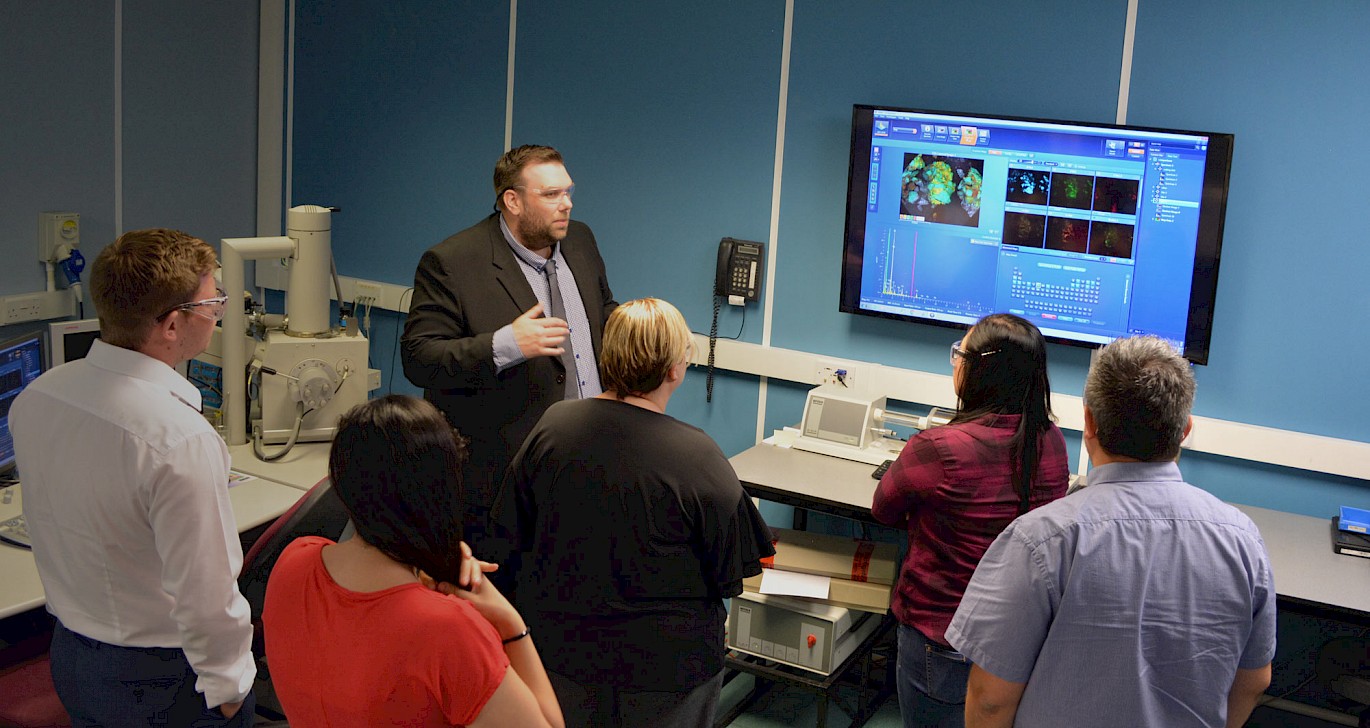 Our in-house and external training courses teach organisations about various areas of glass production, such as packaging, analysis, and performance.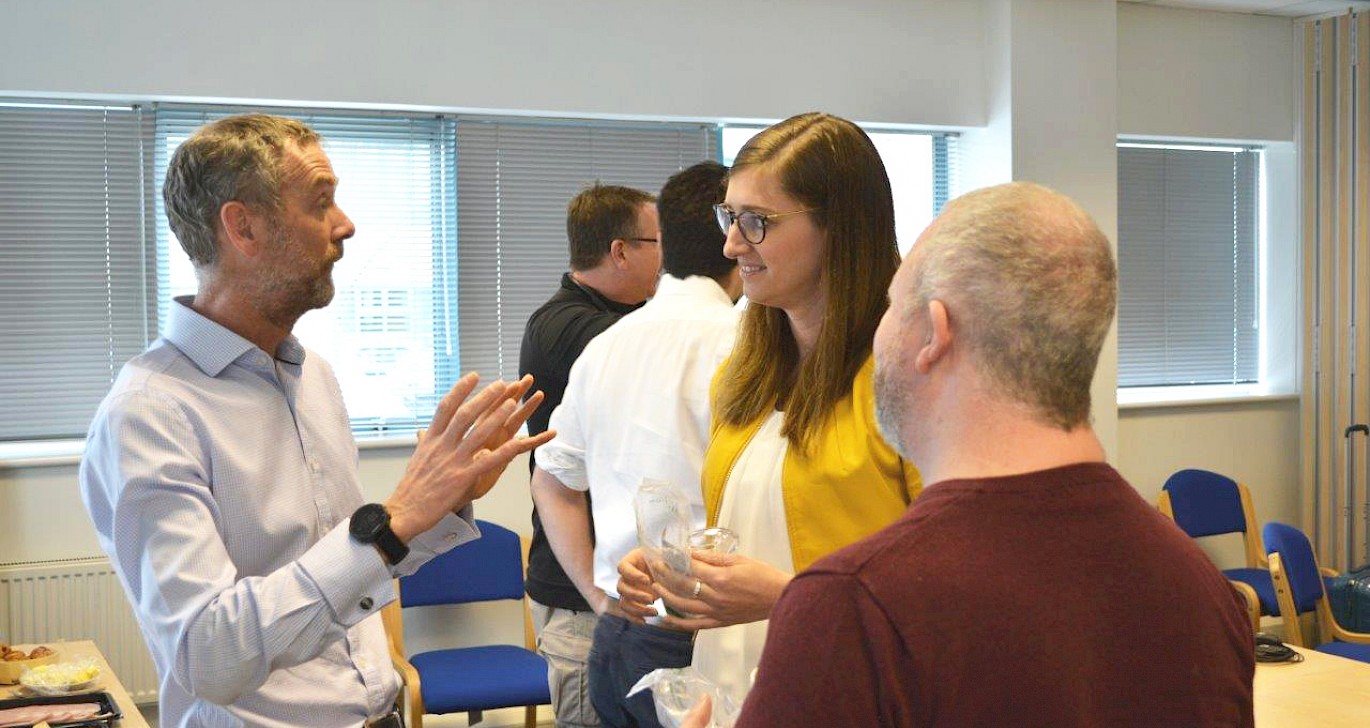 Our technical experts can provide you with market advantage, knowledge and technical input to processes or products, or develop entirely new and innovative glass formulations, uses or treatments.