Universities & education leadership and expertise
Thanks to our vast expertise and fully equipped laboratories, we can help you capitalise on new opportunities, or investigate and resolve glass-related issues. We've worked on many successful national and international projects, both commercial and grant funded.
View the full leadership team
Universities & education services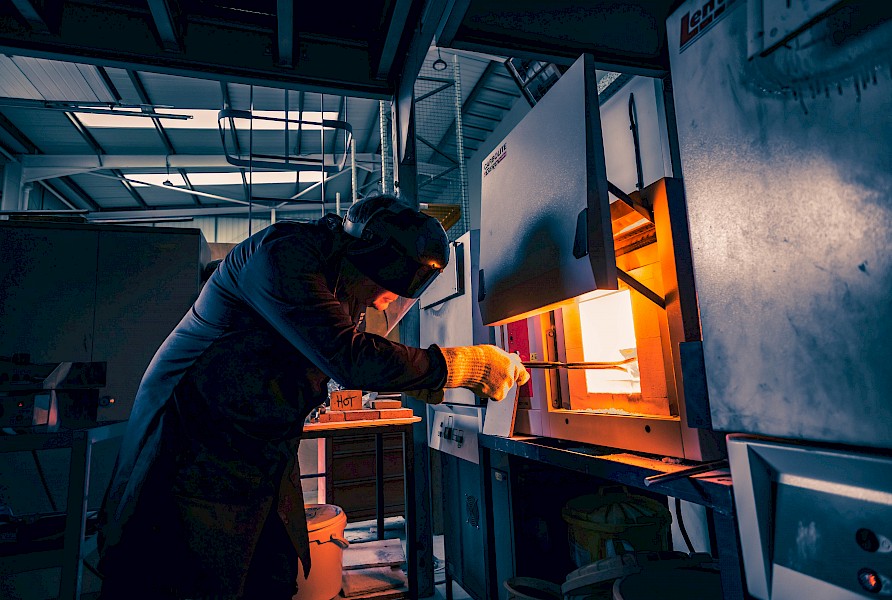 We can create glass materials with properties designed to meet the specific requirements of your research group. Previous examples include
oil and gas and carbon capture – developing controlled dissolution glasses to increase rock formation integrity, and developing the manufacturing process for trials in the field
nuclear – developing viable glasses for use in nuclear waste thermal treatment
mainstream manufacture – developing glass compositions that utilise waste ashes
photonics – producing laser gain materials for q-switch and ultra-fast lasers at a range of wavelengths, for example, tuneable 1050 nm and 1530 nm
biomedical – producing recognised and published bioactive glasses and unique compositions, for example, 45S5
 
Products this service is relevant to: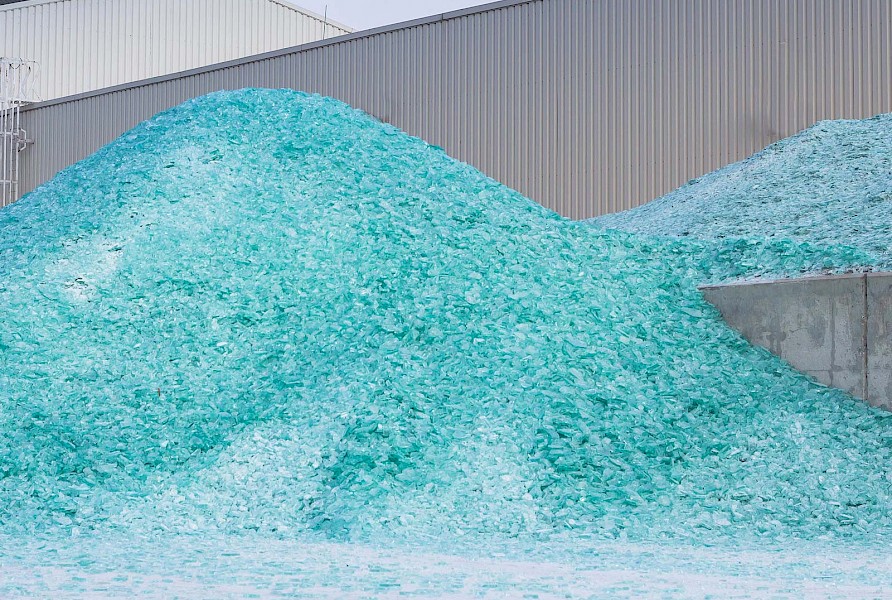 We support work in recycling, sustainability and the circular economy by offering a unique perspective of glass as a material. We can audit new and existing processes, review material availability and demand, and evaluate processes and energy efficiency
Products this service is relevant to: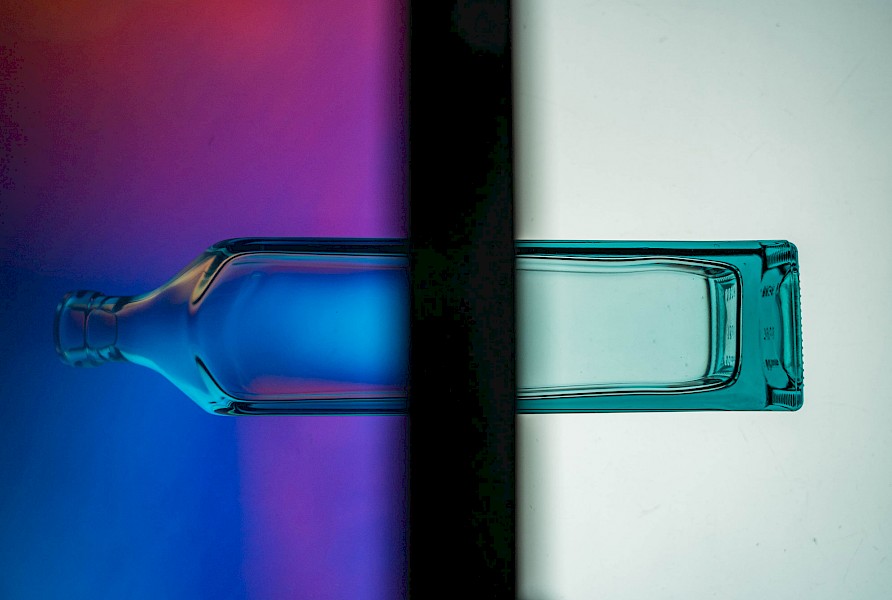 Using our in-house characterisation tools, we can determine a wide range of properties relevant to your materials. This ensures product specifications are met and they are fit for purpose.
Products this service is relevant to:
Through FEA modelling, we can simulate critical processes across a range of scales to provide detailed information about heat transfer, thermal distribution, thermo-mechanical effects and mechanical stresses. This provides important insights related to design and new process development.  
Our MCERTS-accredited emissions monitoring team uses a mobile laboratory to monitor trials.

Using modelling, we simulate the environmental impact of glass manufacturing processes and products. This provides vital insights related to process development, for example, fuel switching and raw material substitution.  
Client testimonials
Our photonics research group has benefited considerably from their technical expertise and unique capabilities…
Since engaging in a number of collaborative partnerships with Glass Technology Services, our photonics research group has benefited considerably from their technical expertise and unique capabilities. When reviewing the most successful aspects of our shared activity, it is very easy to identify those elements where Glass Technology Services has carefully and tactfully altered the project trajectory towards the most beneficial outcome. In doing so, they draw upon an impressive range of expertise and technical facilities with strong links to the wider research and commercial communities. Above all, their willingness to adapt and engage with new activity makes all the difference when turning ideas into real, useful photonic materials and devices.
---
Prof Tom Brown & Dr Tom Edwards, School of Physics & Astronomy, University of St Andrews

Additional services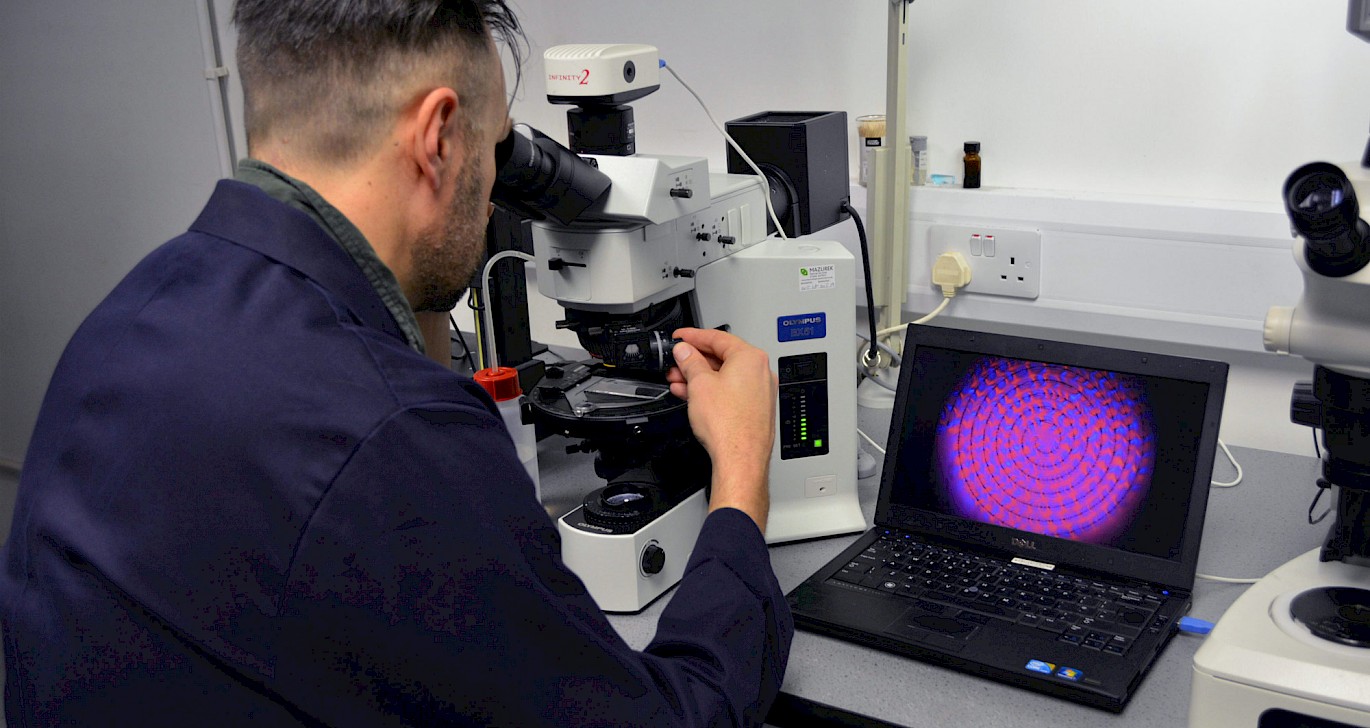 We have unrivalled glass expertise across a broad range of sectors and can help you develop and optimise your scientific glass applications.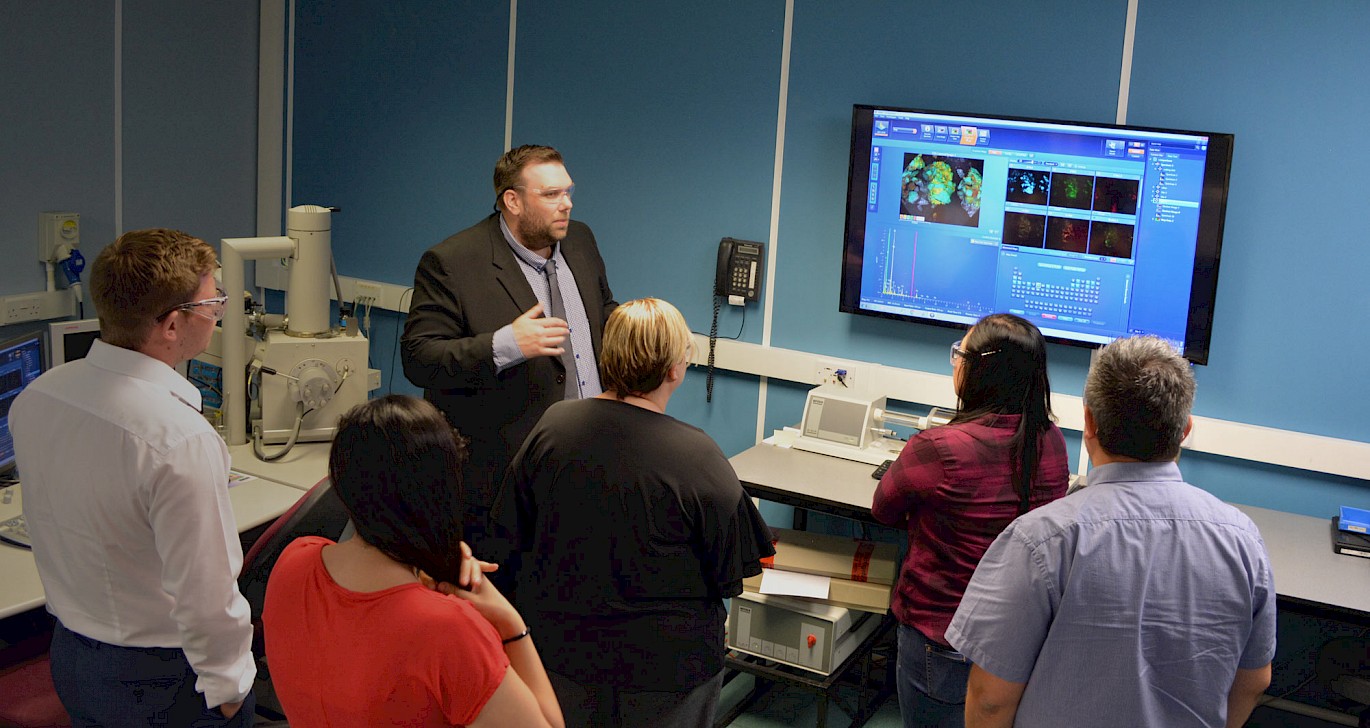 Our in-house and external training courses teach organisations about various areas of glass production, such as packaging, analysis, and performance.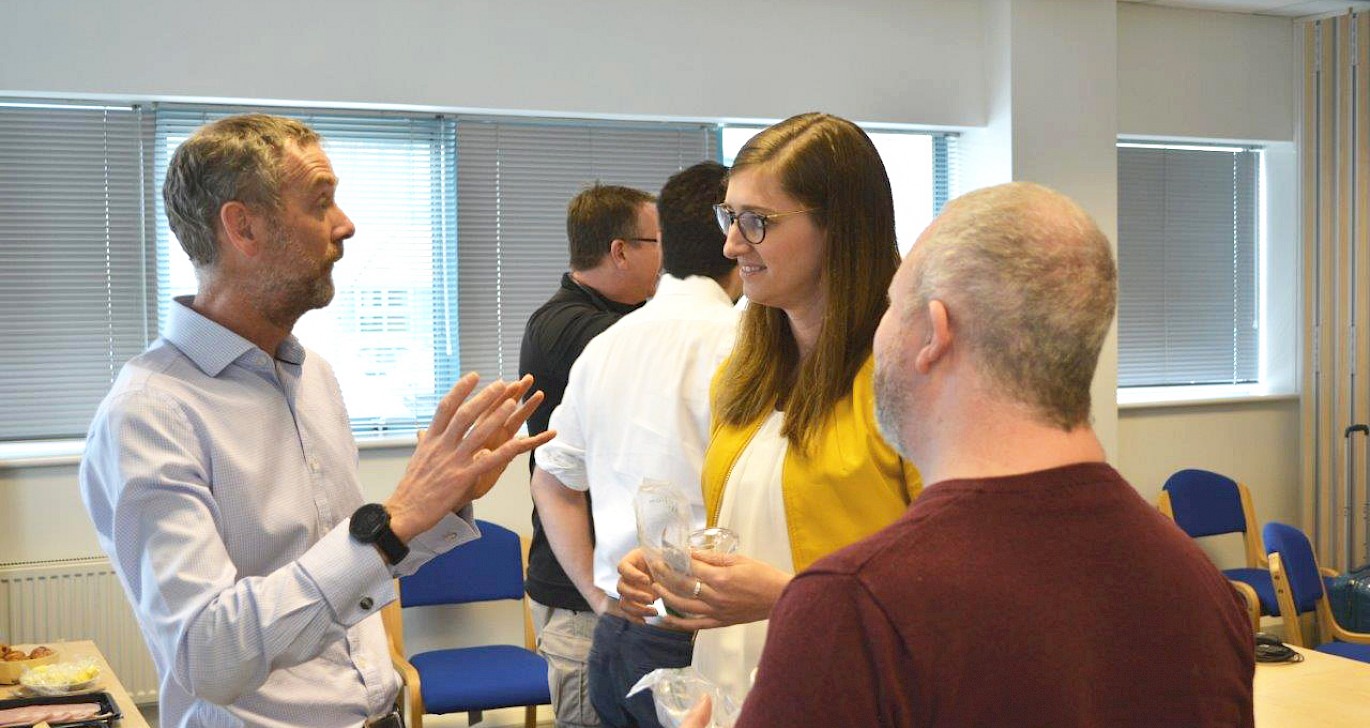 Our technical experts can provide you with market advantage, knowledge and technical input to processes or products, or develop entirely new and innovative glass formulations, uses or treatments.