Service packages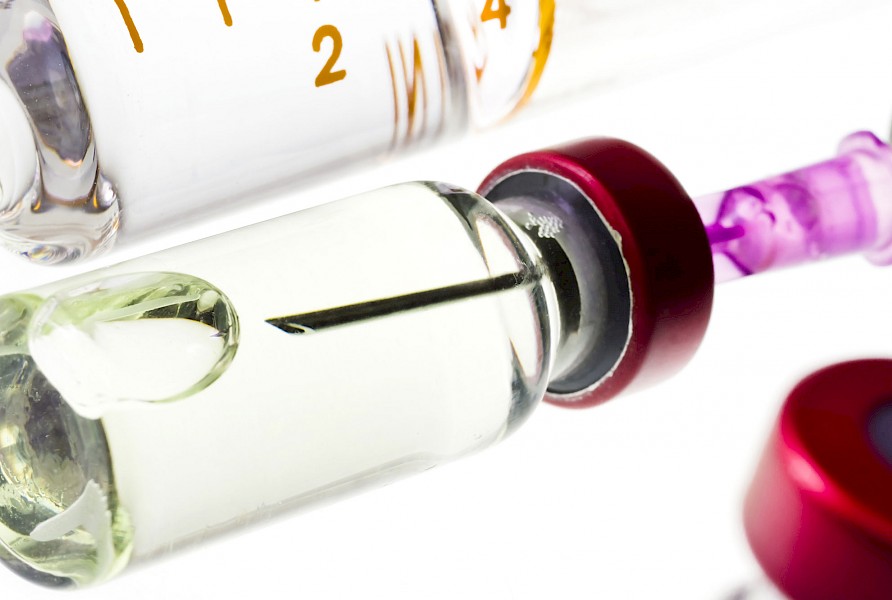 We provide an aggressive test protocol to encourage surface changes and make a direct comparison.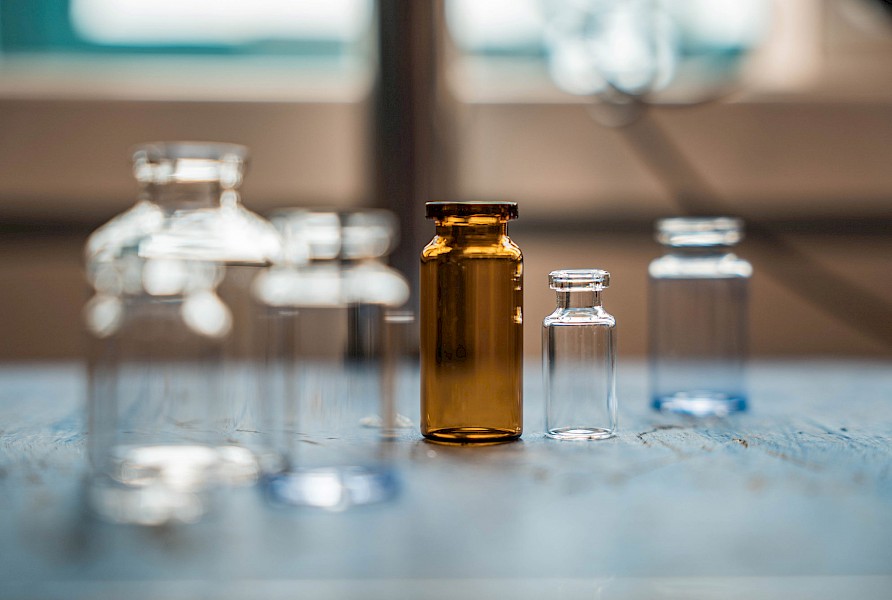 We provide long term studies to determine the suitability of a packaging system for a specific product. This testing is used to mimic real life storage conditions.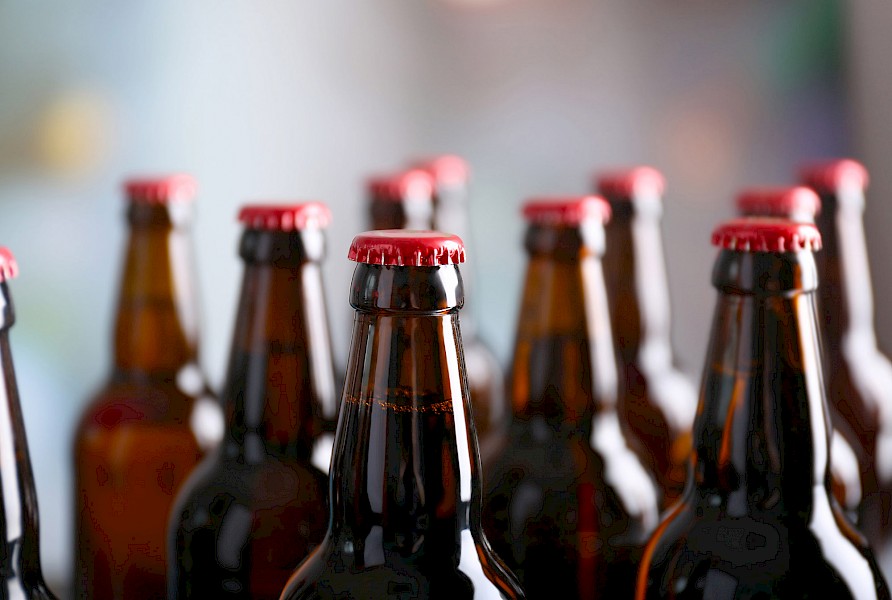 We have partnered with Rockfield and developed a range of glass container design packages to help brand owners and glass manufacturers reduce risk in the container design process.