We provide an aggressive test protocol to encourage surface changes and make a direct comparison.
This enables you to
Evaluate glass containers from different vendors / glass formulations / post formation treatments
Identify lot-lot variation from individual vendors
Predict the surface durability of the glass
Delamination screening leadership and expertise
Our experts have a wealth of experience in assisting the pharmaceutical industry with their glass packaging requirements
We have developed a range of technical service packages that conform to USP 1660 to help our customers assess any potential risk. These come alongside our other accredited in-depth analytical services.
View the full leadership team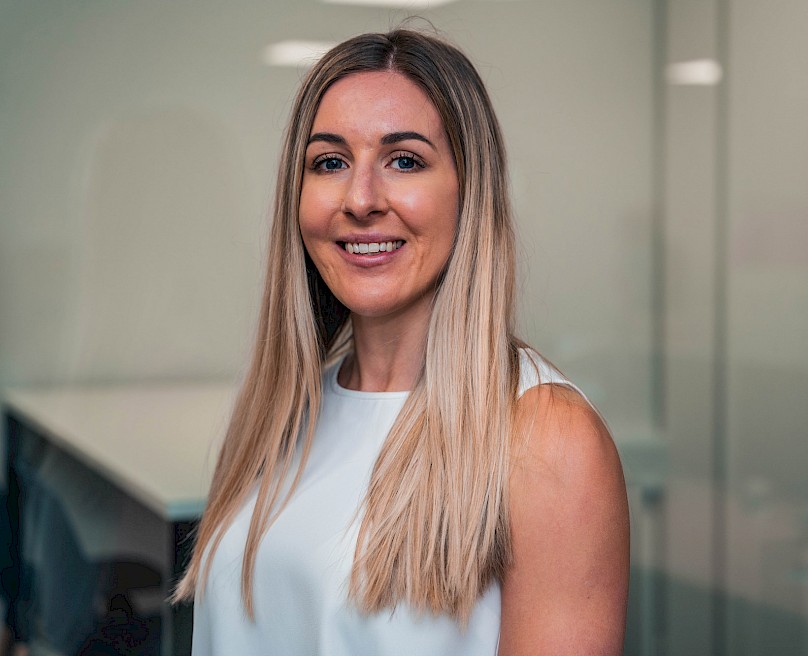 Chemistry Laboratory Manager
Amy manages the chemistry department at Glass Technology Services and is a leading expert in chemical durability and elemental migration. Amy also assists the Quality Department as Technical Quality Manager.
Read More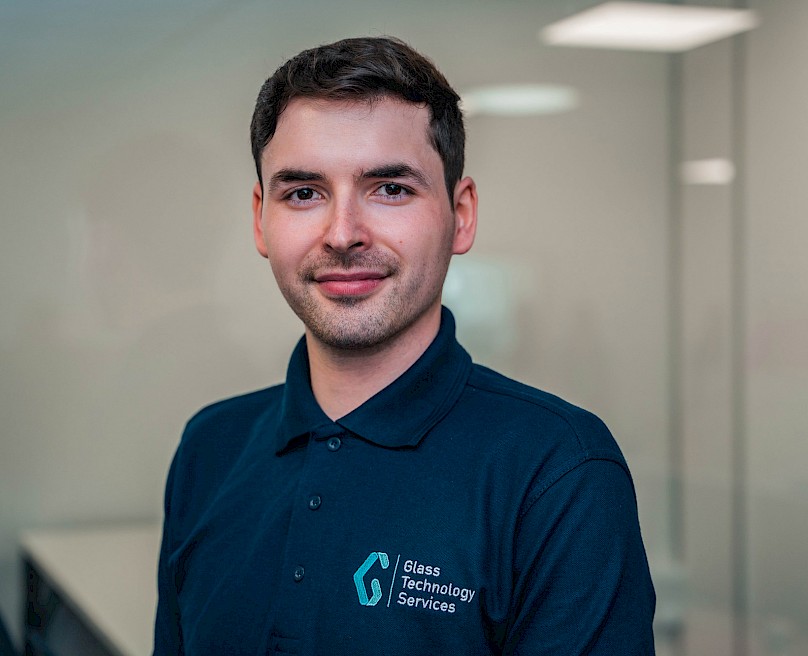 Senior Technical Analyst
Will has over 6 years of experience in the glass industry, focusing on chemical and analytical techniques. His focus being pharmacopoeia and the suitability of glass products for the pharmaceutical industry.
Read More
Areas of expertise: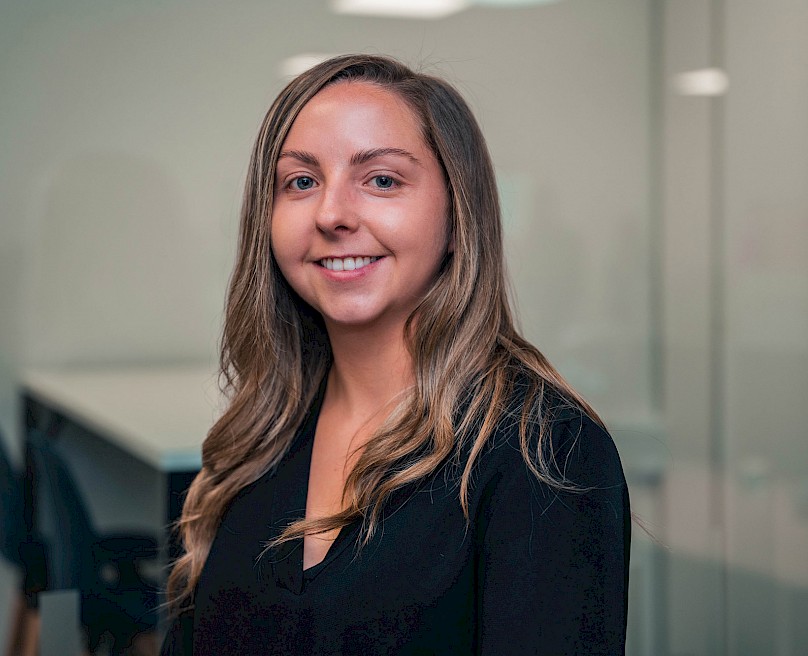 Senior Technologist
Abby has over 5 years' experience in Chemistry and Analytical techniques with glass materials, her main focus being ICP-OES analysis of heavy metals in glass and trace elemental analysis, as well as providing a range of analysis for the pharmaceutical industry.
Read More
There are two tiers to this package
Basic
See details
Composition by XRF

Accelerated testing using simulant

1 simulant. Examples of test conditions / simulants are taken from USP <1660>

SEM analysis of inner surface – pre and post testing

Visual inspection

Optical inspection

ICP analysis of extracted elements

SEM of any particulate

pH / titration

Dependent on simulant solution

Report

Interpretation and opinion
Get a Quote
Comprehensive
See details
Composition by XRF

Accelerated testing using simulant

3 simulants. Examples of test conditions / simulants are taken from USP <1660>

SEM analysis of inner surface – pre and post testing

Visual inspection

Optical inspection

ICP analysis of extracted elements

SEM of any particulate

pH / titration

Report

Interpretation and opinion
Get a Quote