The best and most cost-effective approach to expert witness is to complete a thorough investigation and write a standard technical report.
If this doesn't settle the dispute and the case progresses further, we can prepare a more comprehensive, court-ready report.
We can also provide further support, such as providing testimony in court, or reviewing other expert reports.
Legal support services include
expert witness reports compliant to English and Welsh law
oral court representation and cross-examination of expert witness findings
investigation and testing
review and comment on reports and evidence
research and literature studies
advice and consultation
Technical support services include
failure and fracture analysis
fragment and foreign body analysis
fitness-for-purpose assessment
quality assessment
chemical durability and food-contact assessment
manufacturing defects identification
damage investigation
forensic examination and identification of glass from crime scenes
glass production assessments
review of the assembly and installation of architectural glass and glazing
environmental assessments and the impact of the environment on the glass product
Typical scenarios include
product failures in use – investigating suitability, misuse, product quality and conformance
forensic comparison of glass retrieved from a crime scene/found on a suspect
failure of architectural glass or glazing
disputes between supplier/installer and consumer
investigating glass surface damage from contaminants, products or pollutants
packaging and closure defect claims
personal injury claims
manufacturer disputes
counterfeit product examination
Expert witness leadership and expertise
Our highly-trained experts collectively carry out more than 3,900 hours on glass investigations annually. Our CPR35-compliant expert reports frequently settle disputes without the need for court appearances. However, if required, we can provide this service.
View the full leadership team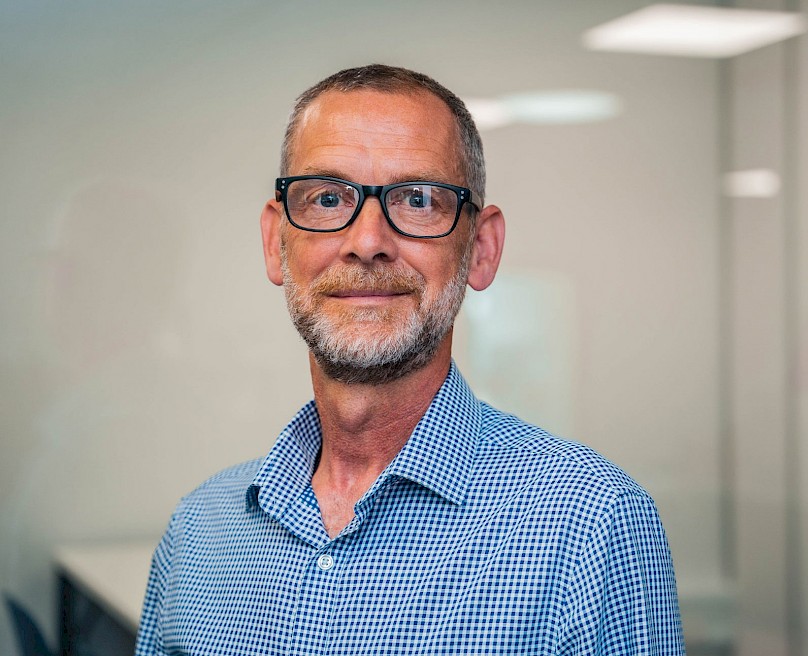 Technical Director
Nick is a glass expert with decades of experience in all aspects of sustainability, glass production, and product design across the global glass supply chain.
Read More
Areas of expertise:
Glass production
Sustainability and recycling
Product design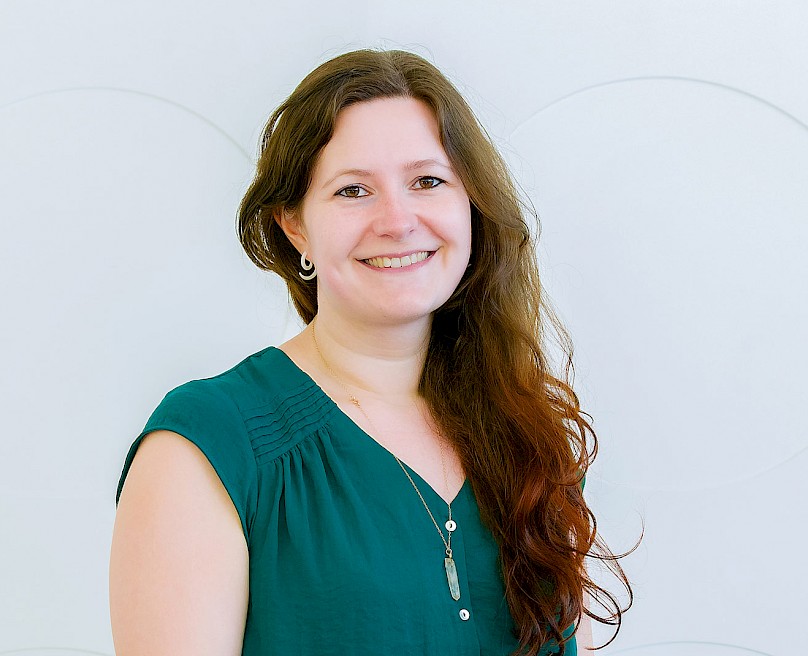 Technical Operations Lead
Catherine has been at Glass Technology Services since 2010, with 8 years spent in the role of Product Performance Manager where she focused on fractography. Her current role is Technical Operations Lead.
Read More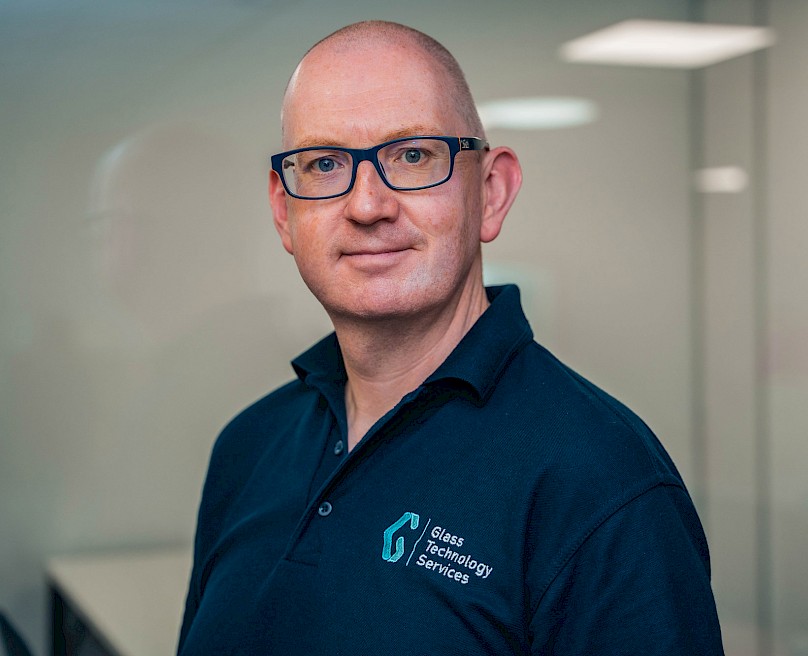 Senior Technologist
Andrew has been at Glass Technology Services since 2012 and works a Senior Technologist within the Product Performance Team. He is involved with routine fitness for purpose testing as well as more complex and bespoke testing and also the failure analysis of all types of glass samples.
Read More