We have partnered with Rockfield and developed a range of glass container design packages to help brand owners and glass manufacturers reduce risk in the container design process.
The packages contain elements of design review, FEA, and physical testing to give our customers' increased confidence in their products before they go to market.
Rockfield provide market leading software and solutions for the energy, nuclear and container glass industries. They are at the cutting edge of numerical modelling utilising a full-physics approach to continuously enhance their proprietary software, Elfen.
Elfen is a suite of numerical modelling programs which are designed to provide glassmakers with decision support system tools to aid in the design, production and quality control of glass containers. The programs combine the latest numerical technology and years of glassmaking measurements and experience to provide practical, representative simulation tools that glassmakers can use and benefit from.
Elfen may be used to simulate the forming process of round glass containers on an IS machine from gob load through parison forming, invert and final blow to mould open. In addition, the software can assess the integrity of the formed containers subject to head loads, internal pressure and impact loads.
The introduction of these packages with the inclusion of Finite Element Analysis has enabled us to expand our offering to offer their customers and deliver a fully packaged service that takes them from an initial concept to a product ready for market. 
We can design your glass container in three steps:
Choose your package
Choose your glass distribution method
Choose your add-on services
Glass container design leadership and expertise
As part of this partnership we provide design assessment services to assess and critique glass product designs at early stages in the production process in order to advise upon design features that will influence the mechanical strength of the finished product.
View the full leadership team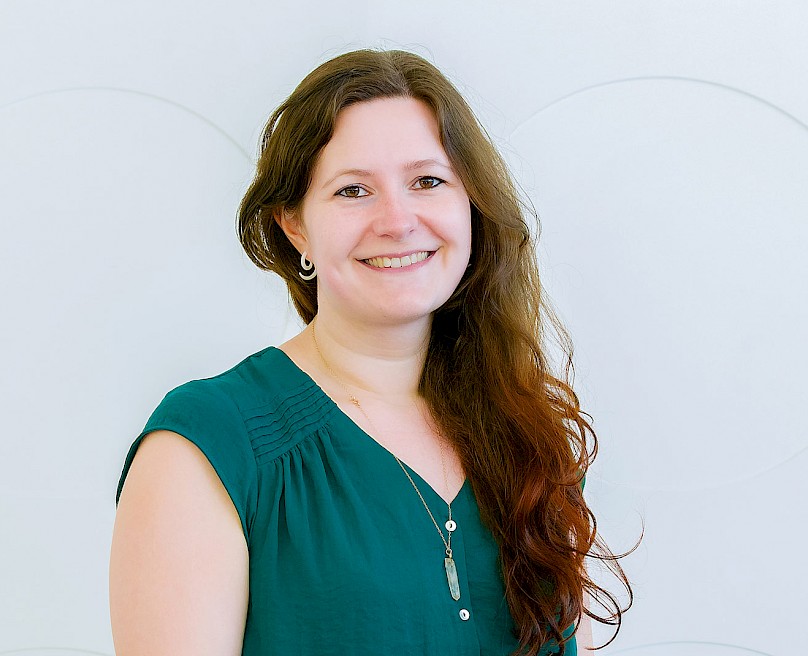 Technical Operations Lead
Catherine has been at Glass Technology Services since 2010, with 8 years spent in the role of Product Performance Manager where she focused on fractography. Her current role is Technical Operations Lead.
Read More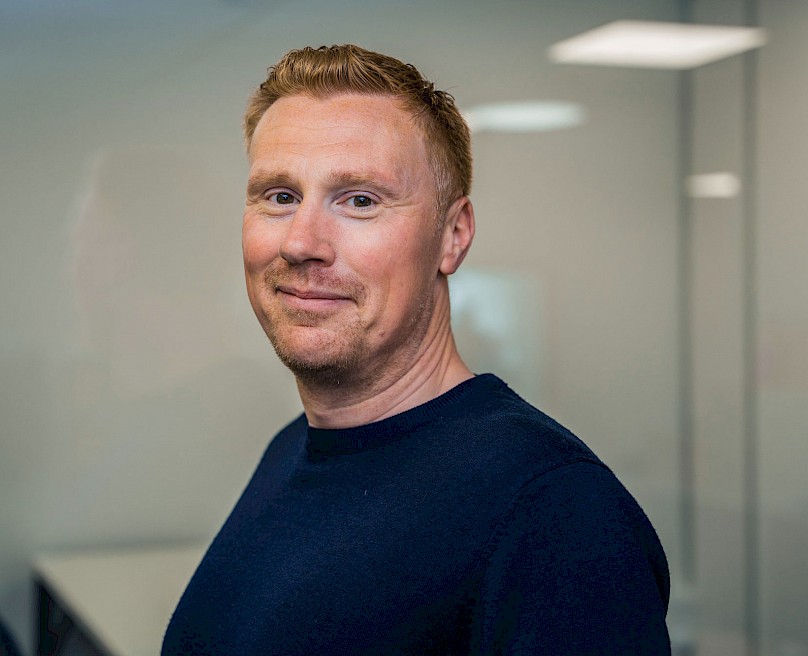 Operations & Commercial Director
Gareth is our Operations & Commercial Director and works with a range of organisations across the global glass industry. He supports them in working towards their business targets, and ensures that our services meet the industry's current and future requirements.
Read More
Areas of expertise:
Strategy development and implementation
Marketing
Business development
2. Choose your glass distribution method
Uniform glass thickness
Customer supplied data Additional cost:
Glass Technology Services suggested data
Rockfield simulated data
(No additional cost)
3. Choose your add-on services
Our typical bespoke add-on services include but are not limited to:
Line simulation
Additional FEA impacts
Additional pressure testing
Additional vertical load testing