During a line audit, our experts will visit your facility to assess your operational activity and gain an understanding of your unique requirements and situation.
Our product testing and analytical teams
assess products first, then complete a line audit
audit the full production process – from receipt of raw materials to dispatch – to highlight problem points and how they can be overcome
can help investors undertake due diligence when acquiring a glass manufacturer or glass processor
Line audits we offer include:
container glass production
food and drink container filling
domestic glass production
flat glass production
flat glass toughening, laminating and off-line coating processes
pharmaceutical and scientific glass production – such as vials, ampules and specialist products
specialist glass product production ­– such as glass bead (ballotini), glass frits, optical components and fibre glass
Glass production, processing and packing line audits leadership and expertise
Our experts have many years' experience in auditing glass manufacturing, glass processing and food and drink packing sites. Our line audits have resulted in improved practice for companies across the globe.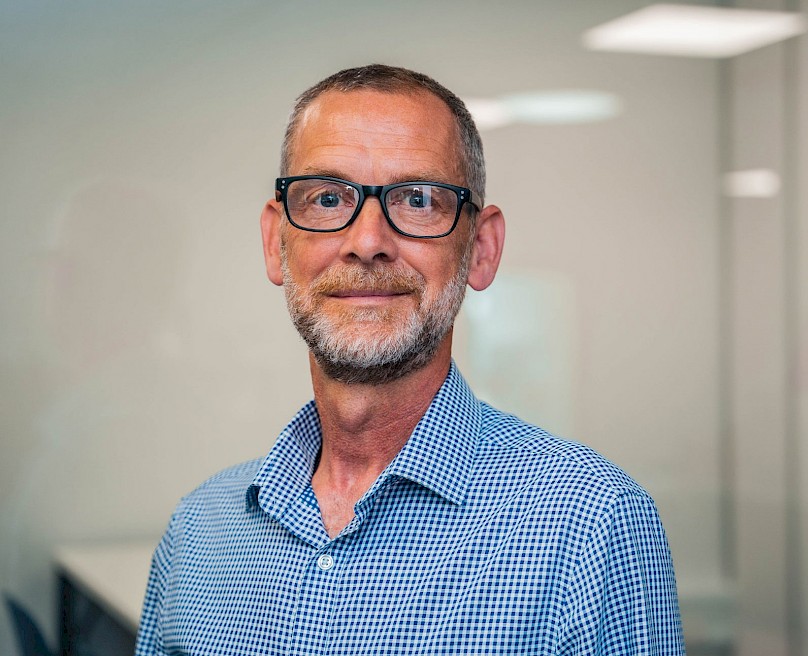 Technical Director
Nick is a glass expert with decades of experience in all aspects of sustainability, glass production, and product design across the global glass supply chain.
Read More
Areas of expertise:
Glass production
Sustainability and recycling
Product design