We can help you develop laser processing techniques tailored specifically to glass materials. We have specialist expertise in areas including laser welding technologies, laser cutting, additive manufacture (3D printing) and targeted property modification.
Working together, we can develop new products for sectors such as micro-machining, biomedical technologies and advanced optics. We support and collaborate with partners and customers spanning academia and industry.
We combine our expertise in glass materials with sophisticated laser equipment to support the development of your laser processes. This includes vital information about the behavior of glass materials, failure probably and failure analysis.
Our facilities enable us to research and develop laser cutting, additive manufacture and other processes. We have completed work on the
additive manufacture of bio-active glass components
additive manufacture of micro-fluidic reactors
precision laser cutting of optics
Laser process development leadership and expertise
Our in-depth expertise in both glass materials and laser processes enables us to provide unique support. We can help take your innovation forward towards commercialisation.
View the full leadership team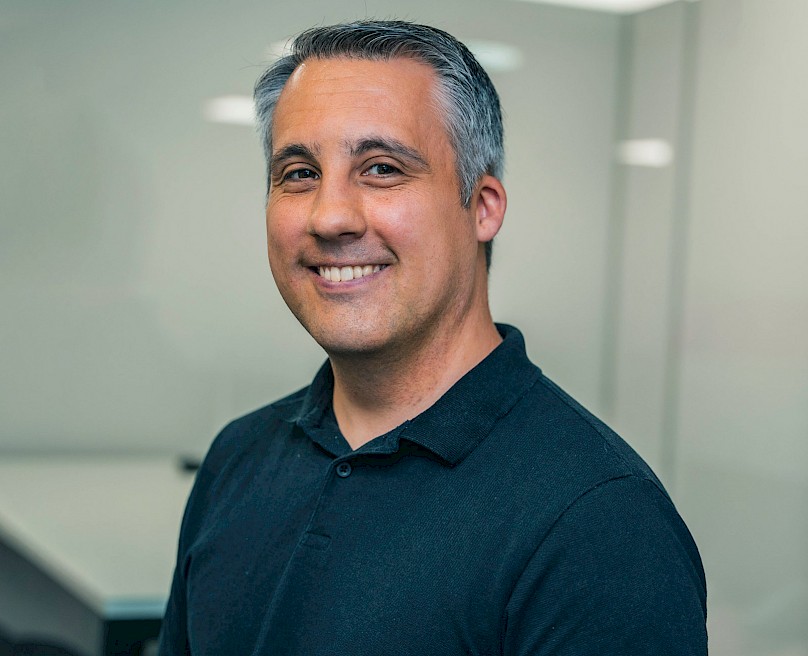 Principal Technologist
Owen McGann has over ten years of experience in glass materials. He has led and participated in world leading research with a specific focus in photonic materials and waste thermal treatment.
Read More
Principal Technologist
Chris joined Glass Technology Services in 2005 and has expertise in environmental process improvement, resource efficiency, recycling and circular economy. He is also involved with the development, manufacture, and practical applications of novel glass products.
Read More