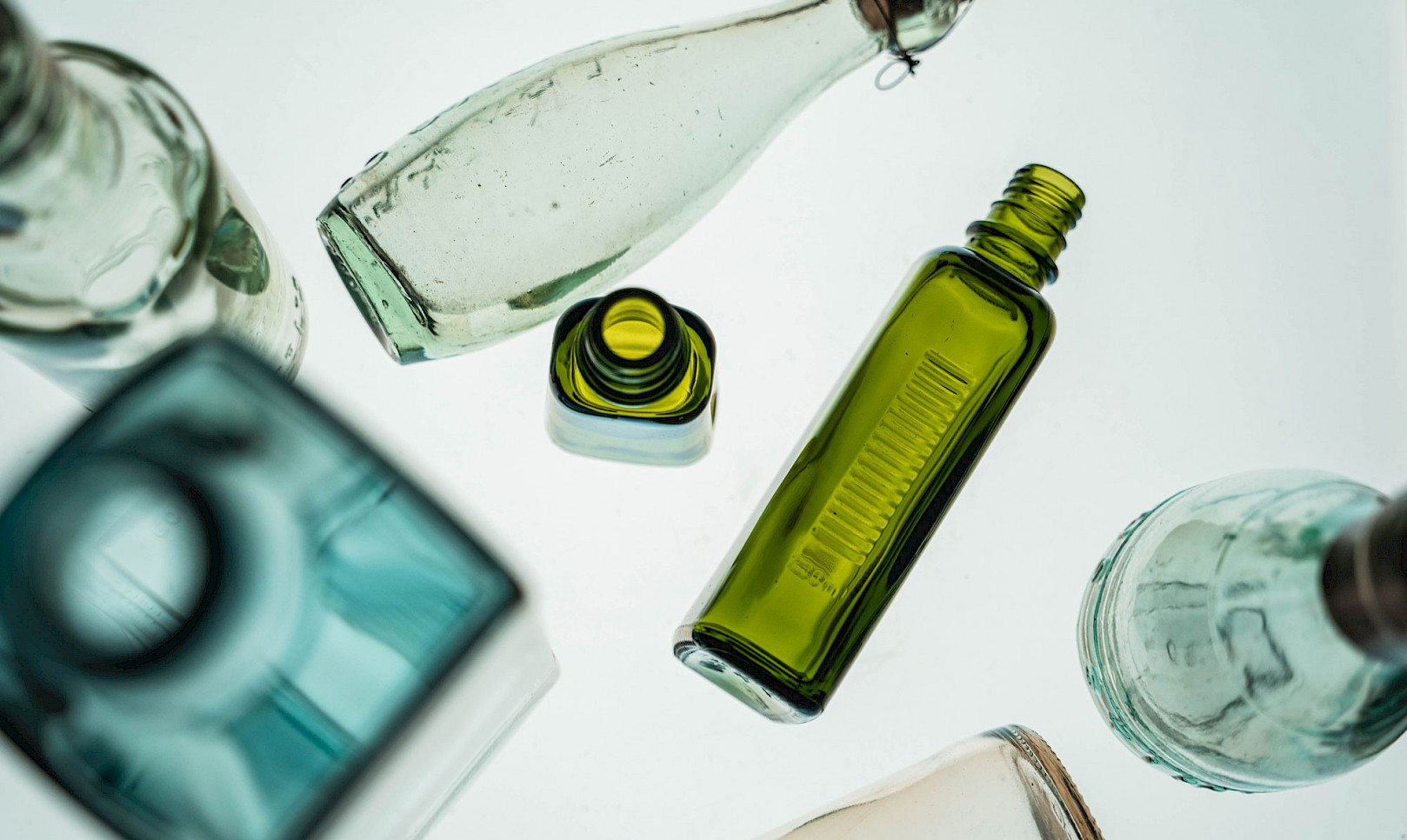 The course introduces glass production, properties, defects, failures, decoration and appropriate specifications. It provides a basic understanding of the diverse properties and uses of glass as a material with respect to relevant product lines – including a background to glass manufacture and history, the properties of glass and appropriate treatments, glass failure and testing, defects and appropriate design and control to achieve optimum product suitability and performance. 
The programme will be interactive with a mix of theoretical and practical sessions. Questions are invited throughout the course. 
This course is available to individual organisations, associations and consortiums – please enquire if you would like a course for your own company or team. 
What you will learn about: 
What is glass? 

A brief history of glass manufacturing 

Glass properties 

Composition and melting of glass 

Colouring and decoration of glass 

Annealed and toughened, or tempered glass 

Forming, pouring and casting of glass 

Sustainability and recyclability 

Glass strength, handling, defects and failure. 
More training courses, webinars and events