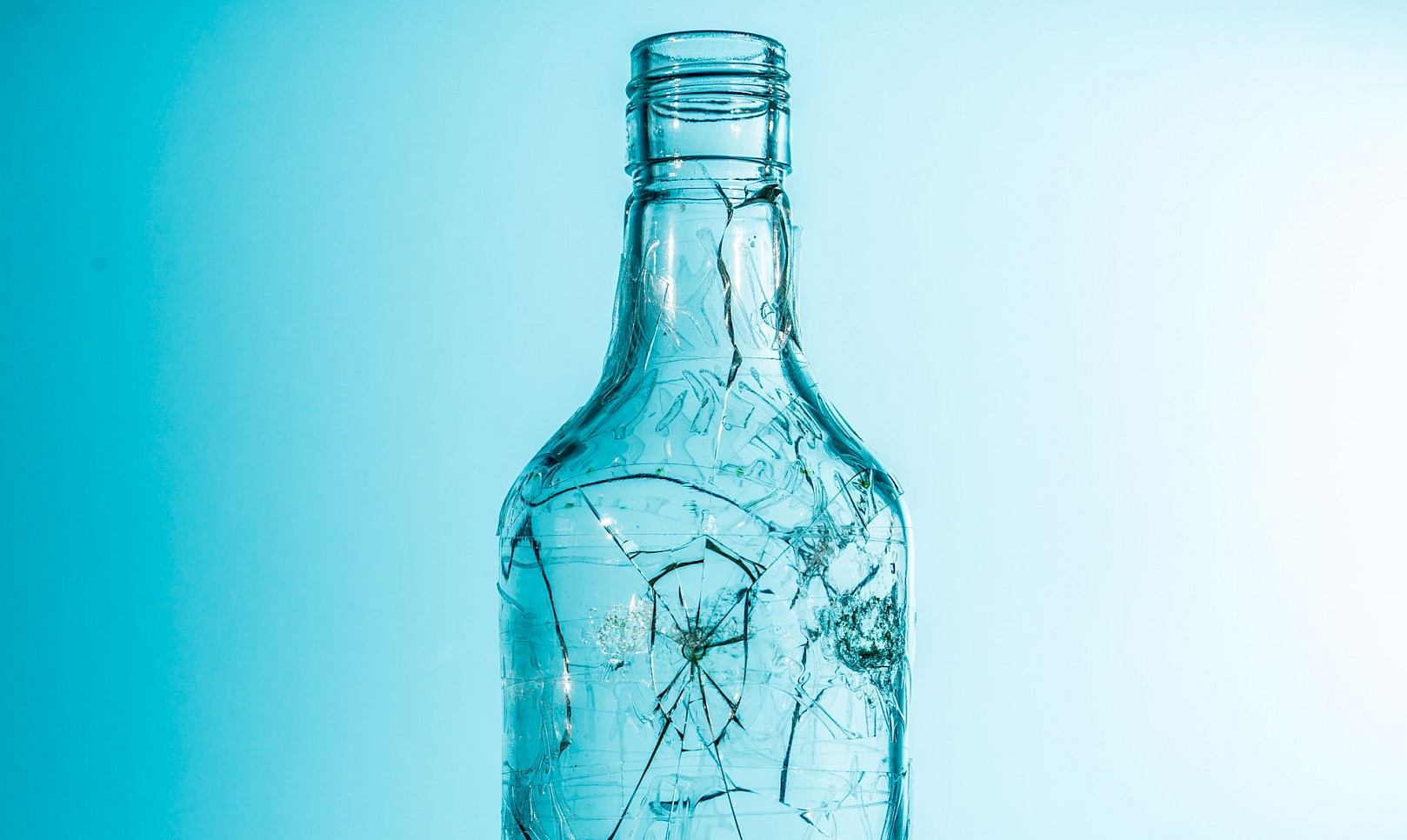 This webinar covers the variables that affect glass strength, how to handle glass to prevent breakages, and what to do if a breakage occurs. 
What you will learn about: 
Glass integrity and strength 
Meet the glass experts: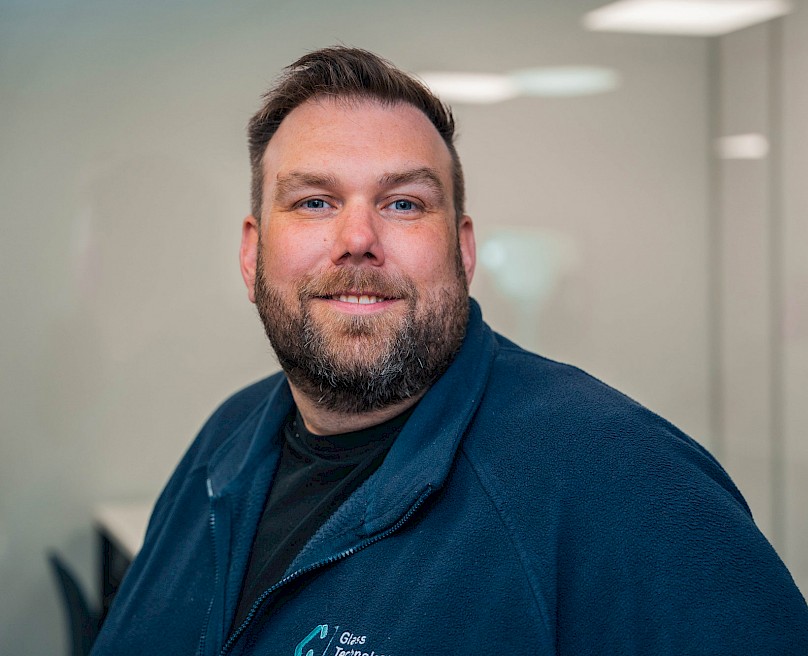 Food & Drink Lead
Daniel is a specialist in glass analysis and focuses on XRF and SEM. He has worked in the glass industry since 1999 and overseas our glass properties and environmental departments.
Read More
Areas of expertise:
Subscribe to our mailing list to watch the recording
More training courses, webinars and events