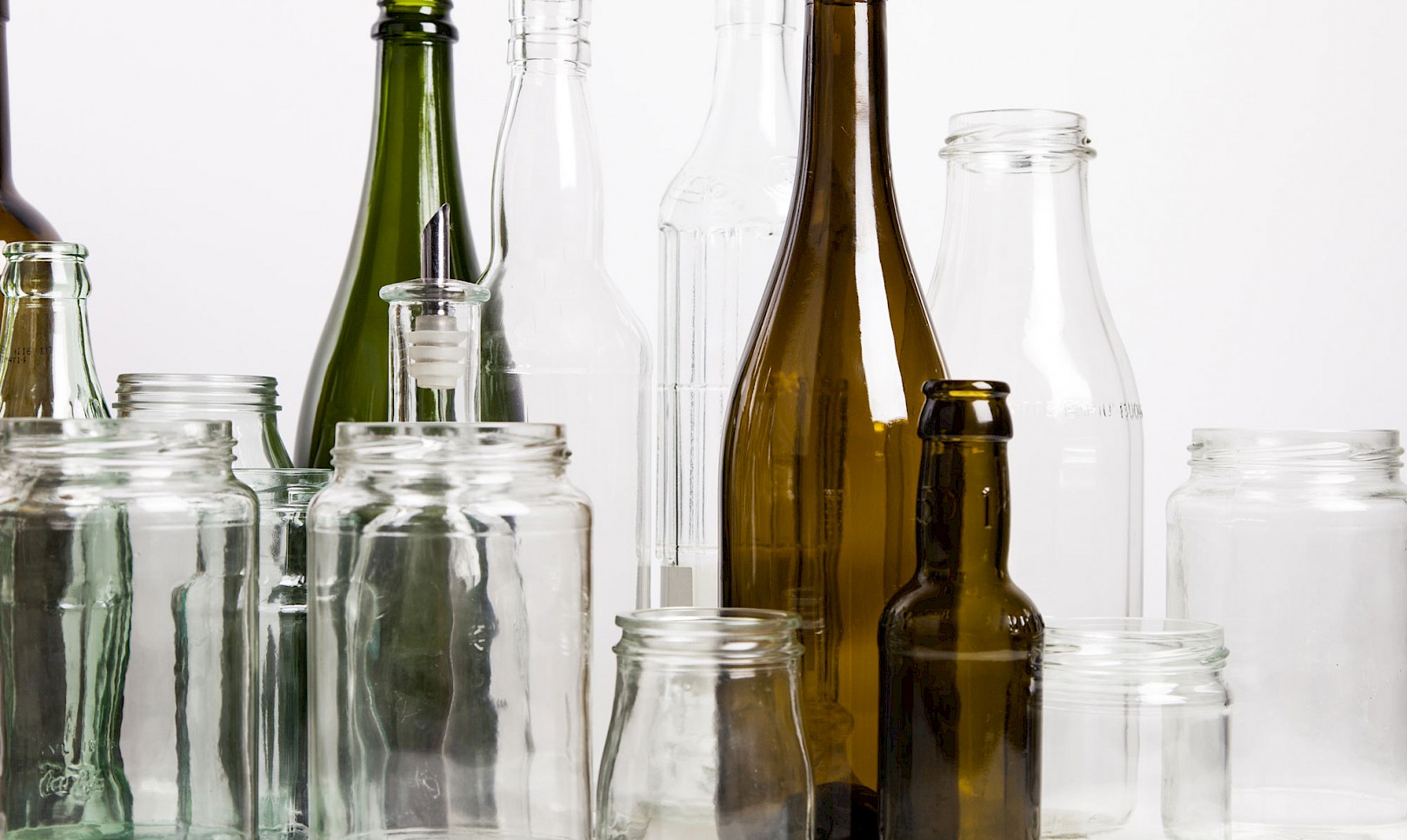 In this hour-long session they cover the steps brand owners and glass manufacturers can take to reduce risk in the design process. Covering what to look for in a design review, FEA (Finite Element Analysis) modelling, and the types of pilot trials and testing that will help give our customers increased confidence in their products once they reach the market. 
What you will learn about: 
Design review considerations 

Good design features 

Testing and validation 

Advanced container modelling 
Meet the glass experts: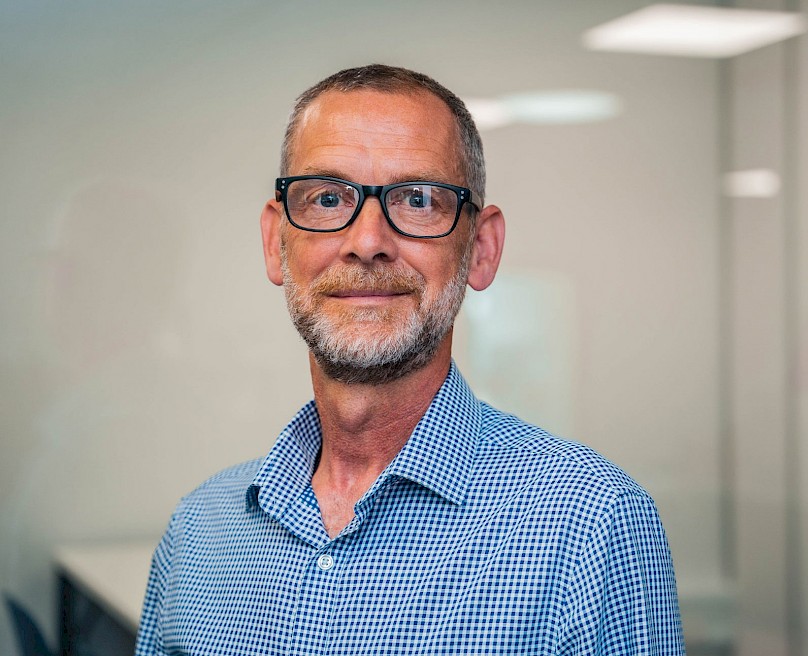 Technical Director
Nick is a glass expert with decades of experience in all aspects of sustainability, glass production, and product design across the global glass supply chain.
Read More
Areas of expertise:
Glass production
Sustainability and recycling
Product design
Guest speakers for this course: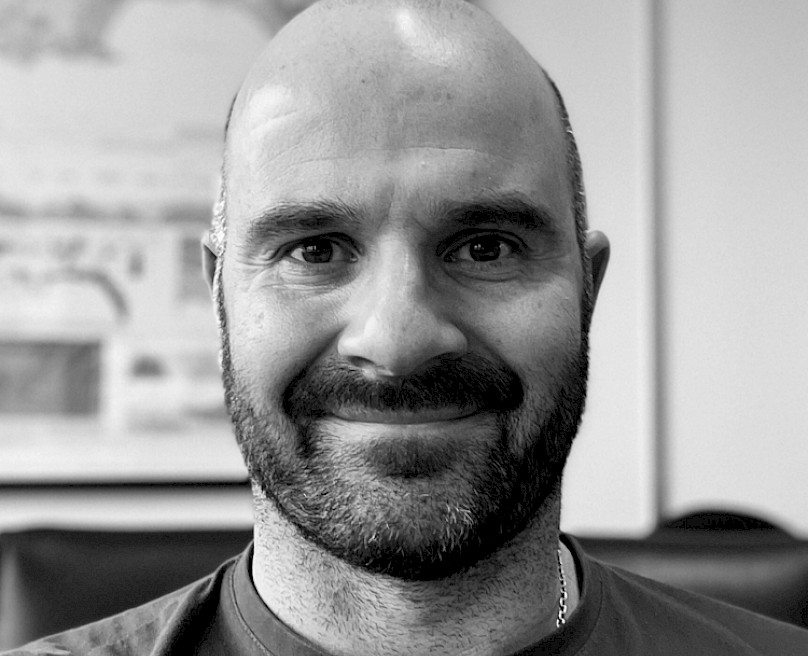 Director of Consultancy
Adam has worked in Rockfield for over 20 years and has been actively involved with all applications of the software. He was the key technical lead on glass integrity modelling for P&G and oversaw over 100 initiatives from concept to manufacture and remedial work. He now heads the consultancy department at Rockfield and also oversees technology advancement and company strategy going forward. Adam holds a PhD in numerical modelling of high speed impacts, an MSc in engineering modelling and a BEng in Civil Engineering.
Read More
Subscribe to our mailing list to watch the recording
More training courses, webinars and events