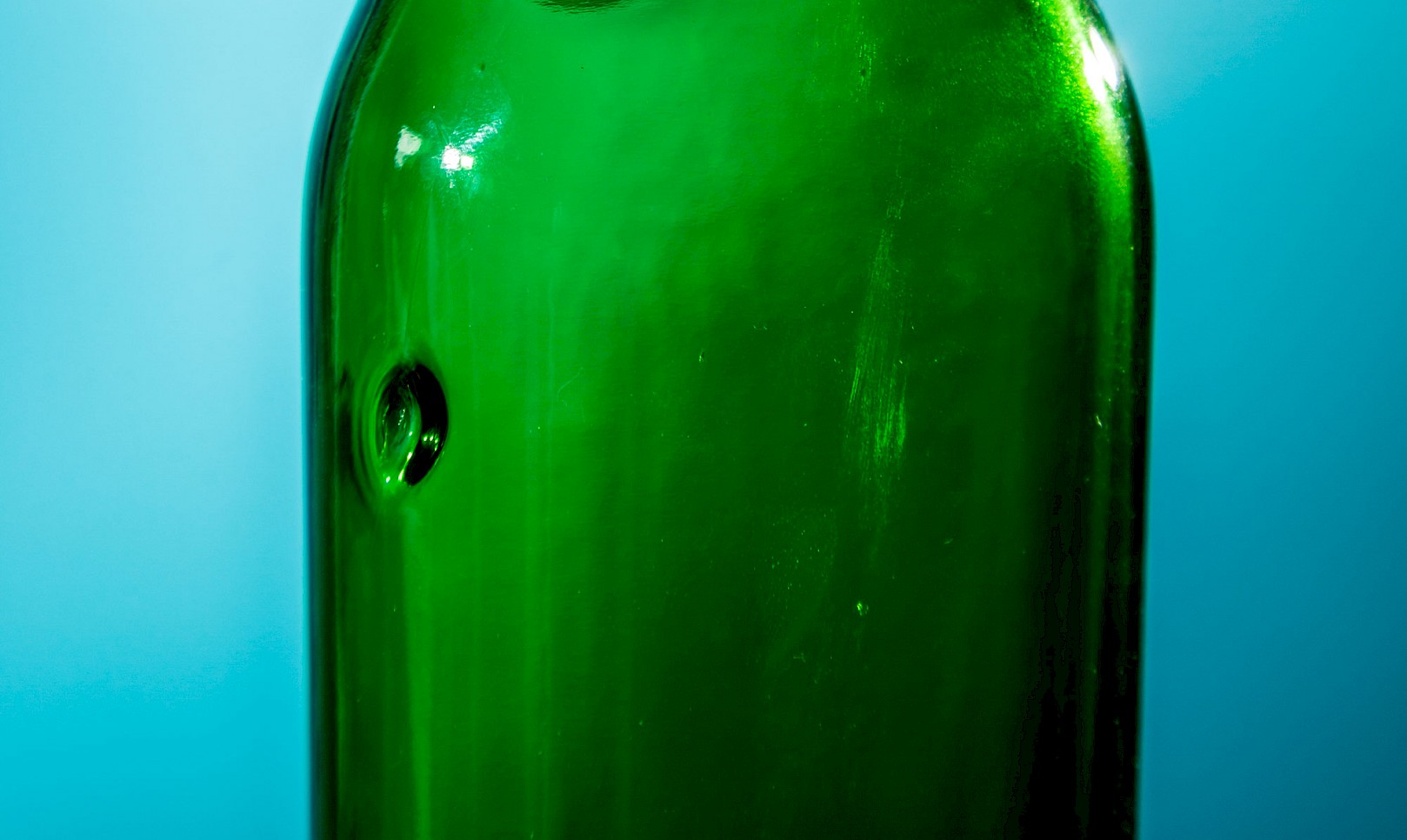 Preventing issues caused by defects is vital to keeping production lines running and limiting costly shutdowns and wastage.
In this one-hour webinar, we look at the types of glass defects, specific testing that can be carried out to determine the cause, and ways to prevent these issues occurring. 
What you will learn about: 
Sources of defects 

Sources of bubbles 

Testing requirements 

Solutions 
Meet the glass experts: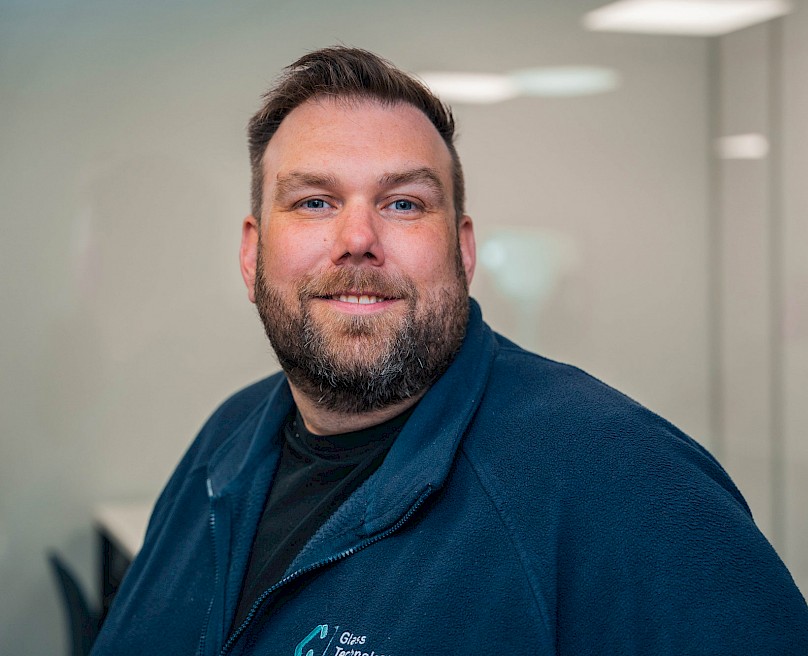 Food & Drink Lead
Daniel is a specialist in glass analysis and focuses on XRF and SEM. He has worked in the glass industry since 1999 and overseas our glass properties and environmental departments.
Read More
Areas of expertise:
Subscribe to our mailing list to watch the recording
More training courses, webinars and events