Learn about glass strength, damage and an analytical approach to failure investigation with our experts in glass. 
This two-day technical course is aimed at glass technologists, quality assurance and product complaints professionals and features a combination of technical presentations, practical exercises, case studies and practical investigations to help delegates understand glass strength, weaknesses, failure and interpretation of evidence to determine causation. 
What you will learn about: 
Introduction to glass strength 

Fracture markings 

Breakage origins 

Breakage patterns 

Impact failures 

Internal pressure failures 

Thermal failures 

Hydrodynamic failures 

Vertical load failures 
Meet the glass experts: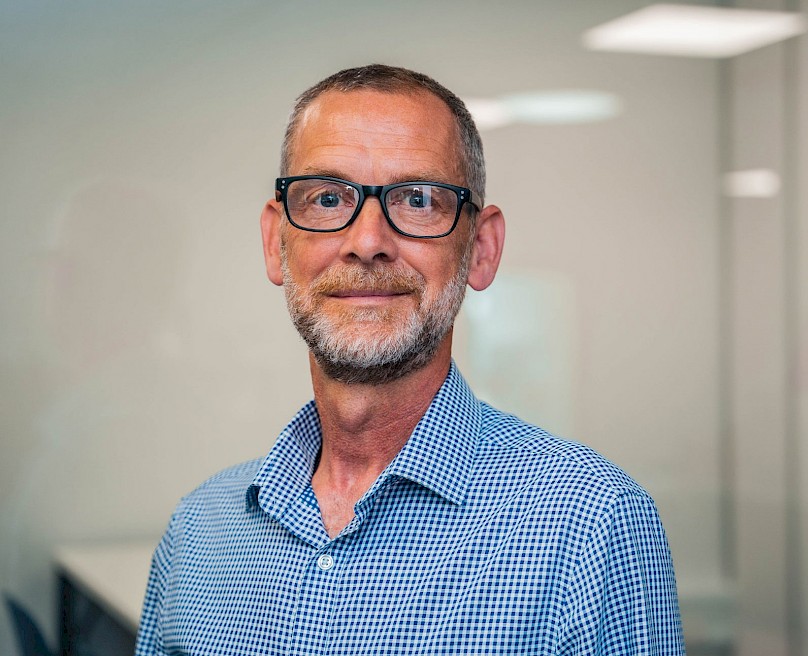 Technical Director
Nick is a glass expert with decades of experience in all aspects of sustainability, glass production, and product design across the global glass supply chain.
Read More
Areas of expertise:
Glass production
Sustainability and recycling
Product design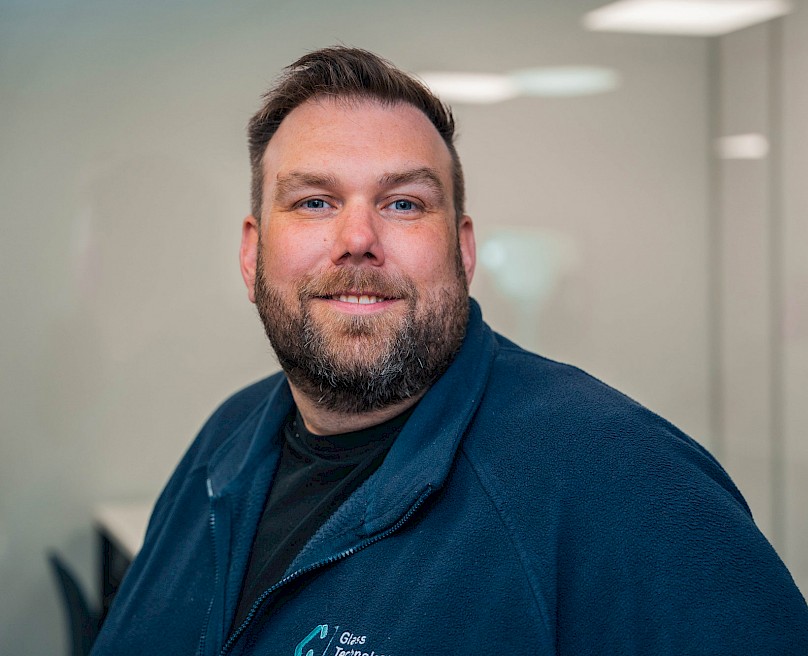 Technical Manager
Daniel is a specialist in glass analysis and focuses on XRF and SEM. He has worked in the glass industry since 1999 and overseas our glass properties and environmental departments.
Read More
Areas of expertise:
More training courses, webinars and events