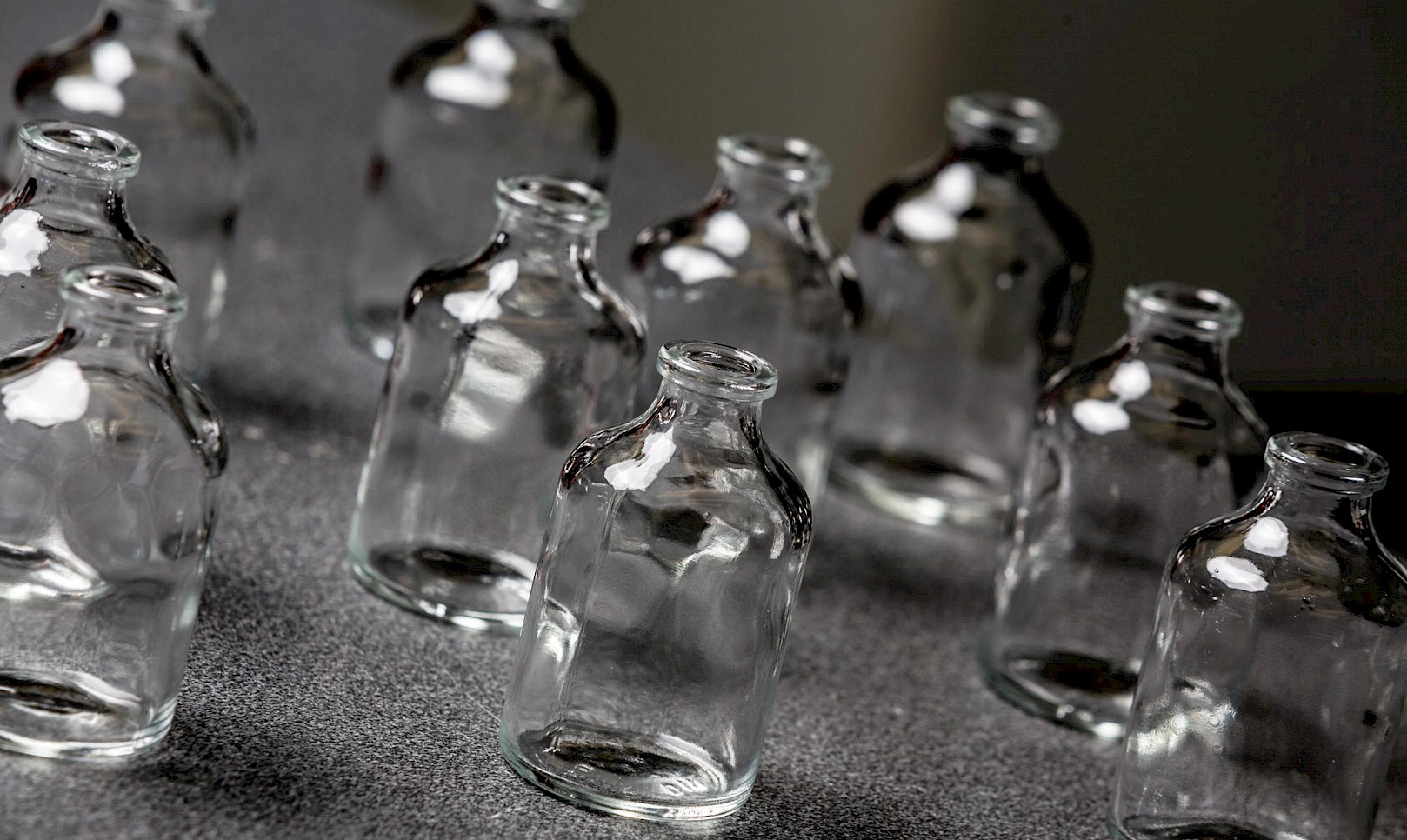 This webinar covers the forming processes for pharmaceutical glass, as well as an overview of chemical durability and a look at both current and emerging regulatory requirements. 
What you will learn about: 
Basic glass chemistry 

Glass tube drawing 

Vail and ampoule forming 

Chemical durability 

Legal requirements 

Glass types 

Technical requirements 

Delamination 

Glass selection 
Meet the glass experts: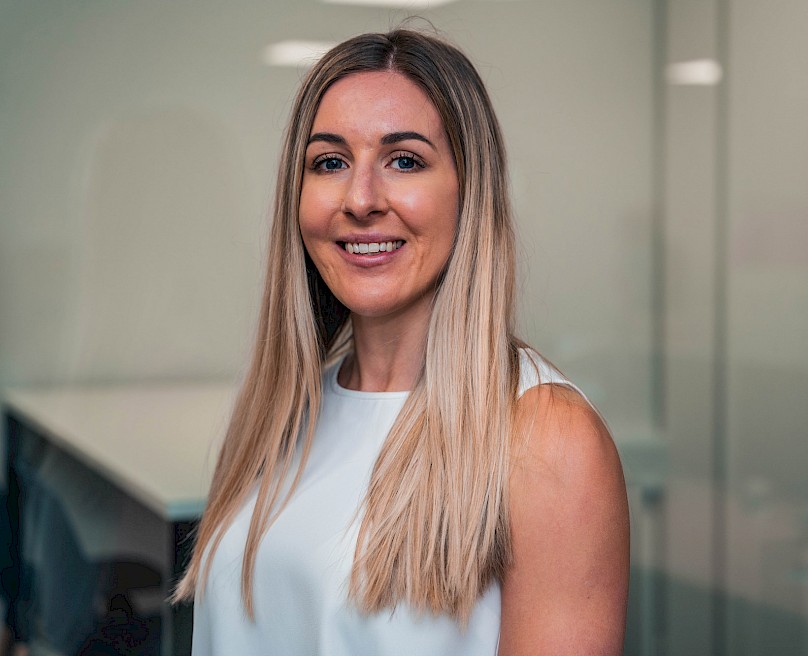 Pharmaceutical & Cosmetics Lead
Amy overseas pharmaceutical and cosmetics work at Glass Technology Services and is a leading expert in chemical durability and elemental migration. Amy also assists the quality department as technical quality manager.
Read More
Subscribe to our mailing list to watch the recording
More training courses, webinars and events