The agenda includes the basic chemistry of glass and its manufacturing process, environmental and sustainability considerations, glass performance, defects and product specifications, as well as appropriate due diligence and chemical compliance testing. 
Focusing on glass products used throughout the food, drink and retail sectors, this workshop is ideal for those working in roles from packaging design to quality assurance. This day will give you the tools and knowledge to work with glass more effectively. 
What you will learn about: 
Introduction to glass and glass manufacturing  

What is glass? 

Types of glass 

Overview of the glass industry  

Glass production process  

Glass and the environment  

Recycling 

Sustainability activity  

Emissions 

Glass performance  

Glass strength  

Overview of failure, fractures and defects  

Glass design  

Innovation in glass packaging  

Glass and other packaging materials  

Current trends 
Meet the glass experts: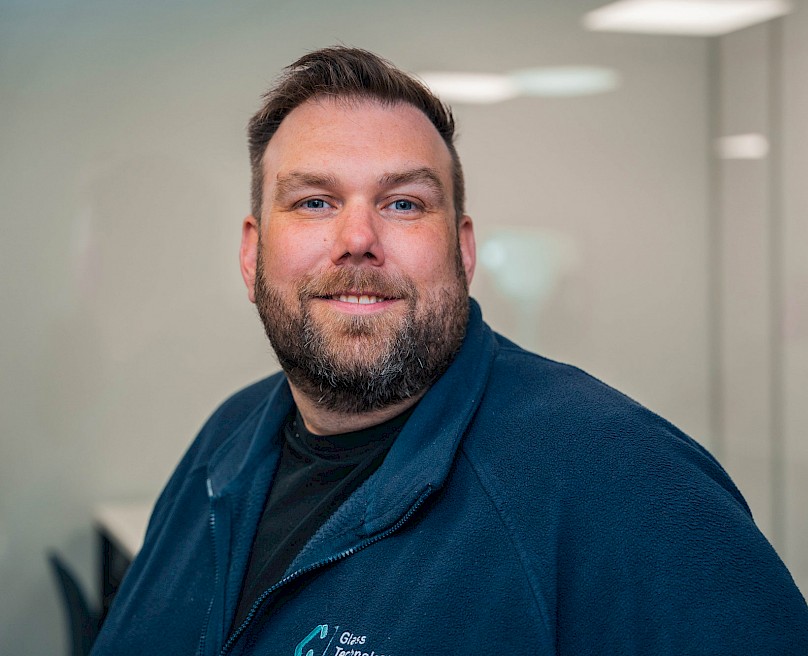 Food & Drink Lead
Daniel is a specialist in glass analysis and focuses on XRF and SEM. He has worked in the glass industry since 1999 and overseas our glass properties and environmental departments.
Read More
Areas of expertise: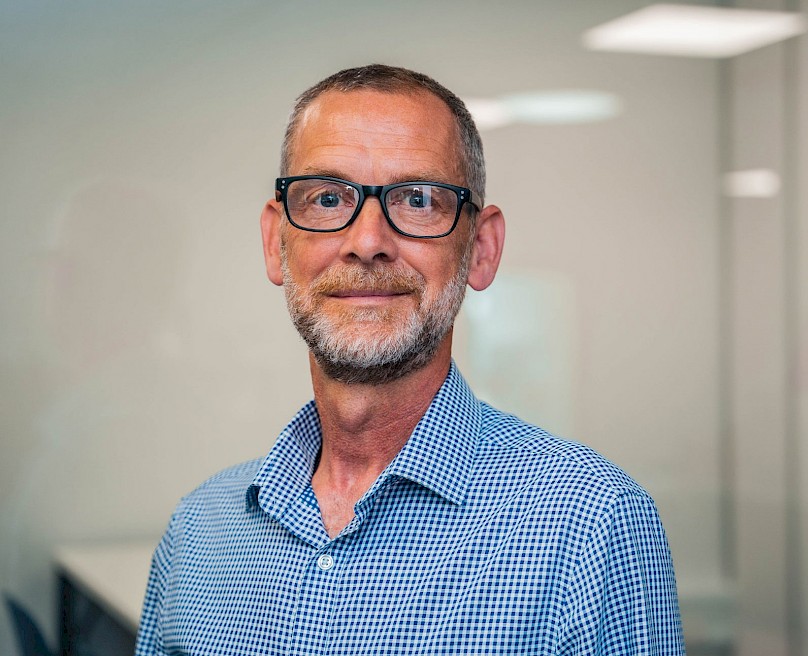 Technical Director
Nick is a glass expert with decades of experience in all aspects of sustainability, glass production, and product design across the global glass supply chain.
Read More
Areas of expertise:
Glass production
Sustainability and recycling
Product design
Energy & Environment Lead
Chris joined Glass Technology Services in 2005 and has expertise in environmental process improvement, resource efficiency, recycling and circular economy. He is also involved with the development, manufacture, and practical applications of novel glass products.
Read More
More training courses, webinars and events