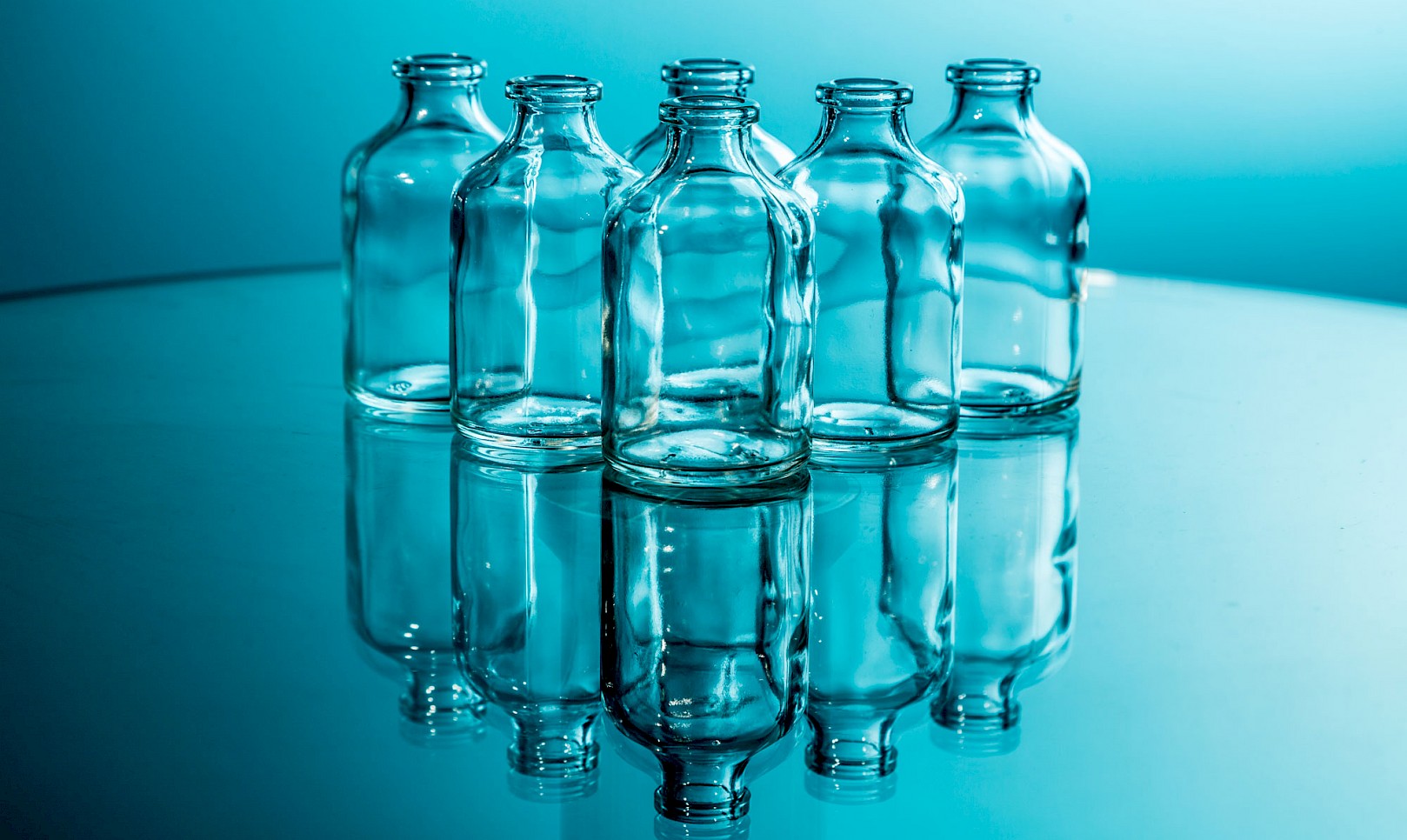 Surface durability can be affected by several different causes and the results of any reduction in durability can again result in a number of different issues. This one-hour webinar looks at what can cause a reduction in surface durability, the results of this and how we can test to improve confidence in our chosen packaging and its performance. 
What you will learn about: 
Current testing requirements 

Factors affecting surface durability 

Effects of a reduction in surface durability 

Methods of screening 
Meet the glass experts: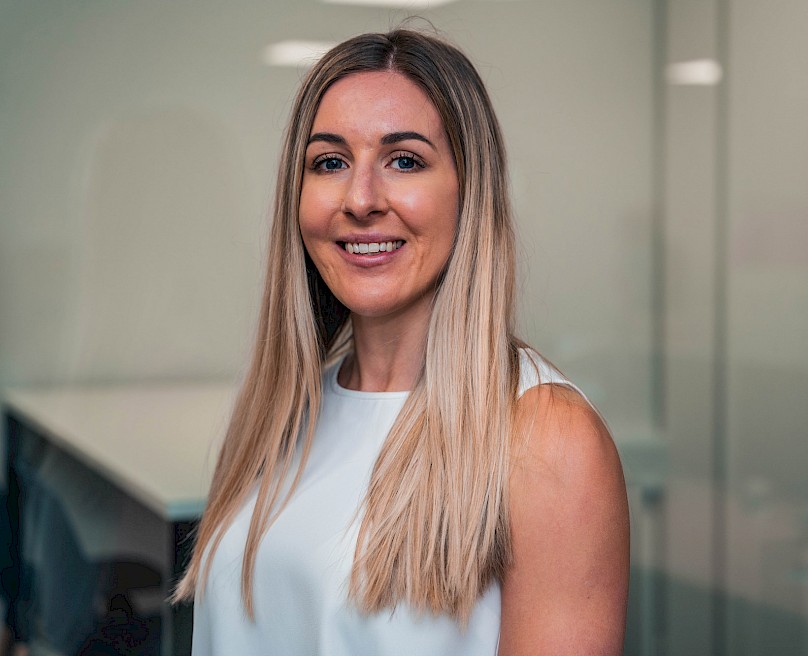 Pharmaceutical & Cosmetics Lead
Amy overseas pharmaceutical and cosmetics work at Glass Technology Services and is a leading expert in chemical durability and elemental migration. Amy also assists the quality department as technical quality manager.
Read More
Subscribe to our mailing list to watch the recording
More training courses, webinars and events