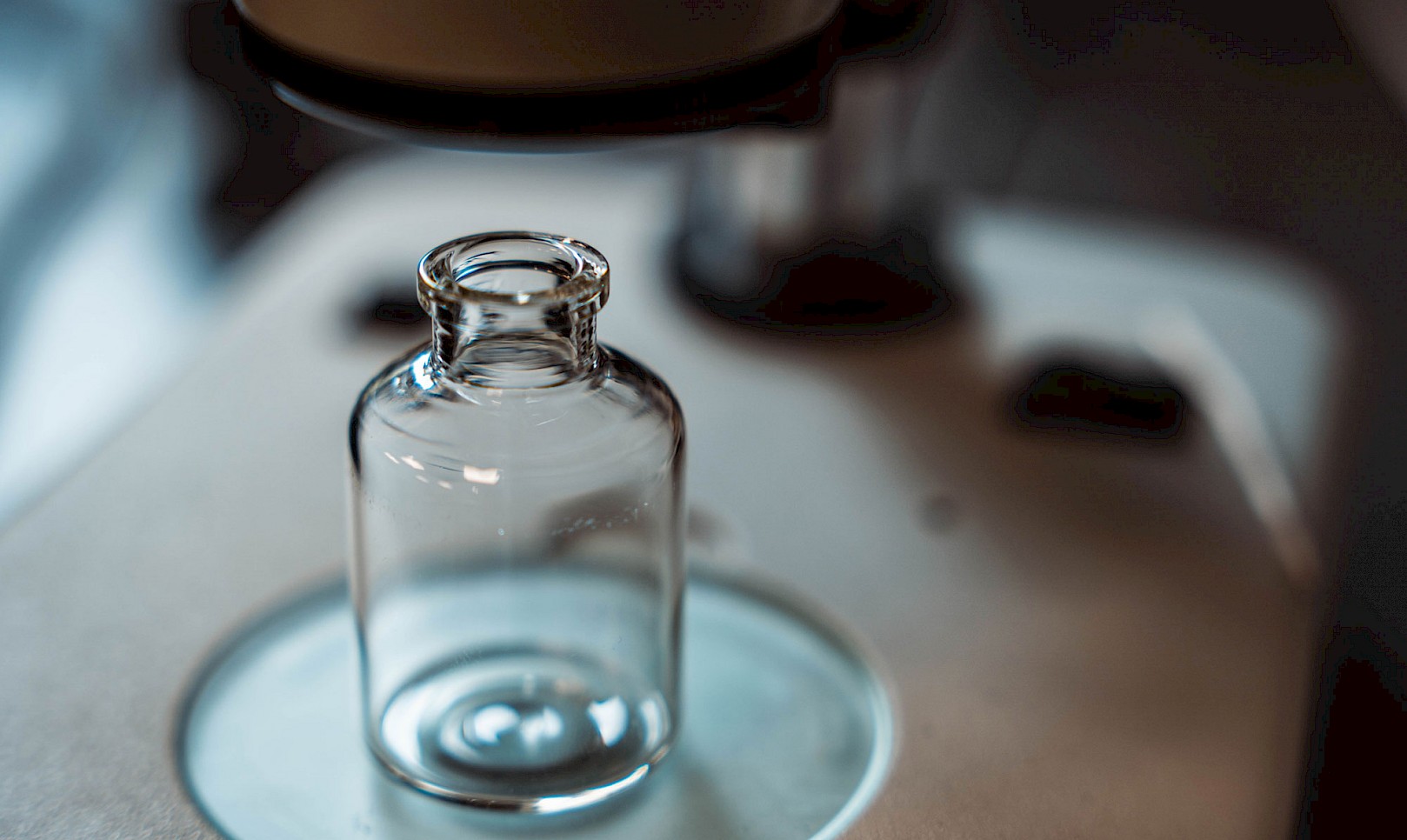 In response to Covid-19, there has been a large increase the demand for pharmaceutical glass packaging. This has impacted the supply chain in many ways and left companies with no choice but to look for new glass suppliers.
Amy explores how this has affected smaller and midsize companies who deal with glass manufacturers directly and what you can do to successfully change suppliers while still meeting your packaging requirements.
What you will learn about:
The cause and effects of product recalls
Relevant legislation to be aware of
Guidance from the United States Pharmacopoeia (USP)
Elemental impurities considerations for container closure systems from the ICH Q3D
Delamination and its causes
Recommendations when switching packaging suppliers
Meet the glass experts: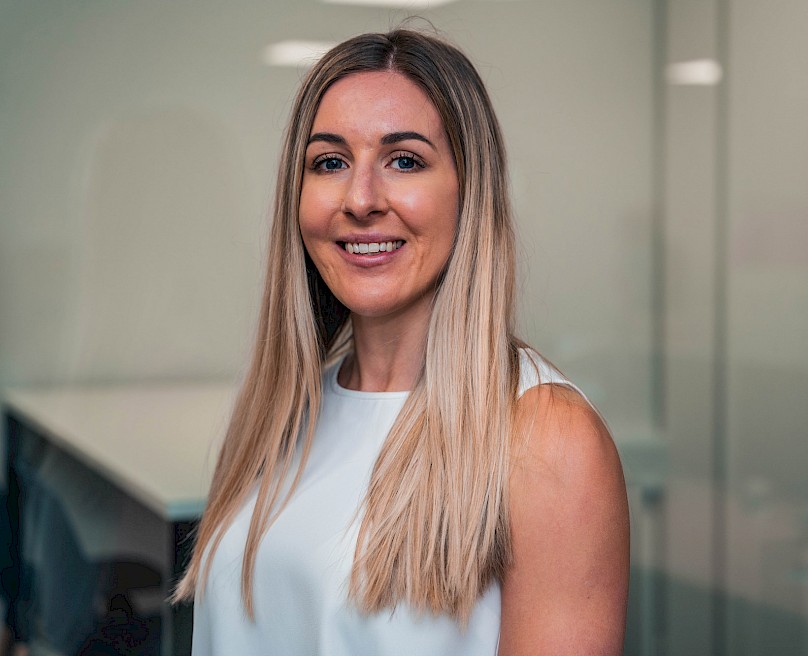 Pharmaceutical & Cosmetics Lead
Amy overseas pharmaceutical and cosmetics work at Glass Technology Services and is a leading expert in chemical durability and elemental migration. Amy also assists the quality department as technical quality manager.
Read More
More training courses, webinars and events