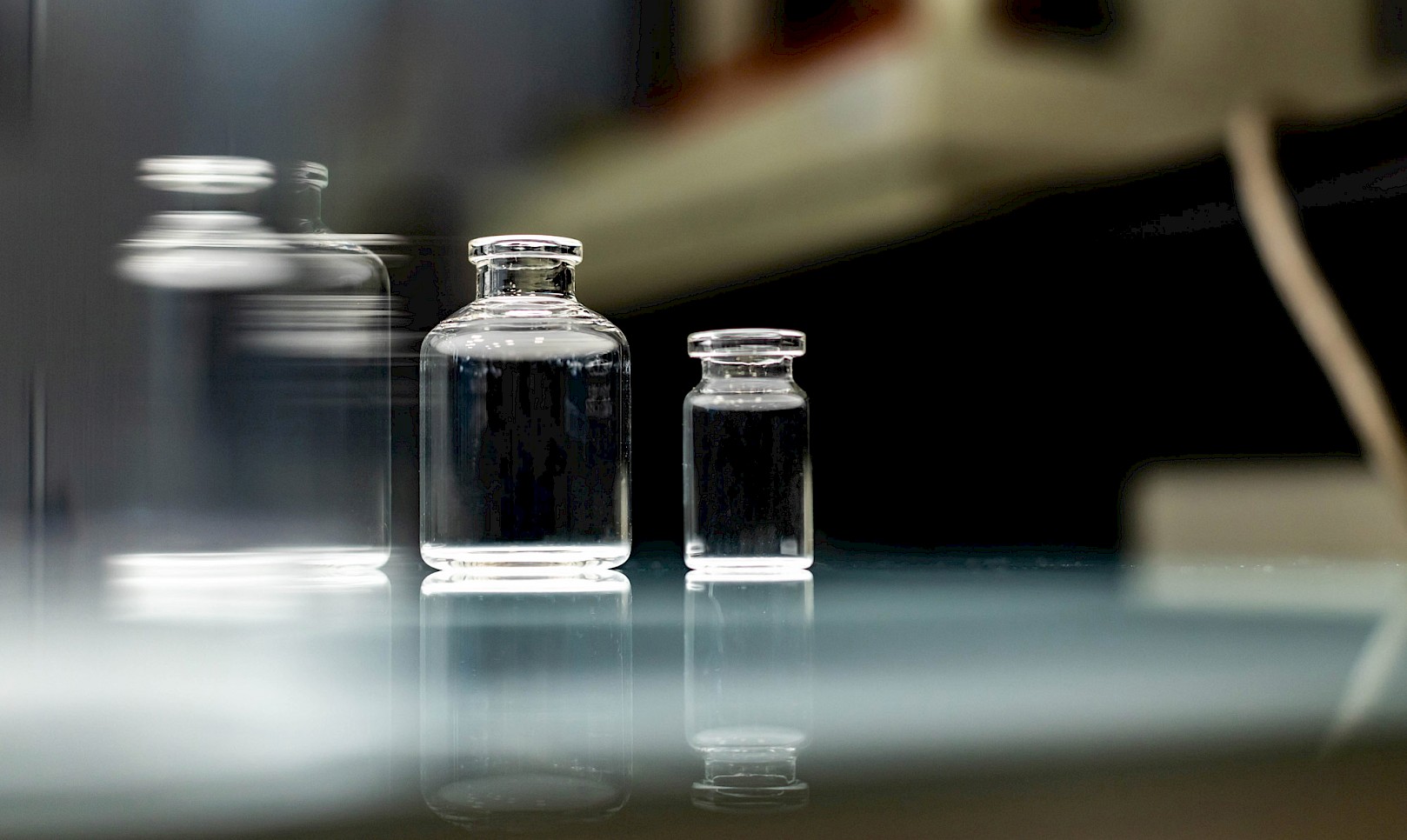 The consequences of pharmaceutical product recalls can be huge. Not only is company reputation and profits at stake, but most importantly, deviating pharmaceuticals can cause patient harm and even death.
This video replay is a combination of three webinars. Each session is focused on a specific cause of product recalls and the order is as follows:
Session 1: Recall cause: Drug product and glass interaction
Session 2: Recall cause: Cracking/breakages
Session 3: Recall cause: non-conformance

What you will learn about:
How the issue can arise
Why it's an issue
Related recall causes
Testing and analysis that can be carried out
Preventative measures
Meet the glass experts: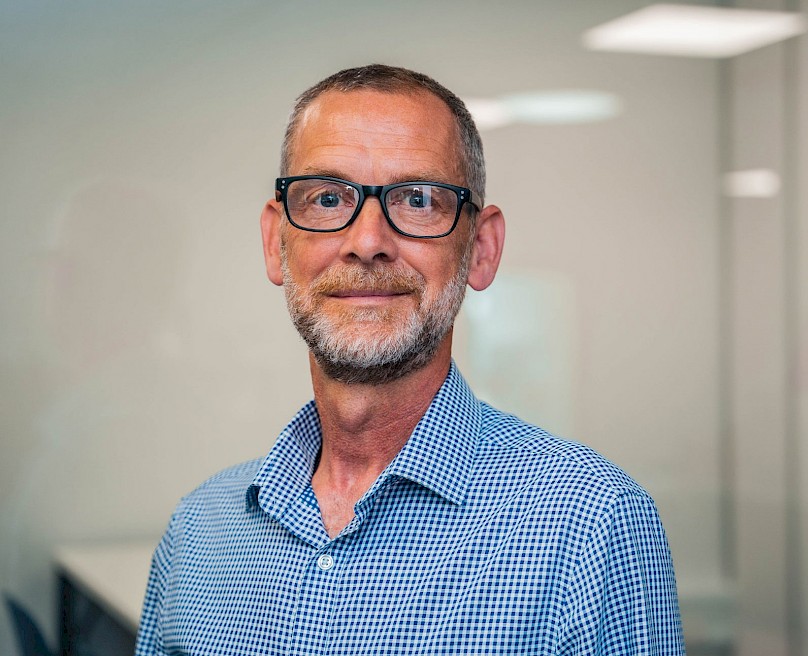 Technical Director
Nick is a glass expert with decades of experience in all aspects of sustainability, glass production, and product design across the global glass supply chain.
Read More
Areas of expertise:
Glass production
Sustainability and recycling
Product design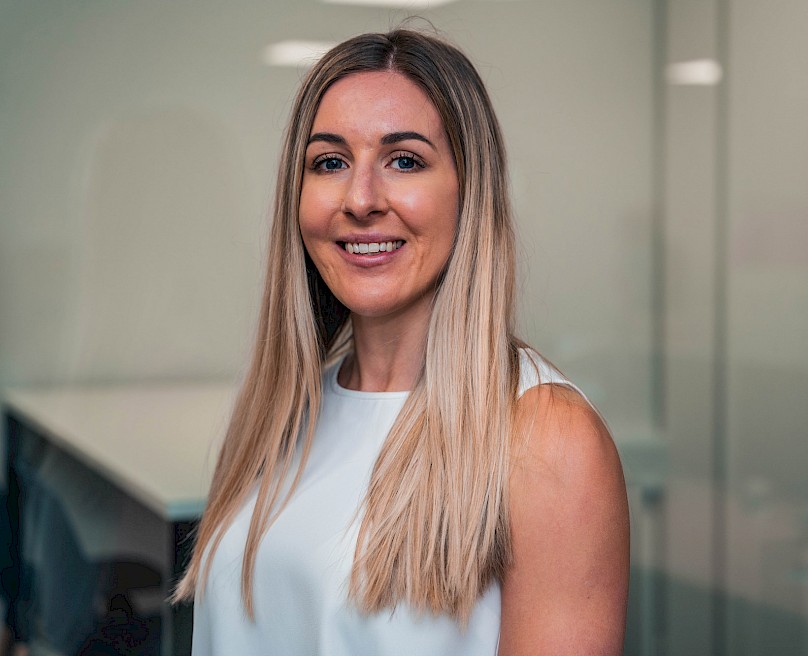 Pharmaceutical & Cosmetics Lead
Amy overseas pharmaceutical and cosmetics work at Glass Technology Services and is a leading expert in chemical durability and elemental migration. Amy also assists the quality department as technical quality manager.
Read More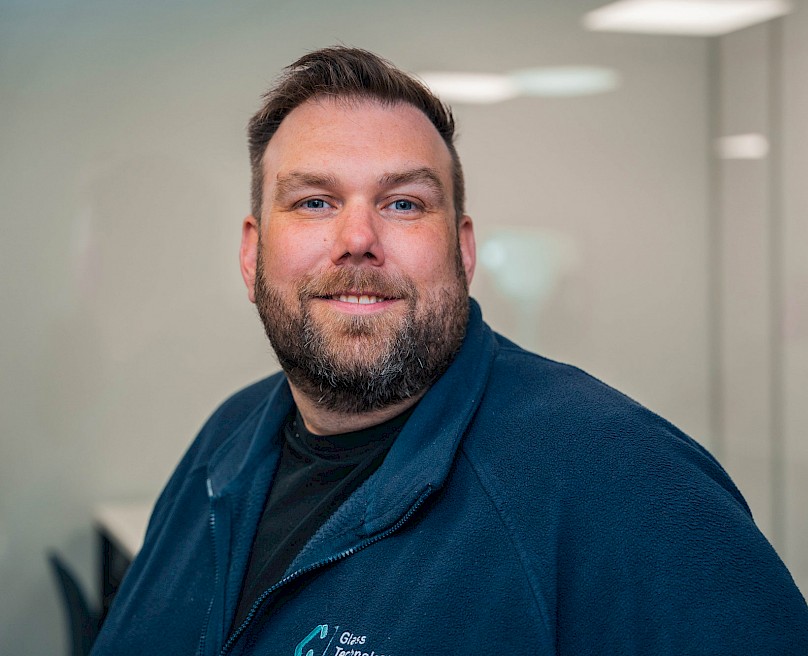 Food & Drink Lead
Daniel is a specialist in glass analysis and focuses on XRF and SEM. He has worked in the glass industry since 1999 and overseas our glass properties and environmental departments.
Read More
Areas of expertise:
Sign up to our mailing list to watch the recording
More training courses, webinars and events