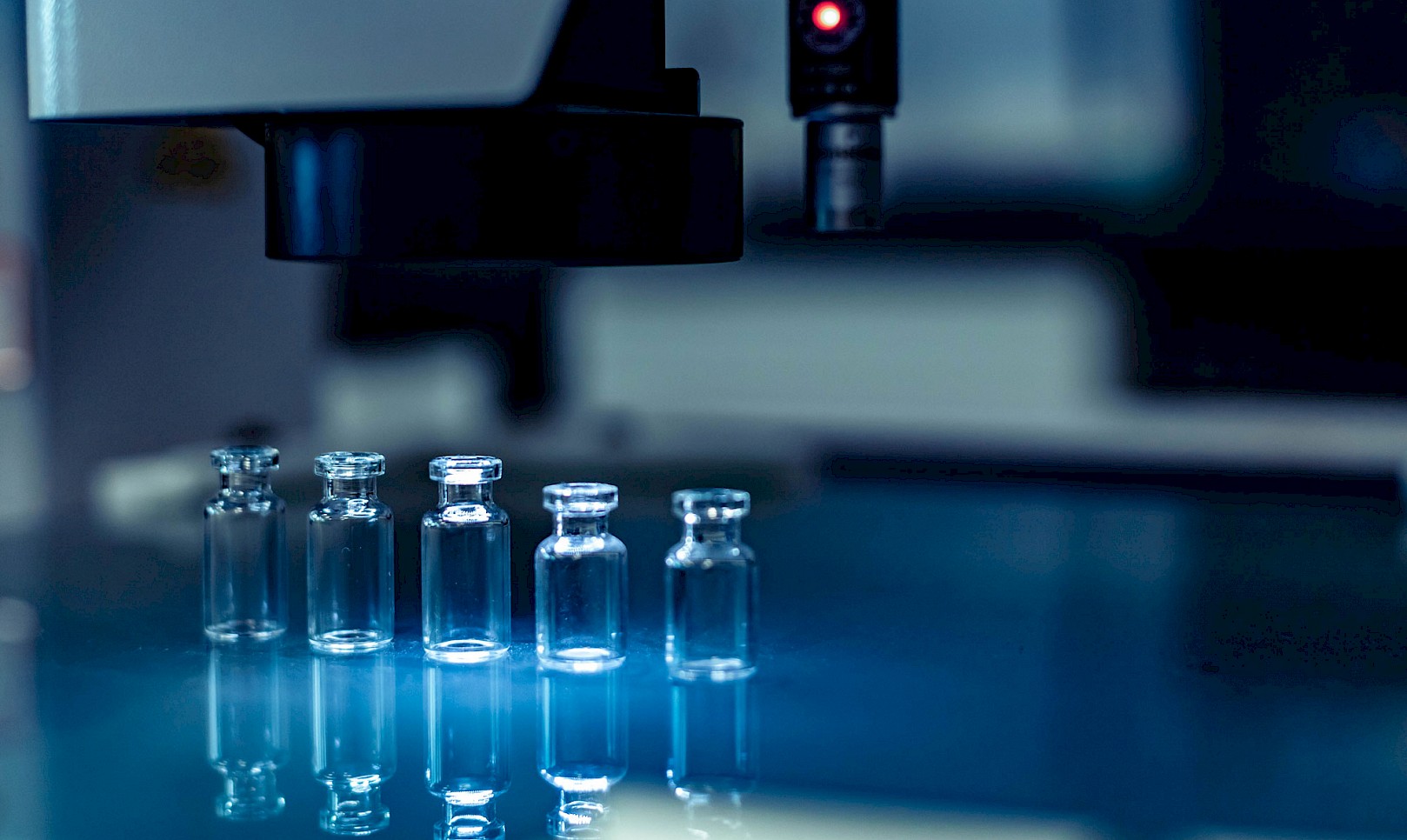 Featuring an introduction to glass, glass making processes, and key glass properties as well as both current and emerging regulatory requirements, the day will cover a range of factors to consider when specifying glass for use in pharmaceutical applications. 
The day provides delegates with an introduction to glass - including an understanding of the manufacture and processing of tubular and moulded glass primary packaging. Fundamental glass topics include glass durability and the differences between types I, II and III glasses, quality control, glass performance, common defects and types of glass failure. 
Key regulatory and due diligence topics will cover pharmacopoeial verification, performance, dimensional specifications and the importance of appropriate selection in terms of both specifications and durability. Emerging requirements, including as glass delamination and elemental migration will also be covered. 
The day includes a tour of the Glass Technology Services laboratory facilities, including demonstrations of key analyses and services provided in this sector. The team will also discuss and demonstrate some of the cutting-edge research and developments underway. These include 'dissolvable' glasses designed for controlled release of ions, phosphate fibres for integration within the human body, 3D printing and additive manufacture and anti-bacterial glasses – all currently under development for use in the biomedical sector. 
What you will learn about: 
Glass manufacture and processing 

USP update and recent developments 

Meeting your legal requirements 

Glass durability and selection 

Glass types I, II and III and the uses for each 

European Pharmacopoeia (Ph. Eur/EP) and United States Pharmacopoeia (USP) requirements for glass 

Pharmacopoieal verification 

Delamination - what is it, why does it occur and propensity studies 

ICH Q3D elemental impurities 

End use and appropriate selection 

Ensuring packaging integrity 

Glass strength, performance and causes of weakness 

Common forces and breakage patterns 

Handling considerations 

Steps to take if breakages or defects are discovered 

Research and developments in glass 
Meet the glass experts: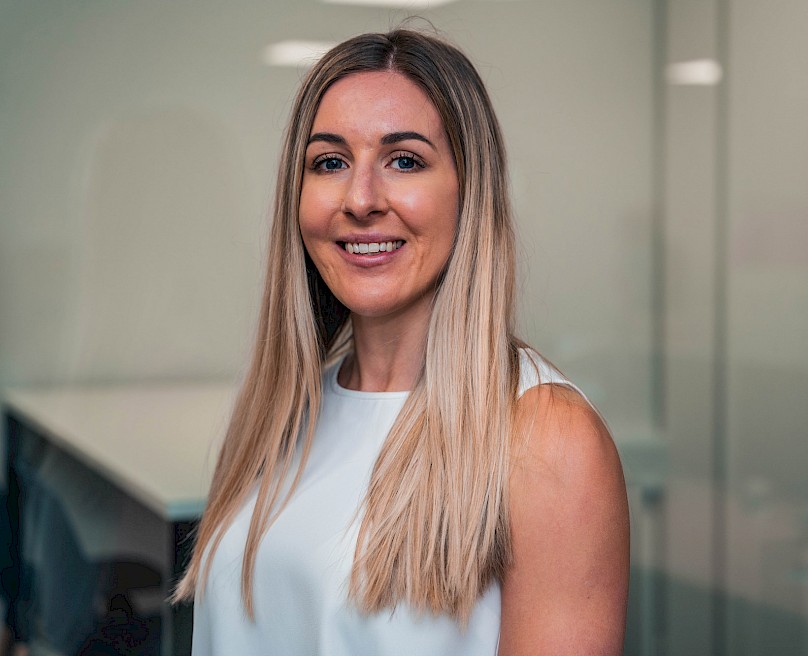 Chemistry Laboratory Manager
Amy manages the chemistry department at Glass Technology Services and is a leading expert in chemical durability and elemental migration. Amy also assists the Quality Department as Technical Quality Manager.
Read More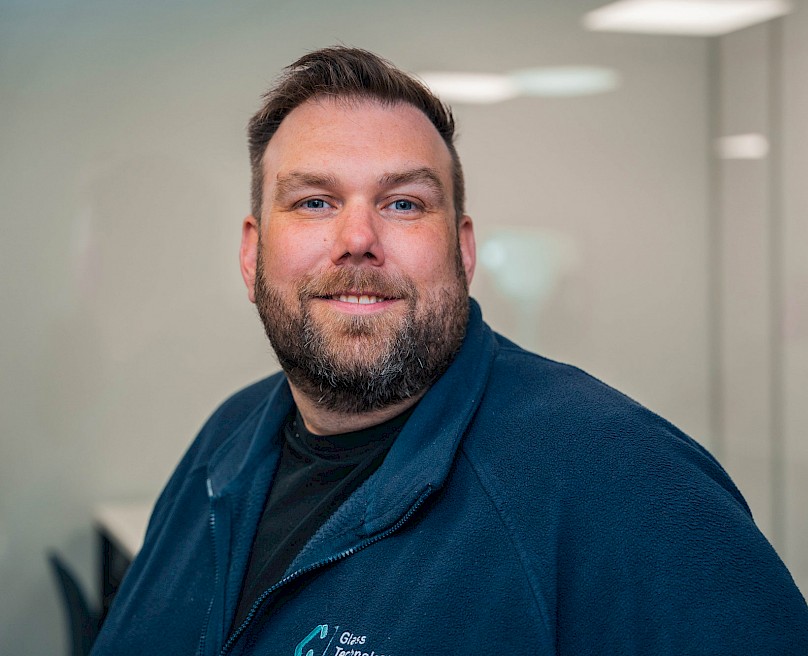 Technical Manager
Daniel is a specialist in glass analysis and focuses on XRF and SEM. He has worked in the glass industry since 1999 and overseas our glass properties and environmental departments.
Read More
Areas of expertise:
More training courses, webinars and events