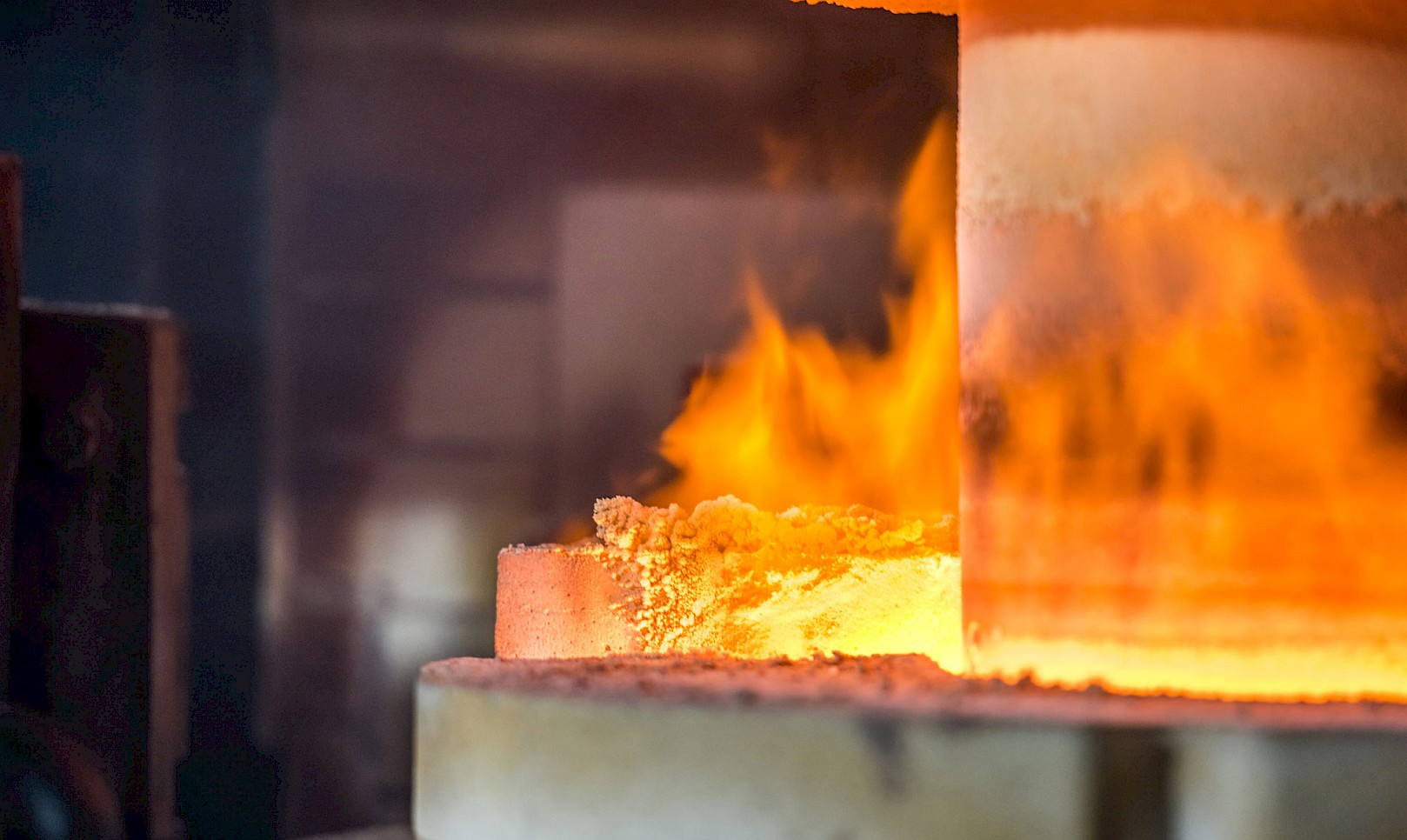 The role of the glass technologist is to minimise the cost of the glass batch ingredients whilst maintaining a high quality of glass output. In this webinar we look at the impact of the glass batch and its ingredients on the overall quality of glass produced, we finish with a look to the future for both batch and batch mixing options. 
What you will learn about: 
Making glass 

Glass compositions 

Quality of raw materials 

Fining and refining 

Future batch developments 
Meet the glass experts: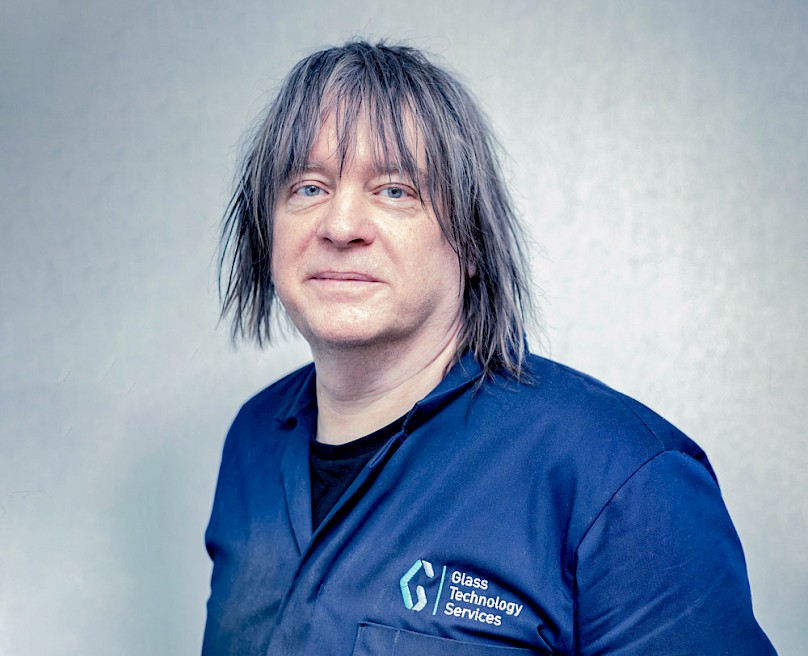 Melting and R&D Lead
Martyn has over 30 years' experience in the design, development and production of silicate and non-silicate glasses for both commercial and scientific use, working globally with glassmakers.
Read More
Subscribe to our mailing list to watch the recording
More training courses, webinars and events