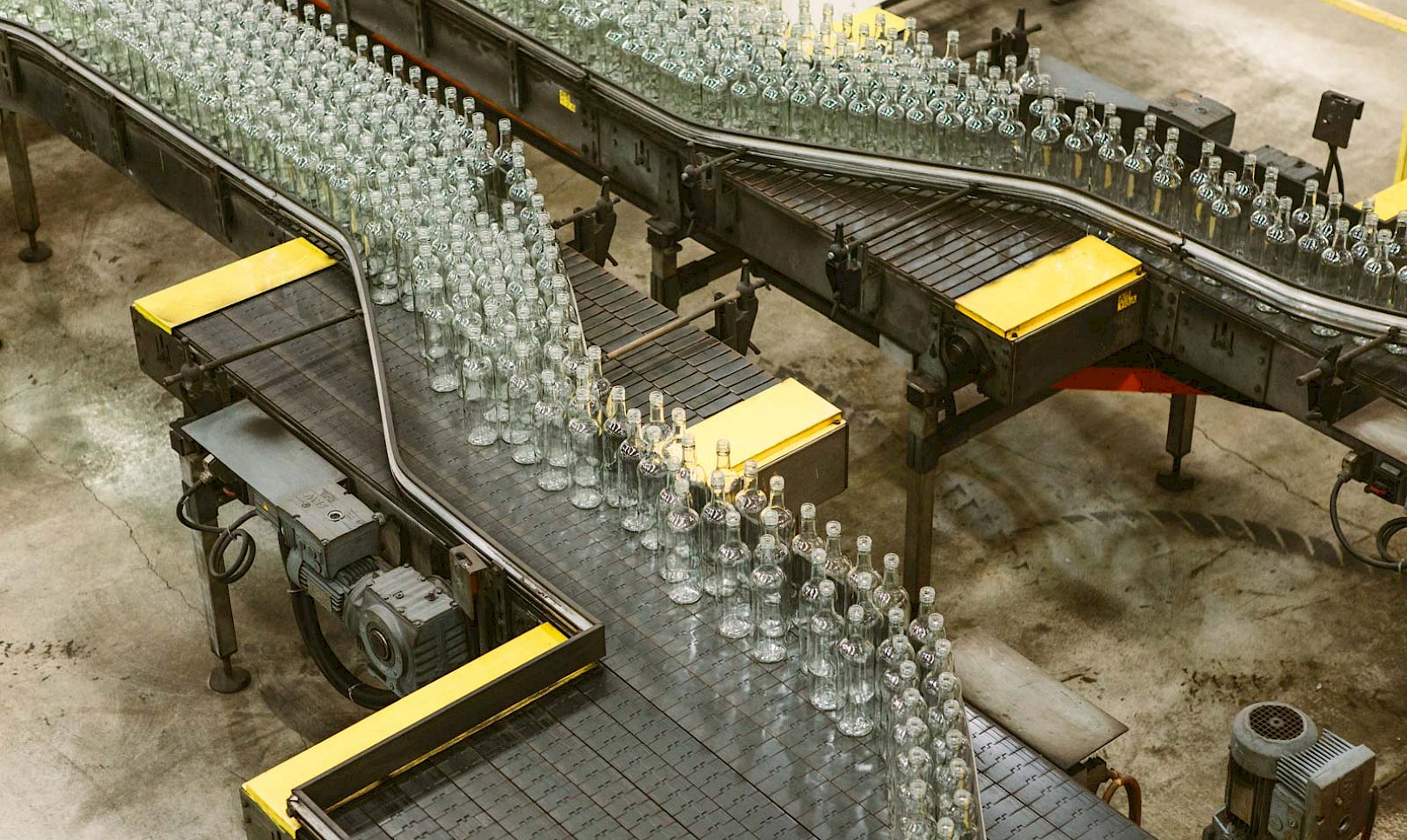 Our experts have many years' experience in undertaking audits of glass manufacturing, glass processing and food and drink packing sites around the world. In this one-hour webinar we discuss the role line audits play in determining the exact point that a supply chain is losing productivity – from raw materials to dispatch. Along with how our in-house product testing can get to the root of any glass production related problems. 
What you will learn about: 
The line auditing process 

Importance of due diligence 

Testing requirements 

An end-to end case study. 
Meet the glass experts: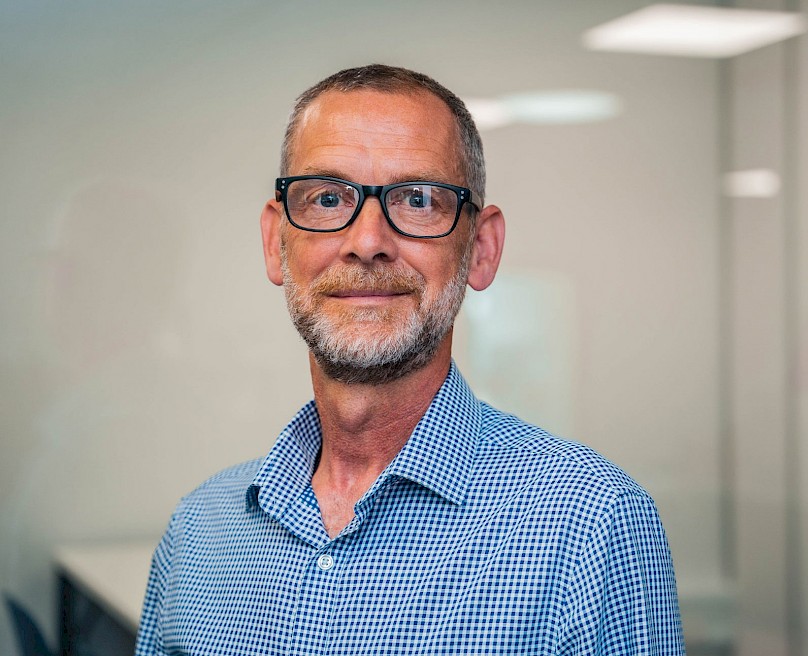 Technical Director
Nick is a glass expert with decades of experience in all aspects of sustainability, glass production, and product design across the global glass supply chain.
Read More
Areas of expertise:
Glass production
Sustainability and recycling
Product design
Subscribe to our mailing list to watch the recording
More training courses, webinars and events